Windstar Cruises Cancels All Black Sea Region Cruises, Replaces St. Petersburg on Baltic Sailings
by Dori Saltzman /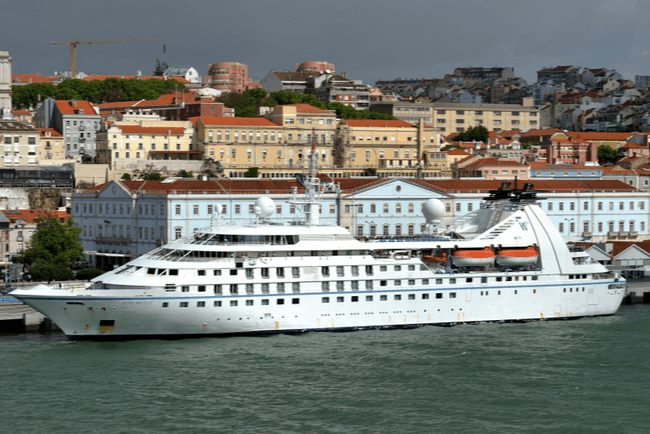 Yet another cruise line is making changes to its Black Sea and Baltic region cruises in response to Russia's invasion of Ukraine.
Windstar Cruises is canceling all of its sailings and cruise tours in the Black Sea region. At the same time, the line is replacing all calls to St. Petersburg Russia with calls in a non-Russian port. Windstar's changes are the latest in a slew of cancellations and adjustments made by cruise lines and other travel companies since the Russian invasion began.
"We are currently working to confirm replacement ports and will remain in close contact with our partners in the region," said Windstar Cruises president Christopher Prelog. "We prioritize safety above all and will be monitoring this situation very closely, amending itineraries as necessary."
Windstar's Black Sea Sights & Turkish Delights sailing was scheduled to take place on two dates in 2022 (in May and September). The itinerary included calls to Odessa, Ukraine and Sochi, Russia, among other Black Sea ports. Both sailings will be modified with a new round-trip Istanbul itinerary featuring Greece and Turkey.
The line has five 2022 Northern Europe cruises scheduled in the Baltic with St. Petersburg as a port. Replacement ports will be communicated to affected passengers.