Showing Results 1 - 10 out of 68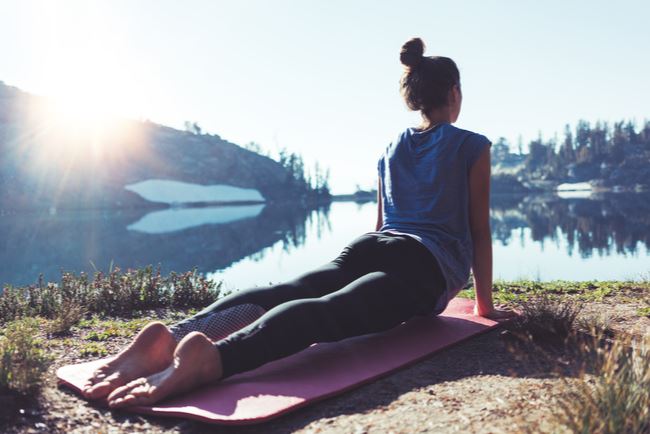 9/16/2020
| by Samantha Lippiatt
Wellness vacations and the programs they offer come in almost as many different styles as there are travelers.
9/16/2020
| by Jackie Roby
If 2020 has taught us anything, it's the necessity of self-care. The world has slowed down enough to pay attention to our minds, bodies, and spirits. As clients seek escapes from their four walls, what does this look like during a pandemic?
9/14/2020
| by Jessica Montevago
The destination wellness resort was recently ranked #3 on Travel + Leisure's 2020 World's Best Awards list for "Top 15 Domestic Spas."
8/11/2020
| by Samantha Lippiatt
The first-time wellness traveler almost always has a personal motivator and many regular guests enjoy these vacations to maintain their health and well-being, however they may also be working away at an individual goal or celebrating a success.
8/3/2020
| by Jessica Montevago
From new builds and renovations in established regions, InterContinental Hotels Group luxury brand strengthens its foothold in the sector.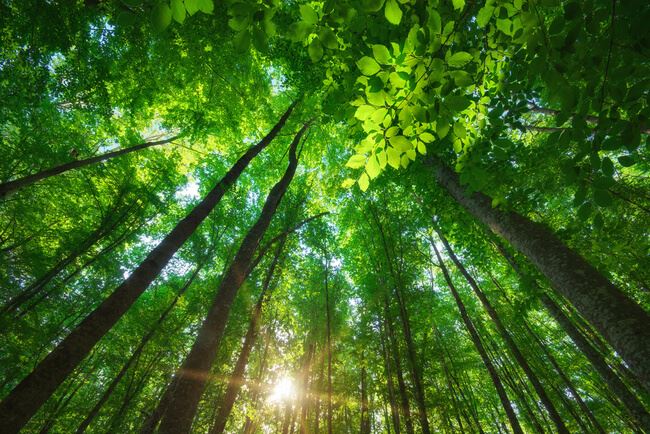 7/28/2020
| by Daniel McCarthy
A new study from the Wellness Tourism Association (WTA) released last week revealed consumer motivations for taking a wellness vacation, a good resource for travel advisors as the industry rebounds from COVID-19.
7/17/2020
| by Jessica Montevago
Miraval Berkshires joins the original location in Tucson, Arizona and second property in Austin, Texas that opened in February 2019.
7/15/2020
| by Jessica Montevago
The U.S. Travel Association has partnered with the Infectious Disease Society of America and the CDC to try to establish consistent practices across the country.
Greater Portland could be the domestic Wellness metropolis for you. This destination features sustainable travel destinations like Wolfe's Neck Farm, which is just minutes from downtown Portland, and restaurants such as Mami which uses fresh local ingredients to provide authentic Japanese street-food. If this destination seems like it could interest domestic travelers interested in wellness travel, you can discover even more about Portland by clicking here.
The Midcoast of Maine is a uniquely beautiful region located between Portland and Camden along the Atlantic Ocean. This historic destination features not only a beautiful landscape of rocky shores and lighthouses, but also quiet woodlands and expansive state parks. When it comes time to eat, there are a variety of local options to choose from that serve farm to table or sea to table across the region. If you're interesting in learning more about what the Midcoast of Maine has to offer, click here.