Showing Results 1 - 10 out of 96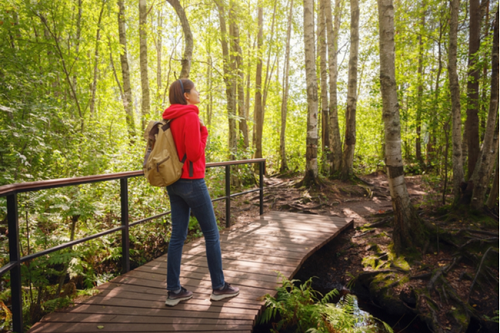 2/7/2022
| by Jackie Roby
What did 2021 teach us about wellness travel? The Global Wellness Institute released 13 trends that can guide the travel community for future bookings. Below are all of the trends with further highlights on how to apply these to your travel business.
12/6/2021
| by Jackie Roby
Did you know that 40% of people have more sleep issues since COVID? Getting proper sleep can be a challenge when we're stressed and can impact our mental wellness. In fact, travel can disrupt the sleep cycle even on short haul flights, road trips, or staying in the same time zone. How can you help your clients improve their sleep on the road?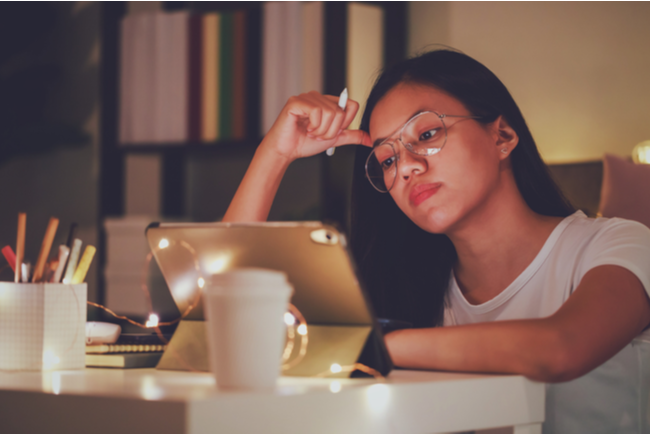 11/5/2021
| by Jackie Roby
Did you know 77% of U.S. professionals admit to feeling burnout? By utilizing travel as a tool for wellness, you can help your clients recover, increase their happiness, inspire creativity, and be better equipped to thrive.
9/30/2021
| by Lauren Ward
For many people, an out-of-town trip can be refreshing and invigorating. Experiencing a new place together as a family offers the chance to make lasting memories outside your normal routine. But for individuals with Autism Spectrum Disorders (ASD), traveling brings a host of unique challenges.
9/3/2021
| by Jackie Roby
Are your clients city dwellers? Often when we think of wellness travel, we picture a remote location or a resort experience. Whether it's business travel or exploring metropolitan cities, wellness can still be a part of the itinerary.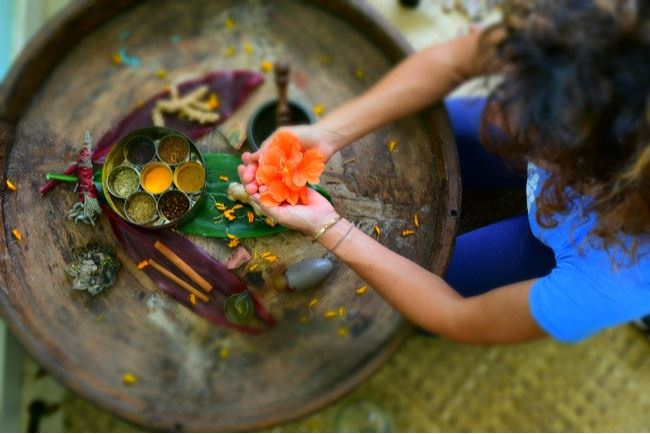 What are the key reasons to recommend Ayurveda to your clients? Fully understanding this life science takes years of study, so explaining it to travelers can feel overwhelming.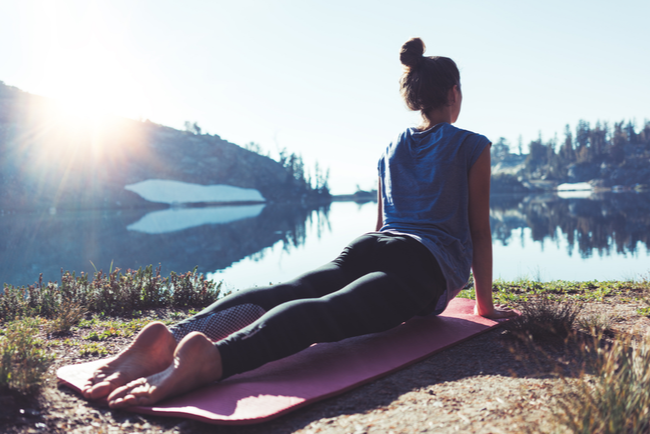 When you think of leisure travel, do you think of exercise? Wellness travel caters to the mind, body, and spirit so there will be movement at some point. But what type of movement is good to recommend?
6/4/2021
| by Jackie Roby
Whether it be beach vacations, cruises, or relaxing by the pool, so many of us are drawn to water. Did you ever stop to wonder why?
4/28/2021
| by Jackie Roby
"I need to relax." How many times do you hear that from your clients? Recommending a massage upon arrival can set up their stay properly. But which massage should they choose?
3/31/2021
| by Jackie Roby
Clients have the chance to learn more about their destination through treatments or rituals designed to engage visitors with the culture and traditions.