Showing Results 1 - 10 out of 55
6/26/2020
| by Travel Market Report
In TMR's 7th MasterAdvisor session, Kerry Dyer, the vice president of talent development at Brownell Travel, joined Daniel McCarthy to talk about how travel agencies can hire ICs and what other positions might be a better fit for some agencies
6/26/2020
| by Jessica Montevago
The new program, which excludes tours in Australia and New Zealand, will begin with the launch of its domestic trips this year.
6/24/2020
| by Dennis Walsh
Six organizations came together earlier this month to form The Future of Tourism Coalition, with the goal to place destinations at the center of recovery strategies.
6/24/2020
| by Travel Market Report
TMR and MMGY Myriad's first Travel Advisor COVID-19 Sentiment Barometer is now live.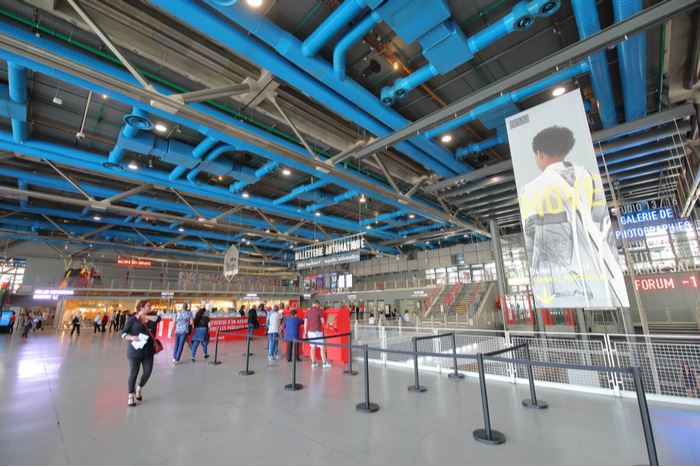 6/22/2020
| by Richard D'Ambrosio
With individual states, regions, countries and suppliers forming their own COVID prevention programs and protocols, travel advisors are confused trying to help clients travel again.
6/17/2020
| by László Puczkó
The well-being of travelers has never been more important than it is today.
What can an advisor do when a supplier isn't honoring commission payment schedules? How can advisors build a relationship with a new supplier? How important are preferred relationships?
During TMR's fifth MasterAdvisor series session, FROSCH Travel's Marc Kazlauskas joined Dan McCarthy to try and answer those questions and more about supplier relations.
Next week, Jennifer Doncsecz, CTIE, will join TMR for its sixth MasterAdvisor sessions. A nationally recognized travel expert, Jennifer specializes in Caribbean vacations, destination weddings and honeymoons. As owner and president of VIP Vacations Inc., Jennifer has distinguished herself as one of the top travel agents in America. Having received numerous industry awards, Jennifer uses her position to educate consumers as well as travel professionals on how to create amazing memories through travel.
6/11/2020
| by Paul Ruden
What must an advisor know and report to clients regarding supplier masking and social distancing policies and practices?
6/11/2020
| by Travel Market Report
TMR's Well-Being Travel is relaunching its site due to the unprecedented demand by advisors to have up to date information on health and safety for their clients.
6/11/2020
| by Daine Taylor
United will be the first major U.S. airline to ask passengers to complete a health self-assessment checklist prior to boarding.