Showing Results 1 - 10 out of 75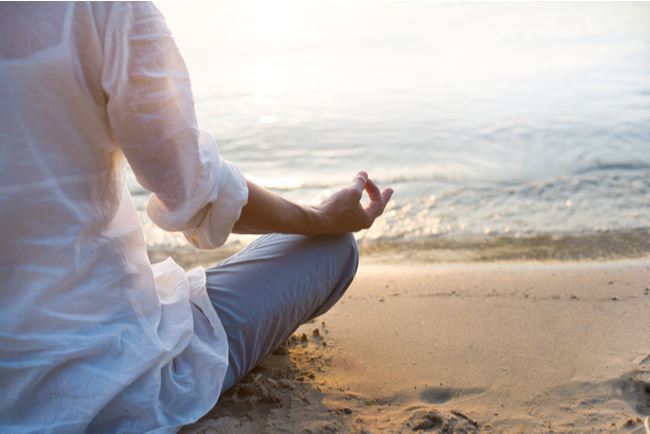 11/11/2020
| by Jackie Roby
Are your clients ready to be fully immersed in wellness?
11/11/2020
| by Chelsea Todaro
While travelers look forward to a world re-opened to travel, many may be looking for opportunities next year to indulge in wellness, connect with loves ones and embrace the healing power of the outdoors.
In Thailand, wellness is not a trend, it is a tradition. One of the benefits of travel is the opportunity to refresh and restore your mind and body. In Thailand, there are so many authentic wellness experiences that take you beyond the spa and connect you directly to culture and the land. Click here to learn more from our partners at GLP Films: https://www.glpfilms.com/thailand-wellness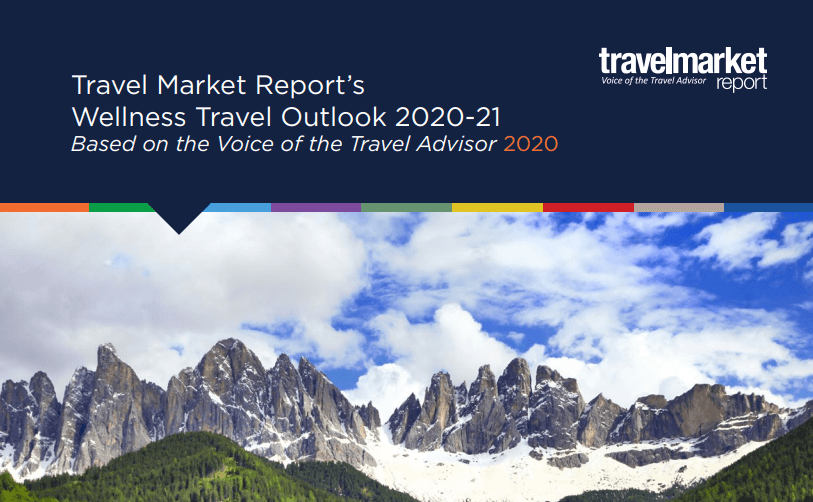 10/30/2020
| by Daniel McCarthy
The Outlook surveyed over 1,100 travel advisors about what is happening and trending within the world of wellness.
10/14/2020
| by Samantha Lippiatt
As well as understanding the key well-being travel motivators it is critical when a client requests a particular wellness program to complete a thorough analysis by asking more investigative questions.
10/14/2020
| by Jackie Roby
When your clients hear "wellness vacation," it's possible this is what they expect. Sad salads, deprivation, a fitness trainer shouting commands, and forced routines. This is why they are lucky to have their trusted travel advisors.
Mental health is so important to everyone and we want to do our part in helping to keep travel advisors healthy and well. Dr. Evelina Grayver shares tips on wellness and mental health in the workplace and beyond!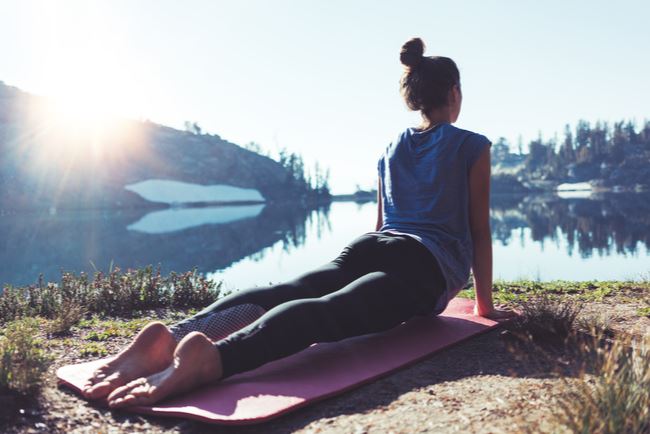 9/16/2020
| by Samantha Lippiatt
Wellness vacations and the programs they offer come in almost as many different styles as there are travelers.
9/16/2020
| by Jackie Roby
If 2020 has taught us anything, it's the necessity of self-care. The world has slowed down enough to pay attention to our minds, bodies, and spirits. As clients seek escapes from their four walls, what does this look like during a pandemic?
9/14/2020
| by Jessica Montevago
The destination wellness resort was recently ranked #3 on Travel + Leisure's 2020 World's Best Awards list for "Top 15 Domestic Spas."