Showing Results 1 - 10 out of 83
Industry Experts and Academics predict a healthy growth of wellness travel.
2/9/2021
| by Jackie Roby
Do you know the difference between mental health & mental wellness? And why should you care? The Global Wellness Institute found that the 2019 mental wellness industry is a $120.8 billion market. When we look more closely, we see that $86 billion came from modalities that are available through travel. Here lies an opportunity for travel advisors.
1/13/2021
| by Global Wellness Institute
Wellness Immersions offer an opportunity to step out of our day-to-day and see our lives from a fresh vantage point. From there, we can overcome roadblocks and replace unproductive habits that don't support us. A Wellness Immersion can help participants adopt a new perspective.
1/12/2021
| by Jackie Roby
Healing travel is designed for emotional and physical healing. The ultimate goal is to heal your soul. Someone traveling for healing has the intention of being open to receive support, the willingness to go deeper within.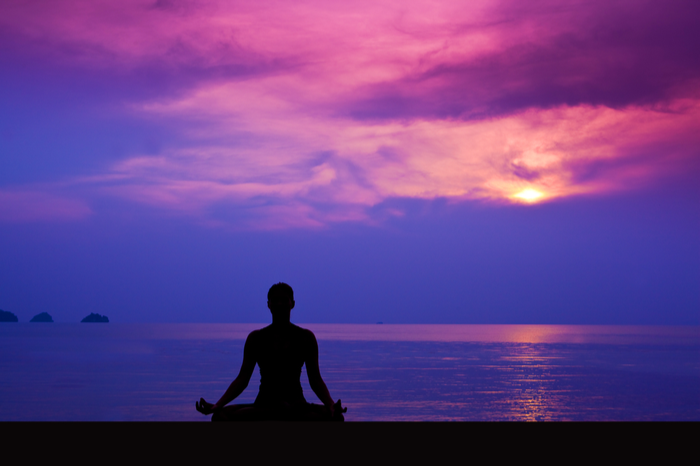 1/12/2021
| by László Puczkó
Wellness travel is not exempt from the search of atmosphere. Travelers may look for tranquility, luxury, or spiritual inspiration and guidance. When we look at how such unique atmospheres were (or could be) created, we are talking about the concept of 'scapes'.
12/9/2020
| by Jackie Roby
For those clients in need of pampering and concerned about human contact, a touchless itinerary is a fantastic option.
12/7/2020
| by Homa Mistry, Trail Blazer Tours
As 2020 comes to an end, TMR invited a number of travel advisors and suppliers from all over the world to pen their own letter to the industry, reflecting on the year that was and looking to 2021.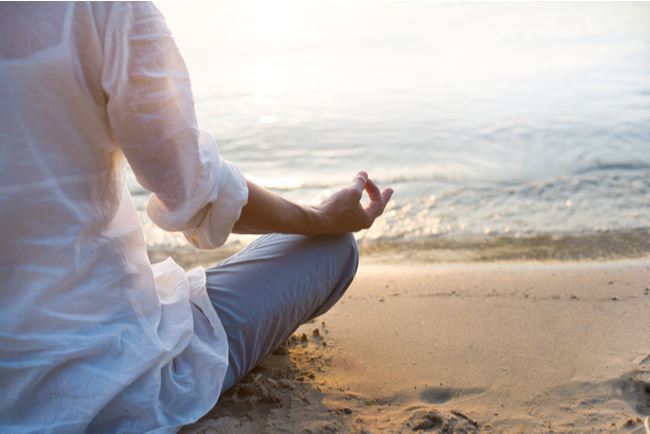 11/11/2020
| by Jackie Roby
Are your clients ready to be fully immersed in wellness?
11/11/2020
| by Chelsea Todaro
While travelers look forward to a world re-opened to travel, many may be looking for opportunities next year to indulge in wellness, connect with loves ones and embrace the healing power of the outdoors.