Showing Results 1 - 10 out of 892
2/26/2021
| by Daniel McCarthy
2/24/2021
| by Jessica Montevago
Members of the resort's "Serenade Agents" program will receive a special 18% commission on client reservations made through April 30.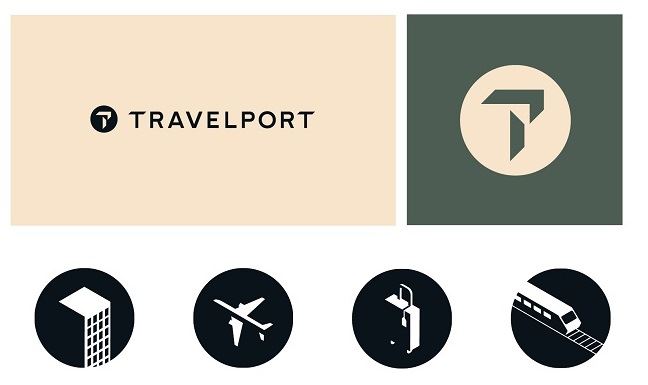 2/24/2021
| by Daniel McCarthy
The next time you log on to Travelport GDS, things will look and feel very different.
2/22/2021
| by Kerry Tice
Travel advisors share their thoughts on why cruising without the family is well-deserved in 2021 and beyond.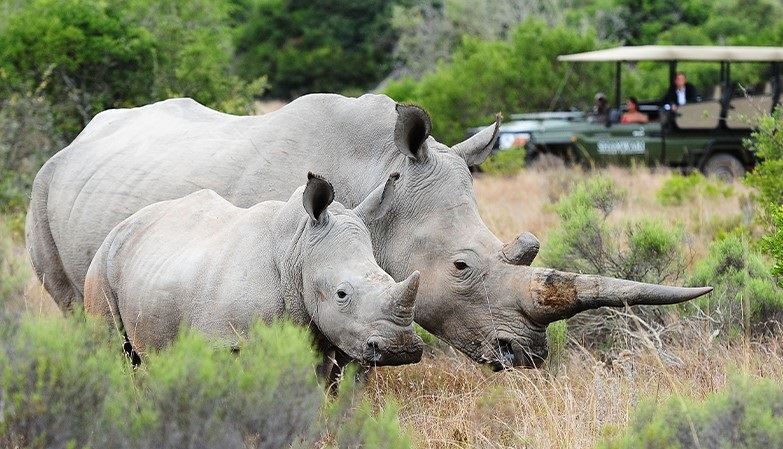 2/17/2021
| by Daniel McCarthy
The trips will offer advisors the chance to see Africa with a companion, paying the same rate as the advisor, outside of a larger group.
Join ASTA's Zane Kerby and ACTA's Wendy Paradis on March 18th from 1-2pm EST to talk about how the associations have battled for advisors during the COVID-19 pandemic and what their priorities are moving forward.
Join us on March 4th from 1-2pm EST for TMR's MasterAdvisor Session: Travel Insurance
What is the best strategy with travel insurance? 2020 and 2021 has proven just how important travel insurance is for consumer. Hear how Kim Goldstein, President at Journeys Inc., is approaching those client conversations about travel insurance right now.
2/2/2021
| by Jessica Montevago
The Travel Institute and Wellness Tourism Association partnered to create a dedicated Wellness Travel Specialist course.
1/26/2021
| by Jessica Montevago
The app and web-pased program will allow consumers to find testing sites and upload results.
Join us on February 4th from 1-2pm EST for our MasterAdvisor Session Presented by Tom Carpenter.
Having a solid "terms and conditions" document is a foundational way to protect your small travel business from liability while taking care of mandatory disclosures and making important advisories at the same time. But that document isn't doing much to help you manage legal risk if your clients don't sign on to the terms. Tom Carpenter is an attorney who represents hundreds of small travel agencies and tour operators, in addition to owning his own travel business. In this webinar, Tom will talk about the importance of having terms document and client services/fee agreement to protect your business and will have practical tips for how to build an airtight workflow to make certain that you're getting the full benefit of those protections.