Showing Results 1 - 10 out of 1243
12/4/2023
| by Denise Caiazzo
With consultative selling, a travel professional is viewed as a trusted advisor (more akin to a lawyer, financial advisor, or other high-level consultant).
11/20/2023
| by Denise Caiazzo
With 2023 winding down, it is time, once again, to reflect on the past year and look towards the fresh start of the new year.
11/20/2023
| by Denise Caiazzo
Cruise lines are upping their game with food-centric adventures for their guests both onboard and ashore.
Windstar Cruises offers a vacation experience that is 180 degrees from ordinary.
11/13/2023
| by Daniel McCarthy
Villas are gaining steam as a vacation option for consumers looking for luxury vacation options
There is a hiring crisis in the travel industry now, particularly for those agencies looking for qualified, or potentially qualified, candidates to join their travel agency. What can agency owners do and what tips do others have for finding the right candidates?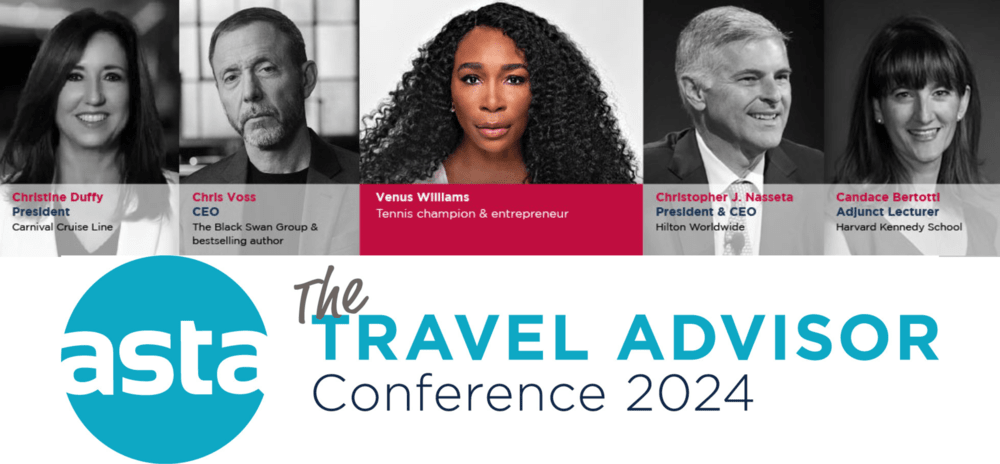 11/8/2023
| by Briana Bonfiglio
The four-day event will focus on teaching business skills to advisors at all levels.
Swan Hellenic is proud to provide you with experiences and encounters beyond the ordinary.
The Delta Vacations Marketing Hub is your go-to online resource for all your marketing needs.
10/30/2023
| by Denise Caiazzo
It is no secret that selling group travel is a smart strategy for travel advisors.