Showing Results 1 - 10 out of 1053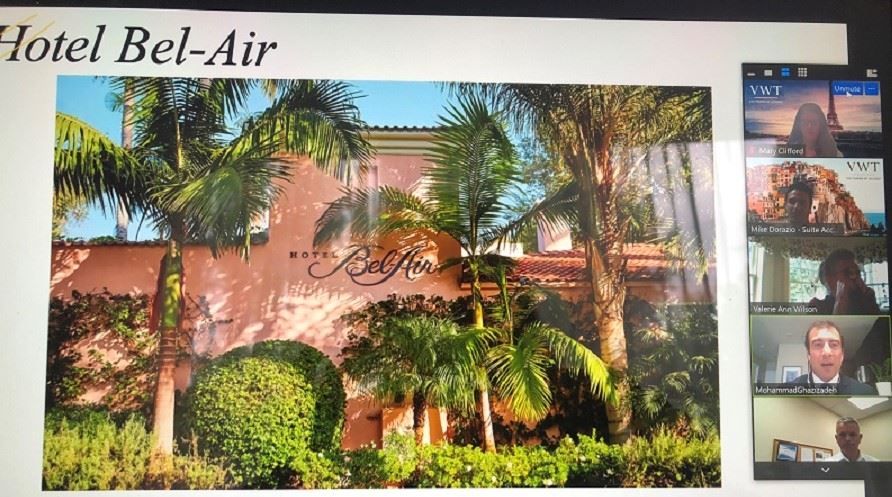 6/17/2020
| by Daine Taylor
The online event featured a series of supplier-driven exhibitions presenting over 100 properties.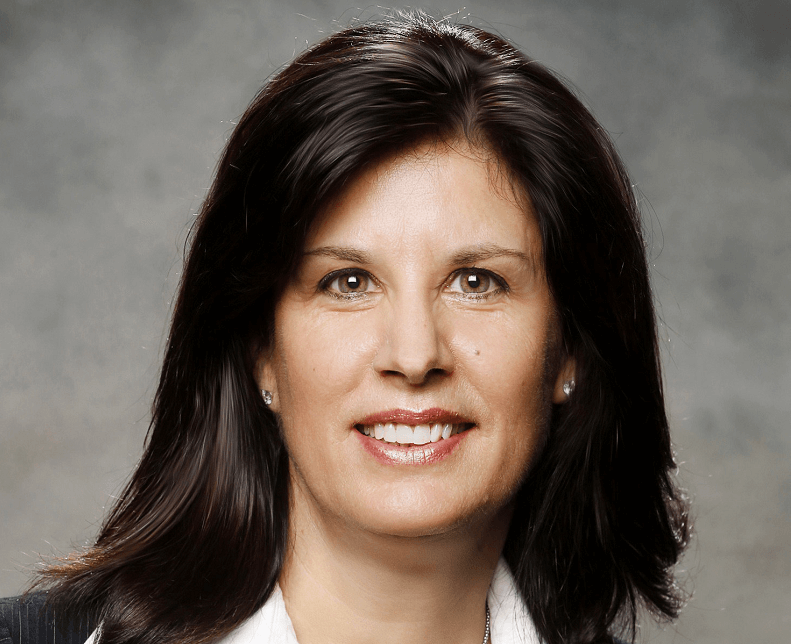 6/17/2020
| by Jessica Montevago
Edwards succeeds Michael Nelson, who has left the company in order to accept another opportunity.
6/15/2020
| by Kerry Tice
Soft marketing efforts, social media raffles, online cooking classes comprise strategies to stay connected with clients.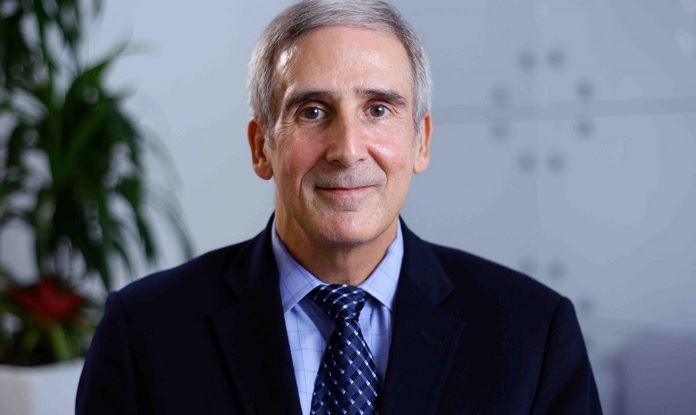 6/5/2020
| by Jessica Montevago
Thornton most recently served as senior vice president of nautical and port operations.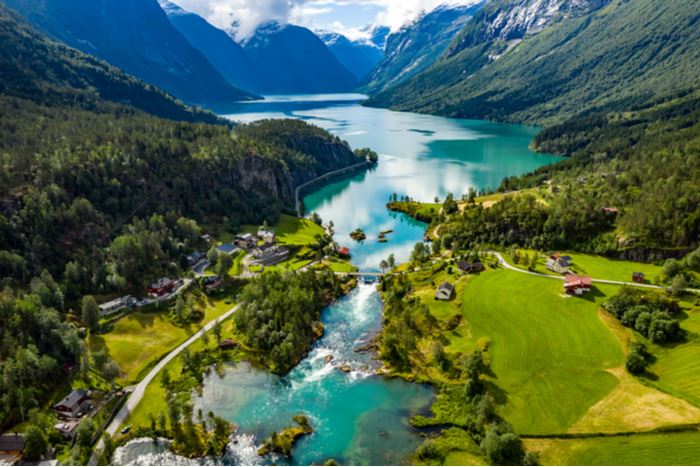 6/3/2020
| by Jessica Montevago
Torunn Tronsvang, CEO and Founder of Up Norway, discuss why sustainable luxury travel will be in high demand.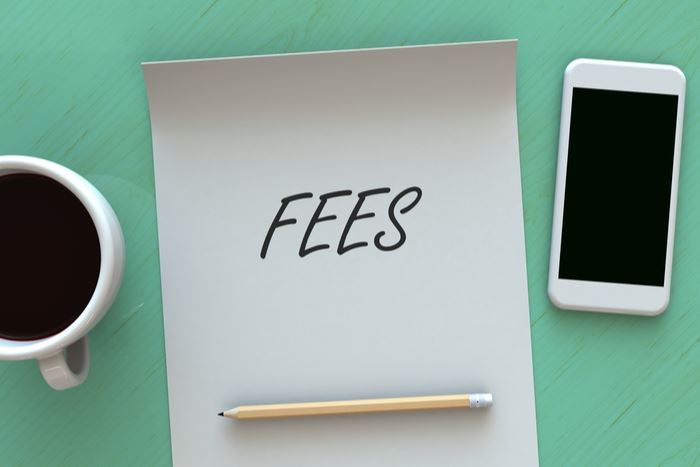 6/2/2020
| by Jessica Montevago
Advisors talking to TMR describe the case for, and against, charging fees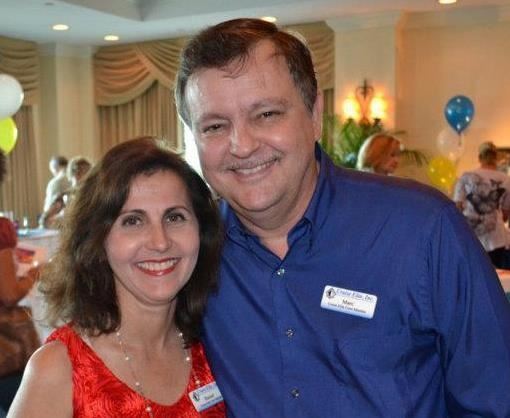 5/28/2020
| by Jessica Montevago
For Marc Hayes and Marisel Aleman, cruising holds a special place in their heart.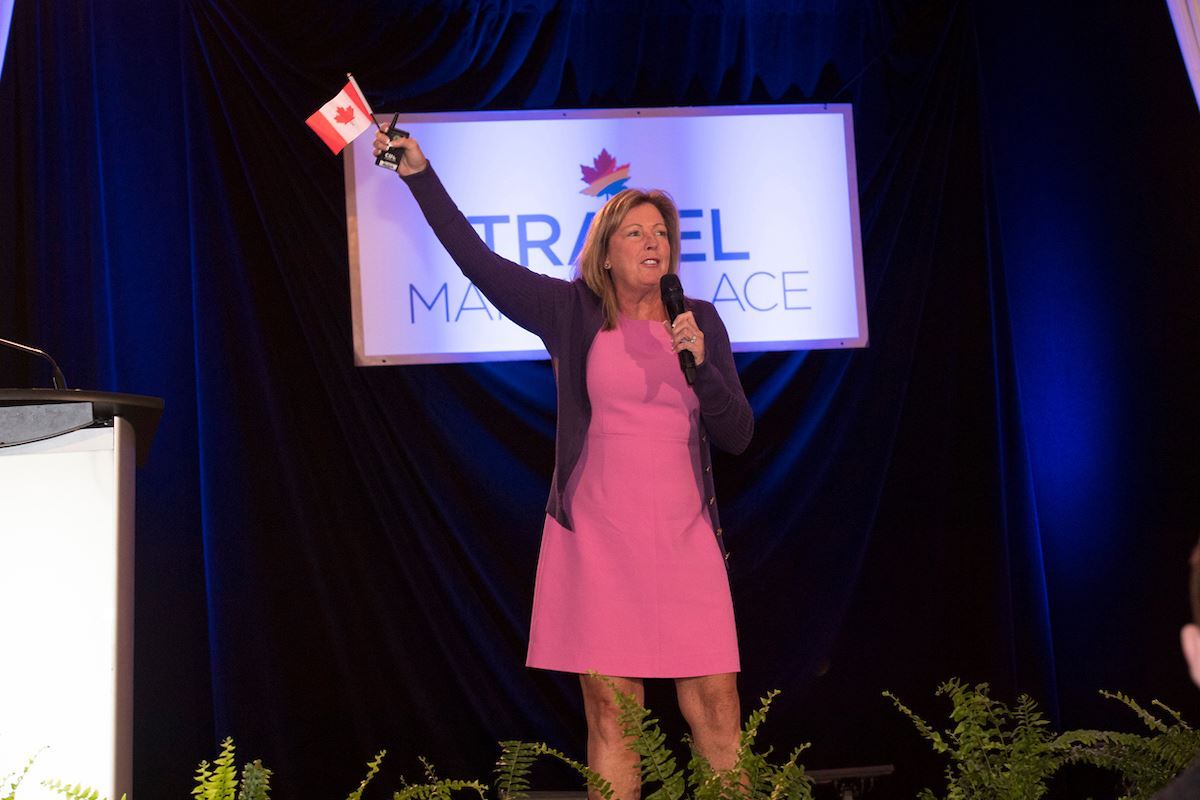 5/26/2020
| by Daniel McCarthy
Olivere is credited, along with NCL's former president and CEO Andy Stuart, with help driving NCL's outreach to the travel trade, including growing its Partners First program to where it is at today.
USTOA President & CEO, Terry Dale, issues you a "7 Day Challenge" by sending a handwritten note to a USTOA Member to say thank you for being a friend and a partner. Please send this letter to your U.S. elected officials about the devastation the travel and tourism industry has experienced from the COVID-19 pandemic.
5/22/2020
| by Travel Market Report
In the second of TMR's MasterAdvisor Series, Sandy Anderson, from Minnesota's Riverdale Travel, touches on how her agency is dealing with COVID-19, and what opportunities there are for advisors right now.