Showing Results 1 - 10 out of 110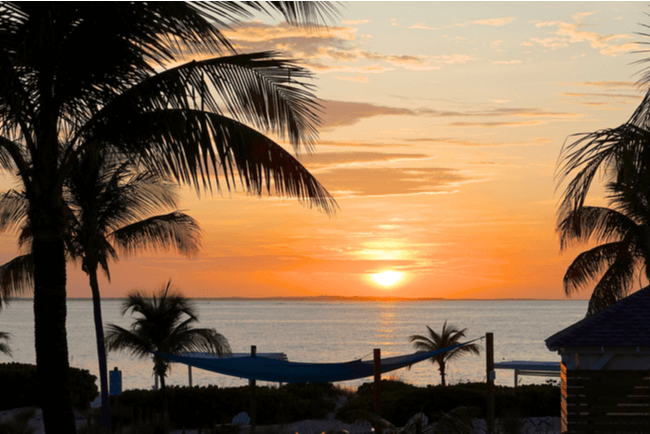 4/19/2021
| by Jessica Montevago
Jamie Lynne Mussolini, founder and president of Beachfronts Travel, shares her first-hand experience traveling to Turks & Caicos.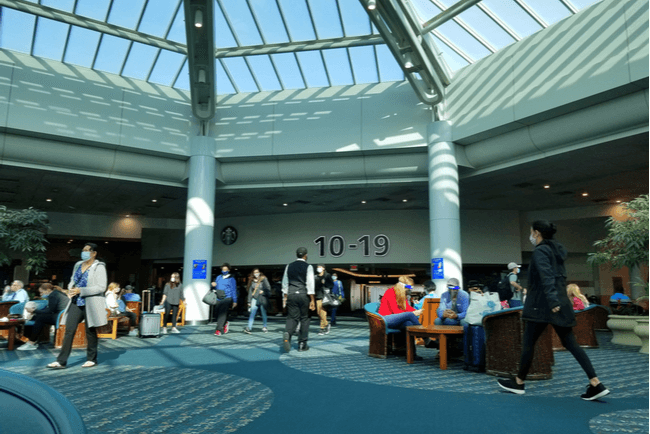 4/16/2021
| by Jessica Montevago
'We proved the value of a fully engaged travel advisor advocating for clients during a very tough time.'
3/11/2021
| by Daniel McCarthy
Here are just five of the new cruise ships set to hit the water once cruising returns to North America.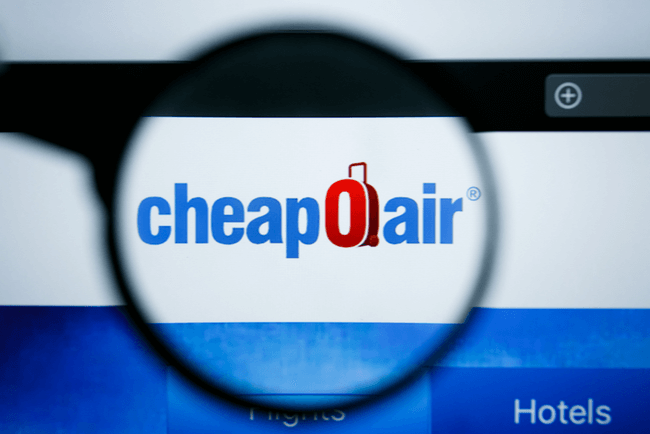 3/8/2021
| by Jessica Montevago
OTAs, including Expedia, CheapoAir, and JustFly, received 14,604 complaints from January to December 2020.
11/9/2020
| by Kerry Tice
Travel advisors who have been on the road in recent months offer up their travel tips.
5/11/2020
| by Daniel McCarthy
The river cruise line's Sailings in France, Portugal, Holland and itineraries on the Rhine and Moselle rivers are now open for reservations, while the rest of its 2022 season will open on May 22.
4/17/2020
| by Kelsy Chauvin
The new hotel, in Washington D.C.'s Penn Quarter downtown, opened on Feb. 6 with fanfare, only to have to dim its lights six weeks later, temporarily, during the COVID-19 pandemic.
4/16/2020
| by Mary Gostelow
The Fairmont Hotel Vier Jahreszeiten, located in Hamburg, Germany's center of the musical universe, is one of the city's iconic properties.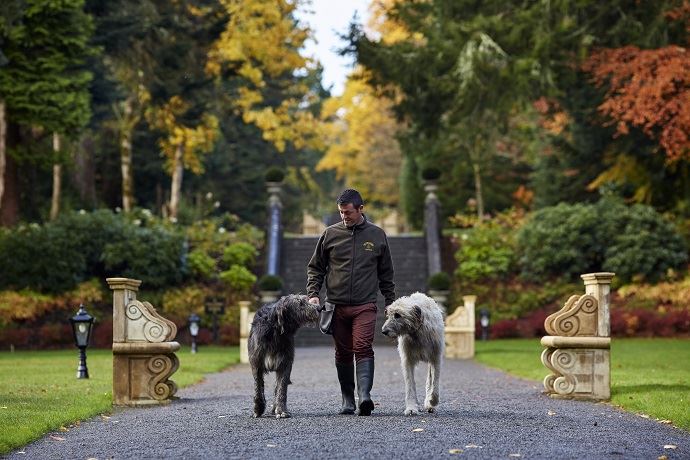 4/8/2020
| by Mary Gostelow
This quintessentially rural Irish resort, with a heritage that dates back to 1228, has undergone a $100 million enhancement by the owners of Red Carnation Hotels – and is pampering its guests with exclusively Irish experiences.
4/6/2020
| by Jessica Montevago
Viking will sail the itinerary on a five-deck ship, currently under construction in Louisiana, that will accommodate 386 guests across 193 staterooms,