Showing Results 1 - 10 out of 18
Tauck's longtime president Jennifer Tombaugh just recently celebrated the two-decade mark with the U.S.-based tour operator. Being in charge of a portfolio of products as wide ranging as Tauck isn't an easy task, but Jennifer's experience has helped her along the way. In this episode, Jennifer talks to TMR about that experience, including her time living in Singapore, and also talks about the biggest challenges the industry will face over the next decade.
For African Travel's Sherwin Banda, the travel and hospitality industries found him, not the other way around. The industries provided an escape for Banda, a way out to a different life out of the regular constraints he faced growing up.
In this episode, Ellen Bettridge talks to TMR's Dan McCarthy about that start and about the confidence she brought with her from that original position to other stops throughout her career from Amex to Silversea to Azamara, and now to Uniworld.
With almost four decades in the industry, Royal Caribbean's Vicki Freed is a cruise industry icon, but getting into the travel industry wasn't always the plan for Royal's senior vice president of sales and trade support and service. In this episode, Vicki talks to TMR's Dan McCarthy about how hearing a conference keynote by Carnival's Bob Dickinson changed the course of her career and changed her aspirations from IBM to CCL.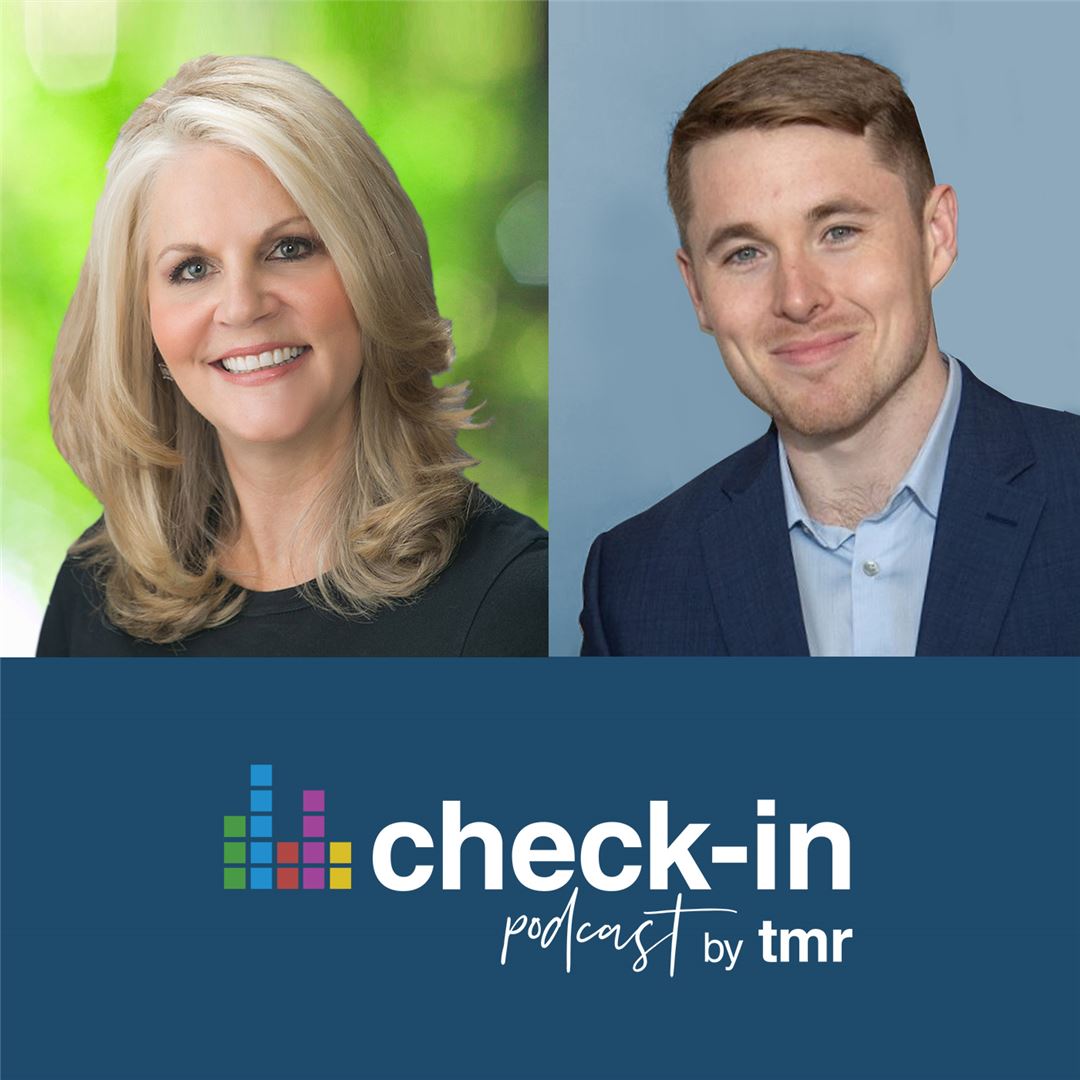 While there are so many factors that go into being able to keep consistent success in the travel industry, one of the ones that may be overlooked is anticipating change. In this episode, Michelle Fee of Cruise Planners speaks about how, as a frontline travel agent in the 1990s, she saw where the travel trade was trending and bet on those instincts, creating Cruise Planners, one of the industry's most notable host agencies that is just three years away from celebrating its 30th anniversary.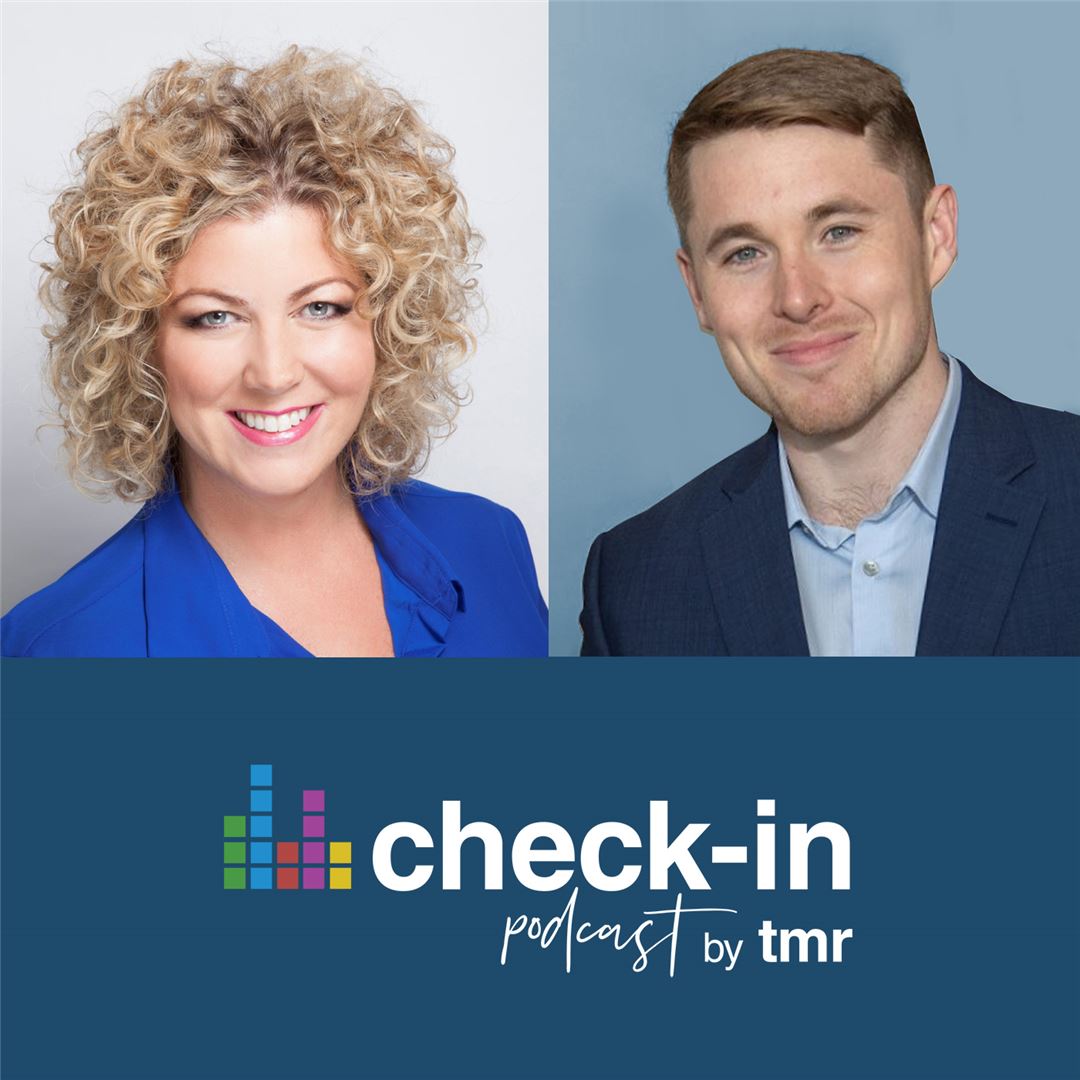 Jenn Lee, the vice president of sales and marketing at Travel Planners International, is one of the most vocal and vibrant personalities in the travel trade, but her road to success has not been a straight line.
Kristin joins TMR to talk about her childhood, including growing up in Eastern Germany prior to the fall of the Berlin Wall in 1989, and how she ended up working in hospitality. She also talks about growing AmaWaterways into the river cruise powerhouse it is today, including the philosophies that make the company so successful, and the future of the business.
What makes someone successful in dealing with the changes in roles, and locations, that a long career in the travel industry can bring?
Being comfortable taking risks has long been part of the formula for success for so many entrepreneurs and for GTN's Vanessa McGovern, it was no different.
Vanessa joined TMR's Dan McCarthy for Check-In episode 7 to talk about her career in travel and how being comfortable taking risks, including leaving her home country of Canada, has helped her go from a youth counselor aboard a Celebrity Cruise ship to one of the industry's leading entrepreneurs.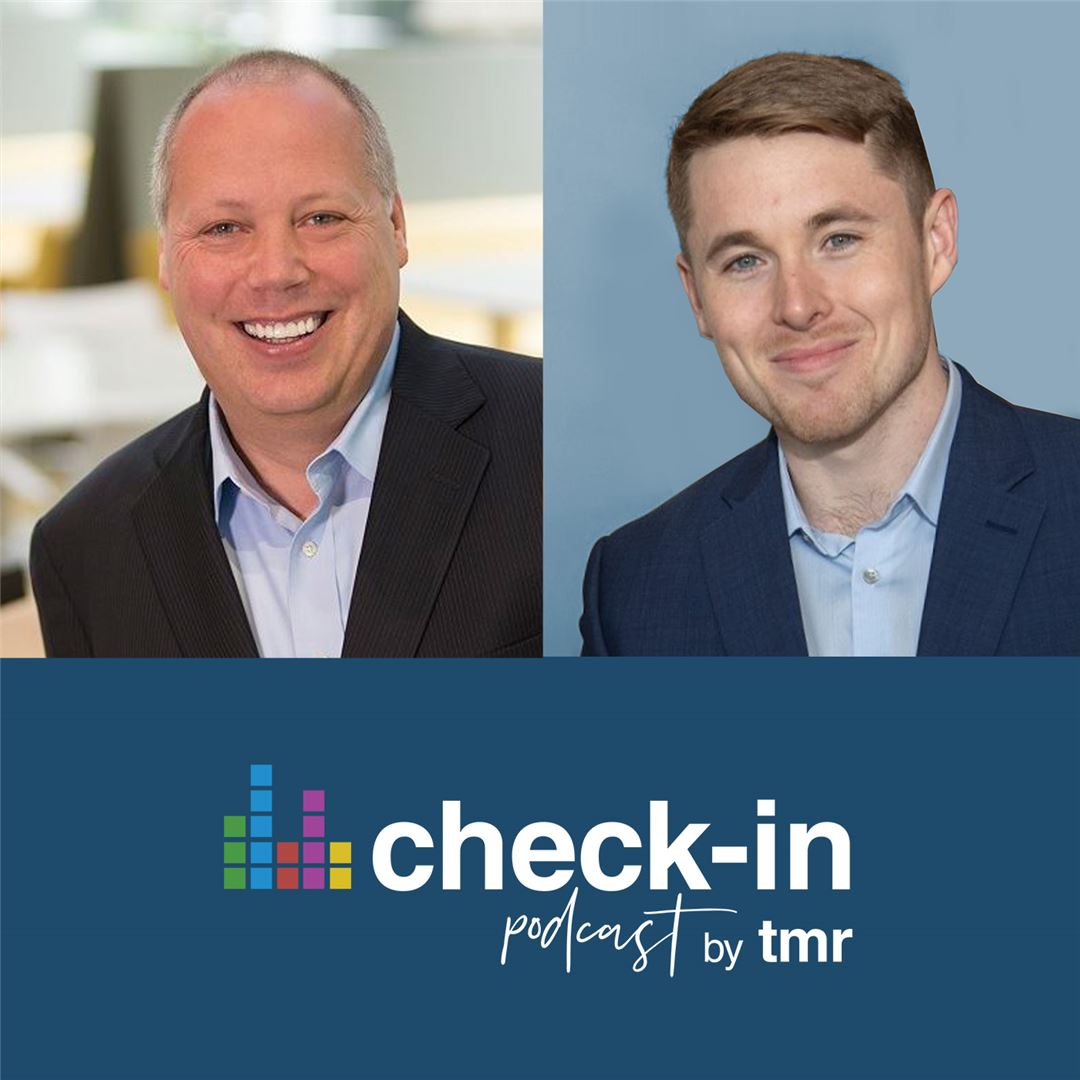 TMR editor Dan McCarthy talks with Brian King, the current president of Marriott's Caribbean and Latin America divisions. King has spent his entire career at Marriott, from his humble beginning at a Marriott-owned, and now-defunct, theme park near Chicago, to now helping Marriott expand into an all-inclusive powerhouse in the Caribbean.