Showing Results 1 - 10 out of 12
Debuting July 27th!
Kristin joins TMR to talk about her childhood, including growing up in Eastern Germany prior to the fall of the Berlin Wall in 1989, and how she ended up working in hospitality. She also talks about growing AmaWaterways into the river cruise powerhouse it is today, including the philosophies that make the company so successful, and the future of the business.
What makes someone successful in dealing with the changes in roles, and locations, that a long career in the travel industry can bring?
Being comfortable taking risks has long been part of the formula for success for so many entrepreneurs and for GTN's Vanessa McGovern, it was no different.
Vanessa joined TMR's Dan McCarthy for Check-In episode 7 to talk about her career in travel and how being comfortable taking risks, including leaving her home country of Canada, has helped her go from a youth counselor aboard a Celebrity Cruise ship to one of the industry's leading entrepreneurs.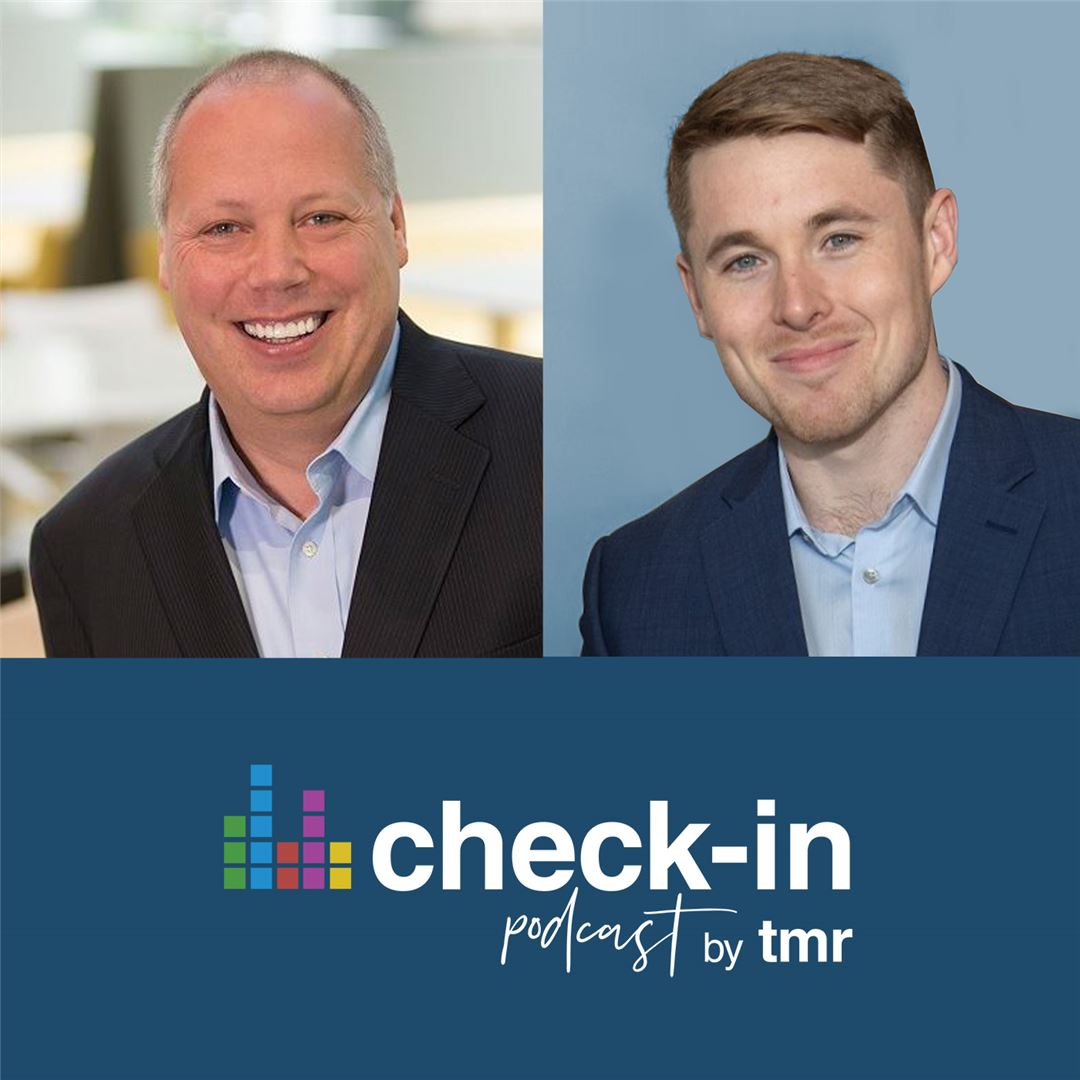 TMR editor Dan McCarthy talks with Brian King, the current president of Marriott's Caribbean and Latin America divisions. King has spent his entire career at Marriott, from his humble beginning at a Marriott-owned, and now-defunct, theme park near Chicago, to now helping Marriott expand into an all-inclusive powerhouse in the Caribbean.
How does someone go from dreaming about being the first Secretary of State to a 30-plus year career in travel? For Betsy O'Rourke, the Chief Marketing Officer at Xanterra, that's exactly what happened. In this episode, Betsy talks about her career in travel and her time with companies such as Hilton, Wyndham, Royal Caribbean, and more, including what she loves most about the industry. She also touches on her favorite National Parks and how, when she was part of US Travel Association, her and her team helped lift the industry back up after 9/11.
More than 12 months after COVID-19 came to North America, TMR's Dan McCarthy sits down for a short chat with MMGY Co-Founder Peter Yesawich. In April 2020, during the onset of the pandemic, Peter spoke to TMR about COVID-19 and gave four predictions on how the crisis would impact travel and how the industry would ultimately recovery. Now, in the midst of that recovery, Peter and Dan revisit those predictions and talk about Peter's career in travel. Aside from founding MMGY, Peter has appeared as a commentator on travel trends in publications including the New York Times, wall Street Journal, CNN, CNBC, BBC, and more.
Perhaps no other city in the United States had been as adversely affected by COVID-19 as New York City. A New York post headline from the summer of 2020 said that "New York City is Dead Forever" because what the pandemic had done to the city. But that's something that New York has heard before, and something that the city will, no doubt hear again.
What makes someone successful in dealing with the changes in roles, and locations, that a long career in the travel industry can bring?
When you and your family have built careers, and a major luxury agency, in the travel industry, how do you react when the world is shut down and borders are closed seemingly overnight?
How can you put a global pandemic in perspective? It's not an easy thing to do, but it's something that became the task for Scott Koepf in March 2020. A week prior to COVID hitting North America, Scott, a senior vice president at Cruise Planners, underwent brain surgery, something that he expected to be his "big" event for his 2020. Little did he, or the rest of the world, know what kind of impact COVID would have.