Showing Results 1 - 10 out of 34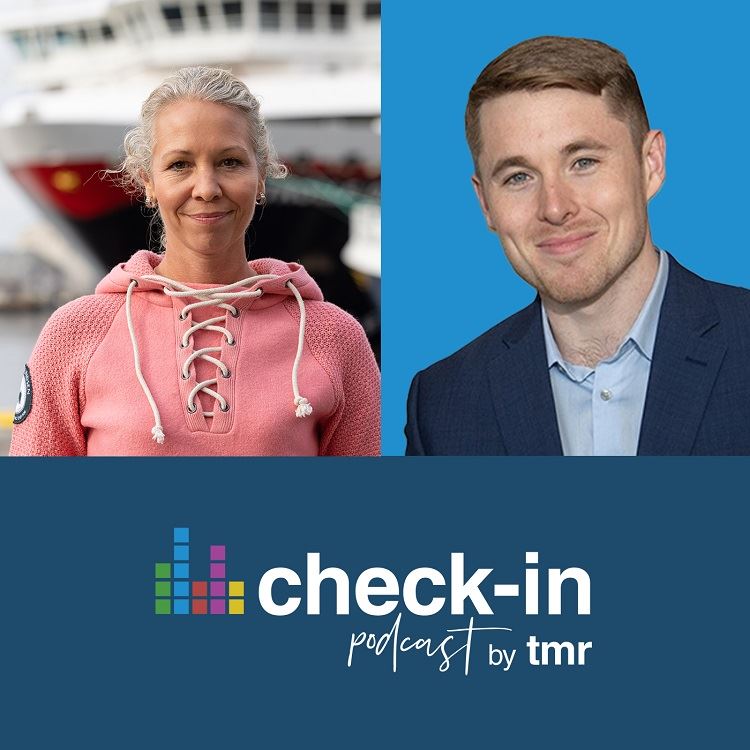 Join TMR's Daniel McCarthy as he talks with Hedda Felin, the CEO of Hurtigruten, for an inspiring conversation about sustainability and leadership in the cruise industry. As a first-time cruise executive and one of the few female CEOs in the industry, Felin shares her unique perspective on how Hurtigruten is leading the way in sustainable cruising.
Los Cabos is booming. According to the Los Cabos Tourism Board, the destination, which has long been one of the premier Mexico resort cities, is having its best year ever, with a 20% growth in arrivals over 2019.
For people both inside and outside of the travel industry, the past few years have been marked by a lot of looking ahead instead of looking around. Despite the hurdles and gloom that have come with a once-in-a-century pandemic, looking ahead robs us of our most precious finite resource, and that is time.
Melinda Fortunato, who recently took home the Travel Advisor of the Year Award at ASTA's latest Global Convention in San Francisco, has had a lot of wins throughout her career. Being able to recognize those wins has served her well throughout her decade-long travel industry. In this episode, Melinda joins TMR Editor Dan McCarthy to talk about her career in travel, including how her background growing up in a military family led to her place as a travel advisor today.
Growing up in Sao Paulo, and experiencing one of the world's most diverse cities, helped Meire Ramos, the Sr. Global Director of Sales Intermediary, Retail and Leisure at Marriott International, choose to spend her life in hospitality. But choosing a favorite hotel is a tougher task.
Serena Cook, the founder of Deliciously Sorted, a concierge company based out of Ibiza, has spent years making sure ultra-high-net-worth travelers get what they want out of a sojourn to Ibiza.
In this episode, Serena talks to TMR about her company including how she started by partnering the travel advisors, how Ibiza has changed throughout the years, and how best to talk to clients who are interested in not only spending a lot of money on a vacation, but also having a distinct, unique, far-from-ordinary vacation.
In this episode, TMR checks-in with Jane Poynter, the CEO of Space Perspective, to talk about her background in discovery, and her new company, which is expected to launch their first official, tourist space flights in 2024.
It's all hands on deck for so many travel agencies trying to keep up with post-COVID-19 demand right now. And while there are so many advisors and agencies going out of their way to serve clients, there is a need in the industry for one specific skill in particular. And there's no one currently to fill it. In this episode, Robin Sanchez, the new president of Montecito Village Travel, talks about how important GDS and air booking skills are right now for host and corporate agencies around the country.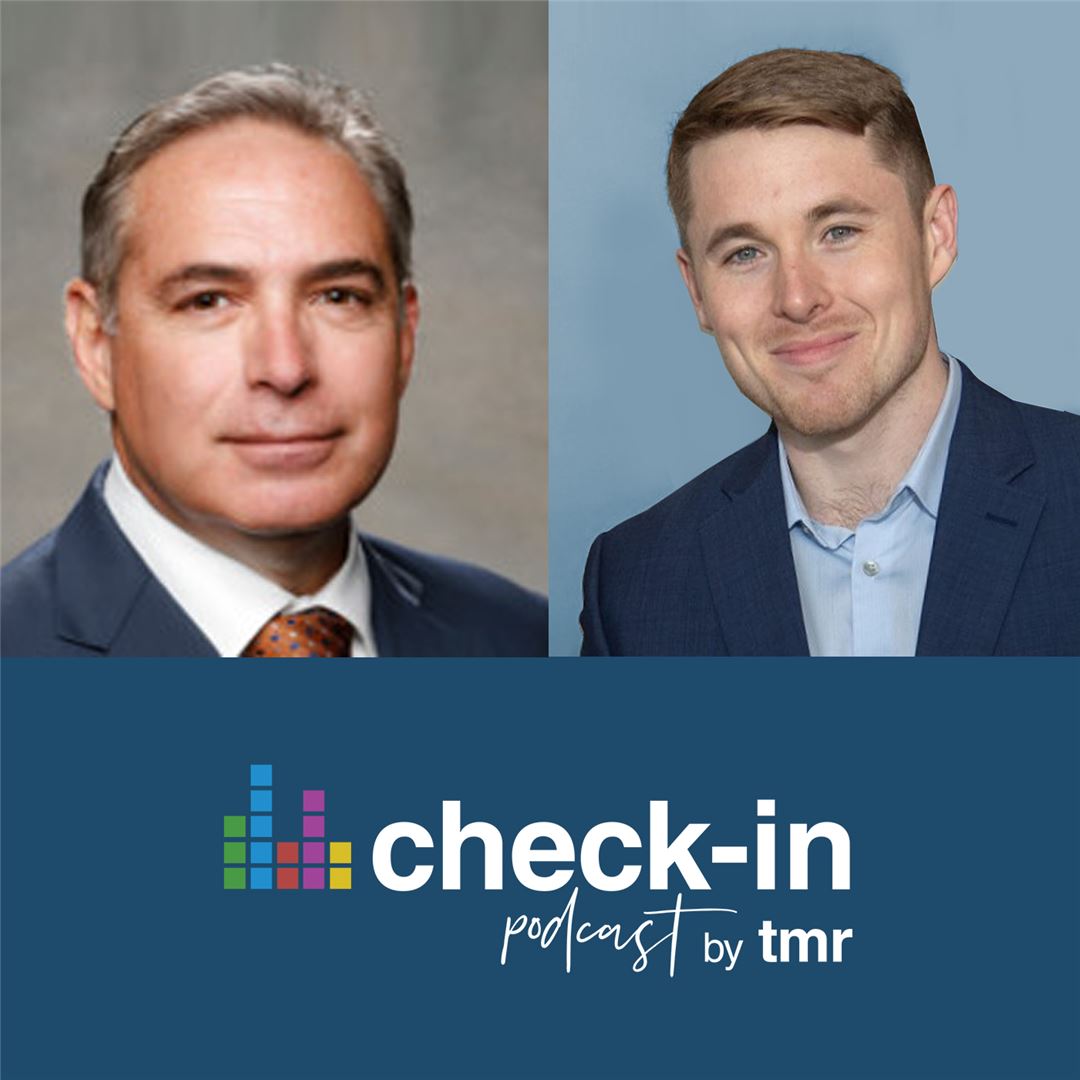 According to Adroit Market Research, the global travel insurance market, which was estimated to be worth about $21 billion in 2019, is expected to close to double by 2028 with a projected worth of $40 billion that year. To get a full understanding of what's driving that growth, and what's to come, TMR this week spoke to Richard Aquino, the vice president and head of sales at Allianz Partners, one of, if not the, largest travel insurance providers in the world.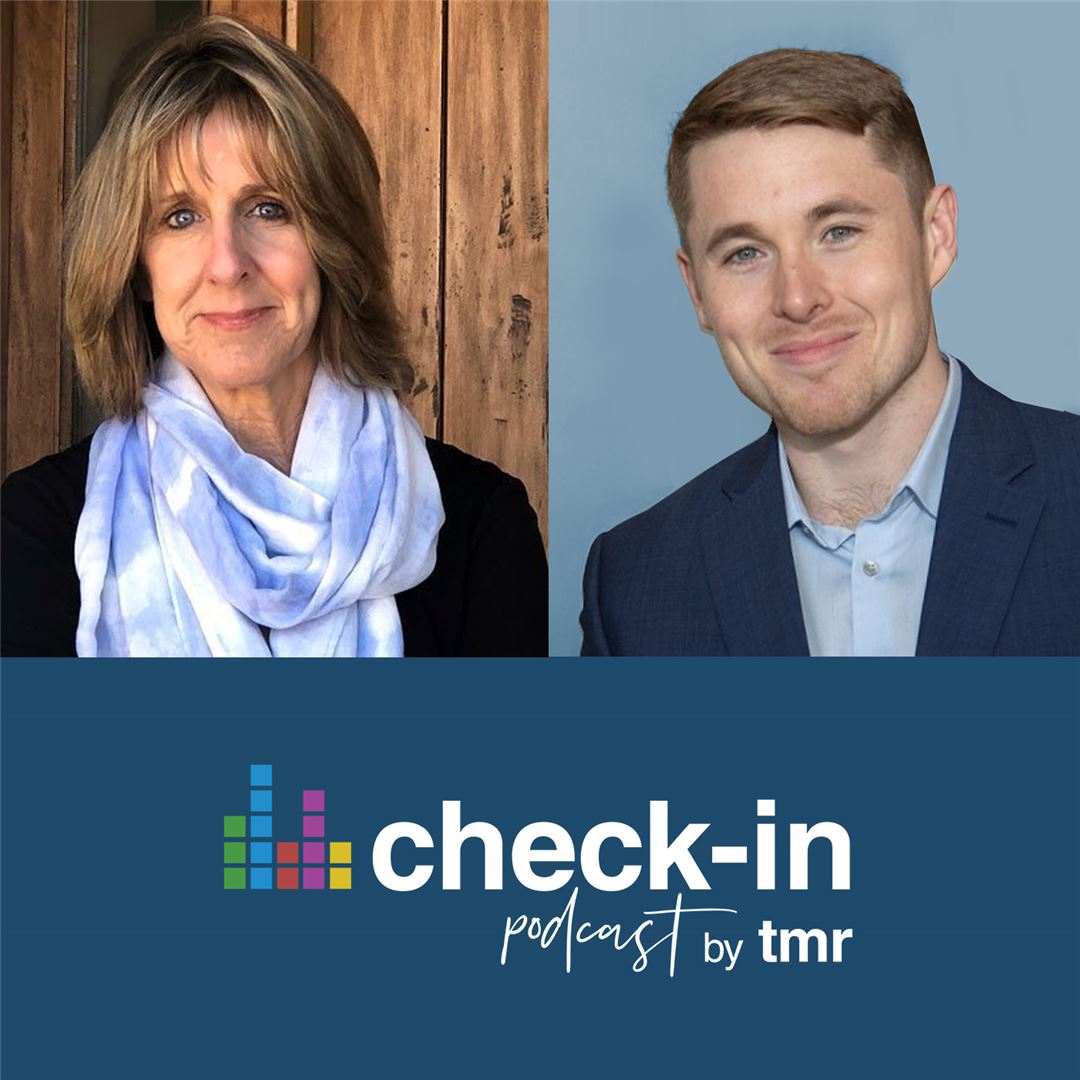 In this episode, TMR's Dan McCarthy talks to Travel Institute President Diane Petras about her thoughts on the present and future of travel agencies. With so much travel demand right now, and the industry still in the process of recovering numbers from the 2020 drop, there is a need to bring new blood into travel and make a career as a travel advisor or travel agency owner compelling. It's a big task for the industry, and a responsibility that is going to be shared among all stakeholders, but Petras says there is good news already in that battle, including a lot of new interest in the career.