Showing Results 1 - 10 out of 29
Serena Cook, the founder of Deliciously Sorted, a concierge company based out of Ibiza, has spent years making sure ultra-high-net-worth travelers get what they want out of a sojourn to Ibiza.
In this episode, Serena talks to TMR about her company including how she started by partnering the travel advisors, how Ibiza has changed throughout the years, and how best to talk to clients who are interested in not only spending a lot of money on a vacation, but also having a distinct, unique, far-from-ordinary vacation.
In this episode, TMR checks-in with Jane Poynter, the CEO of Space Perspective, to talk about her background in discovery, and her new company, which is expected to launch their first official, tourist space flights in 2024.
It's all hands on deck for so many travel agencies trying to keep up with post-COVID-19 demand right now. And while there are so many advisors and agencies going out of their way to serve clients, there is a need in the industry for one specific skill in particular. And there's no one currently to fill it. In this episode, Robin Sanchez, the new president of Montecito Village Travel, talks about how important GDS and air booking skills are right now for host and corporate agencies around the country.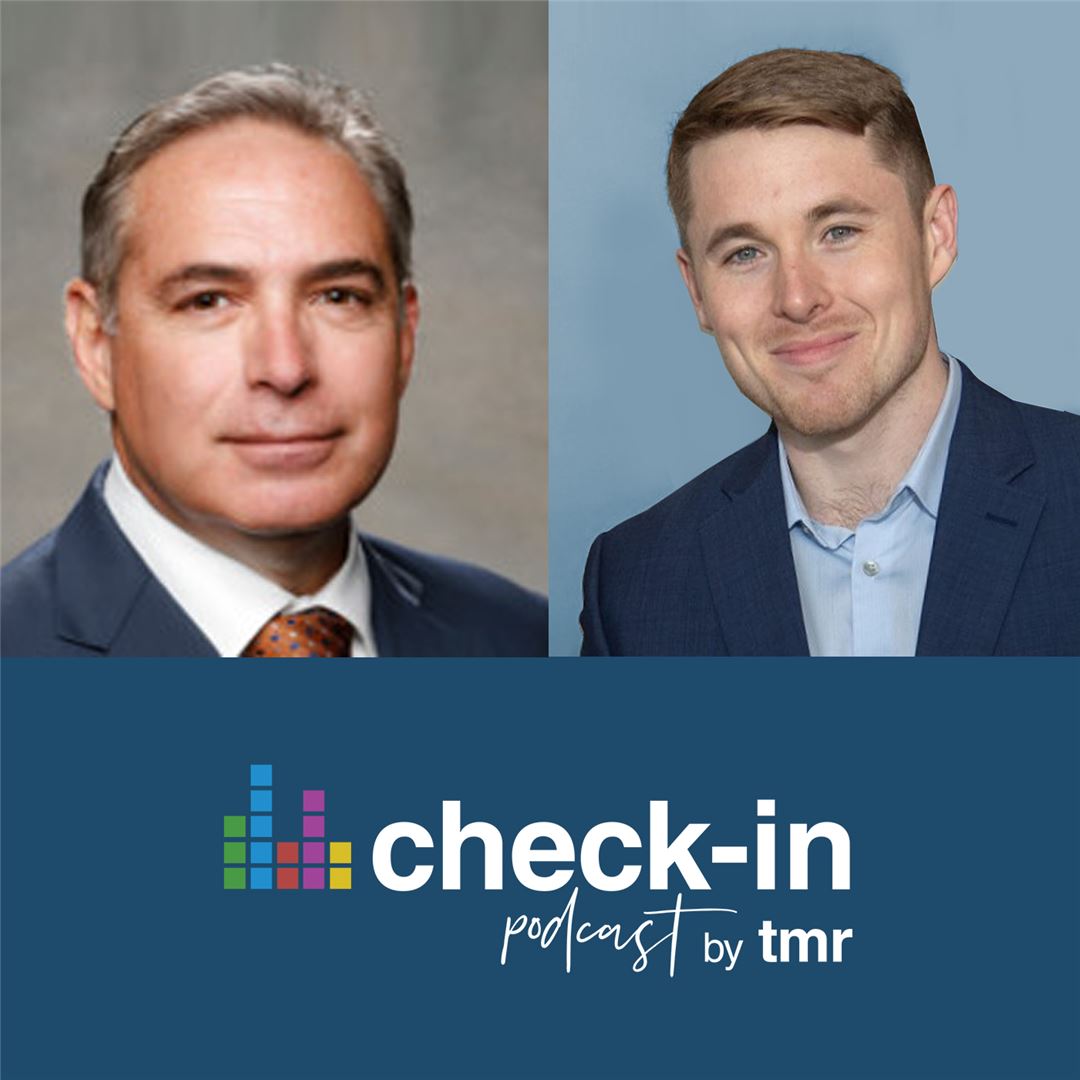 According to Adroit Market Research, the global travel insurance market, which was estimated to be worth about $21 billion in 2019, is expected to close to double by 2028 with a projected worth of $40 billion that year. To get a full understanding of what's driving that growth, and what's to come, TMR this week spoke to Richard Aquino, the vice president and head of sales at Allianz Partners, one of, if not the, largest travel insurance providers in the world.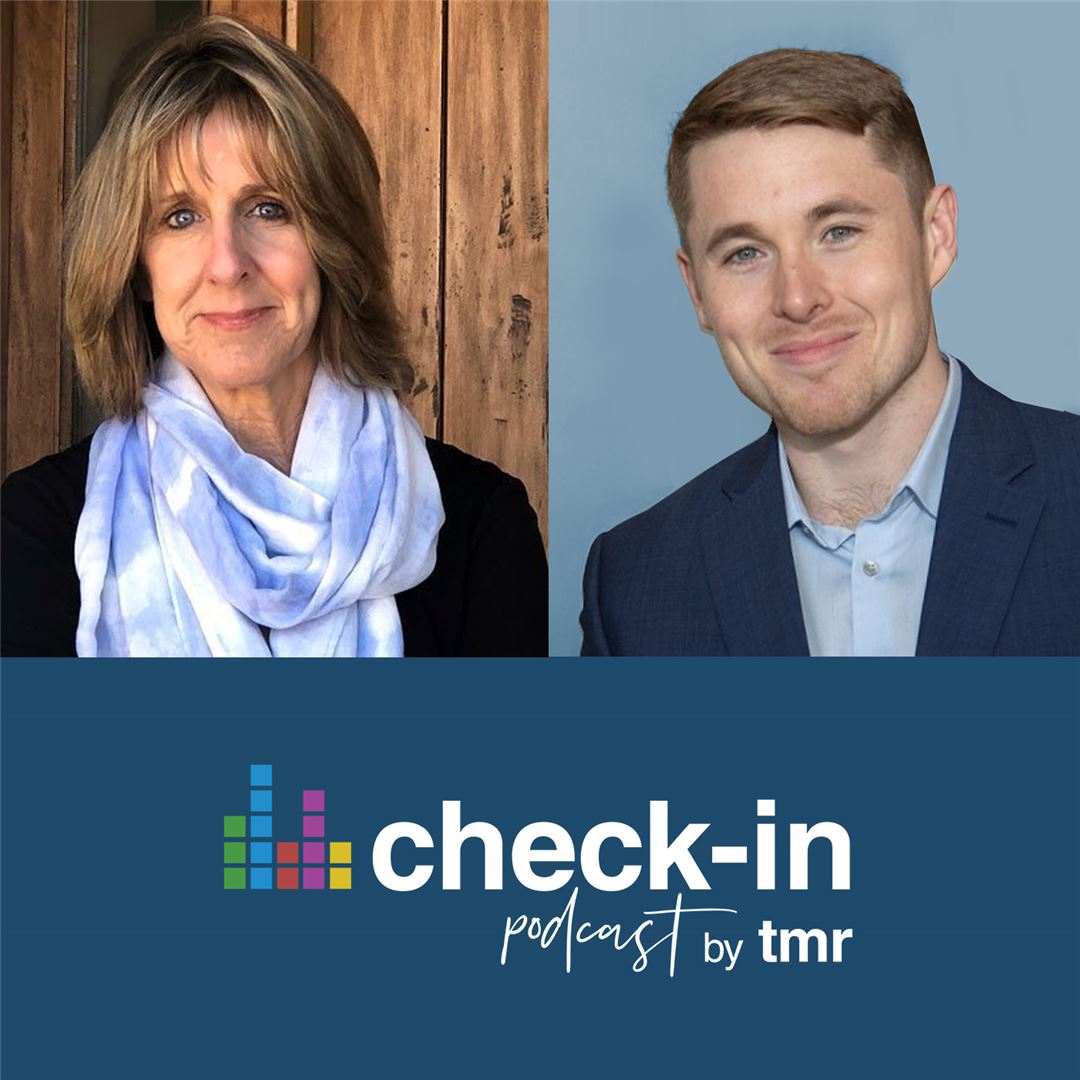 In this episode, TMR's Dan McCarthy talks to Travel Institute President Diane Petras about her thoughts on the present and future of travel agencies. With so much travel demand right now, and the industry still in the process of recovering numbers from the 2020 drop, there is a need to bring new blood into travel and make a career as a travel advisor or travel agency owner compelling. It's a big task for the industry, and a responsibility that is going to be shared among all stakeholders, but Petras says there is good news already in that battle, including a lot of new interest in the career.
In this episode, Lauri Reishus, the president and CEO of Airlines Reporting Corporation, or ARC, joins TMR's Dan McCarthy to talk about where the industry is right now, including the latest ARC data, and what's in the way of a full recovery, including commentary on ticket prices, NDC and GDS adoption, and more. Reishus, who was named president and CEO of ARC in January 2021, also touches upon her time as a ticketing travel agent, and why she thinks so many C-suite-level people in travel share that kind of experience.
Rick Stiffler, the senior vice president of global sales with Preferred Hotel Group, has spent over two decades as part of the team that has crafted a portfolio of the world's best hotels. In this episode, he talks to TMR's Dan McCarthy about his favorite hotels, what makes a great hotel, his path into the travel industry, and lessons he would tell his younger self.
Virgin Voyages, a month out from the launch of its second ship, continues to make waves in the cruise industry. From an all-inclusive fare to an adults-only policy, Virgin is making itself known as one of the standout companies in cruising. But what drives the team guiding Virgin forward? John Diorio, the vice president of North American sales for Virgin Voyages, joins TMR to talk about his career in travel, including his time at Mark Travel, and what makes Virgin Voyages so special.
ALGV's Jacki Marks has always been brave. It's something that was instilled in her during her early days in travel working for the LaMacchia family. Taking risks and going to where the puck is going, rather than where the puck is, has long been the recipe for success for Marks and her teams. In this episode, Jacki joins TMR to talk about that philosophy along with growing up in Wisconsin, getting into travel, and her role during the 2018 merger with Apple Leisure Group.
From South Africa, to managing a California-based Days Inn, to now, the president of Luxury Gold and Insight Vacations, Guy Young's career in travel has taken him a long way. In this episode, Young speaks to TMR's Dan McCarthy about his career in travel, TTC's dedication to conservation, and advice for those just getting into the industry now.