Showing Results 1 - 10 out of 3157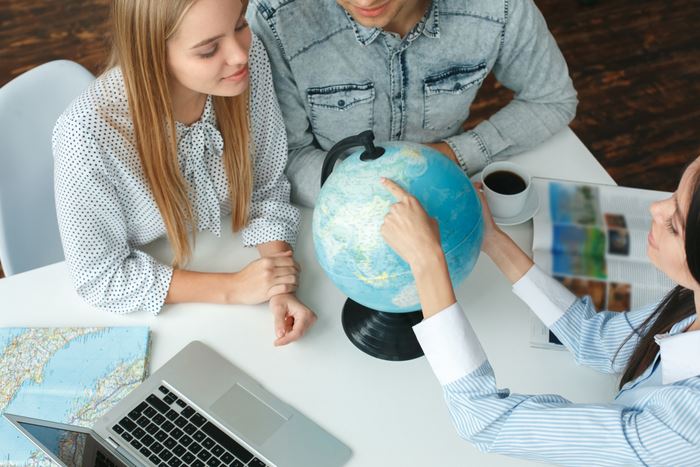 6/30/2020
| by Jessica Montevago
Executives share tips that you can implement today to help your business not only survive but thrive.
6/26/2020
| by Travel Market Report
In TMR's 7th MasterAdvisor session, Kerry Dyer, the vice president of talent development at Brownell Travel, joined Daniel McCarthy to talk about how travel agencies can hire ICs and what other positions might be a better fit for some agencies
6/26/2020
| by Richard D'Ambrosio
With fam trips scarce to non-existent, advisors are taking their own initiative to start traveling again, to educate clients and promote their favorite suppliers and destinations.
6/25/2020
| by Jessica Montevago
The bill would provide a $4,000 travel credit for individuals who spend money on lodging, entertainment, and other expenses related to travel in the United States and its territories.
6/24/2020
| by Travel Market Report
TMR and MMGY Myriad's first Travel Advisor COVID-19 Sentiment Barometer is now live.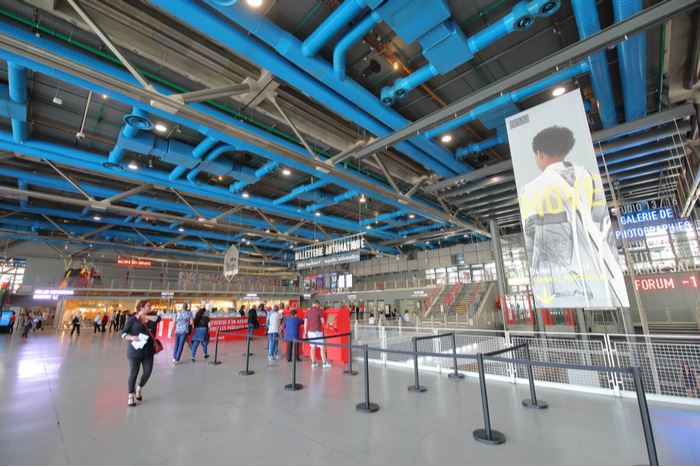 6/22/2020
| by Richard D'Ambrosio
With individual states, regions, countries and suppliers forming their own COVID prevention programs and protocols, travel advisors are confused trying to help clients travel again.
6/22/2020
| by Daniel McCarthy
Travel Market Report's latest report, Outlook on Distribution, looks at the ins and outs of what's happening in the travel agency community.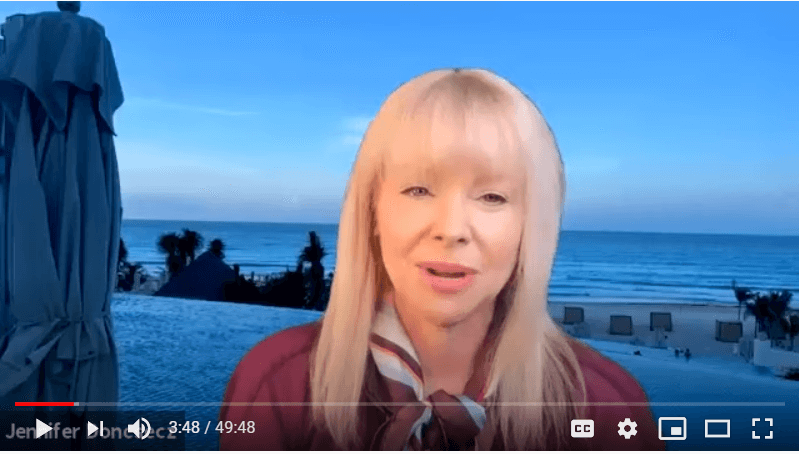 6/19/2020
| by Travel Market Report
Jennifer Doncsecz, the president of Bethlehem, Penn.'s VIP Vacations, joined TMR's Daniel McCarthy this week to talk about leadership through adversity.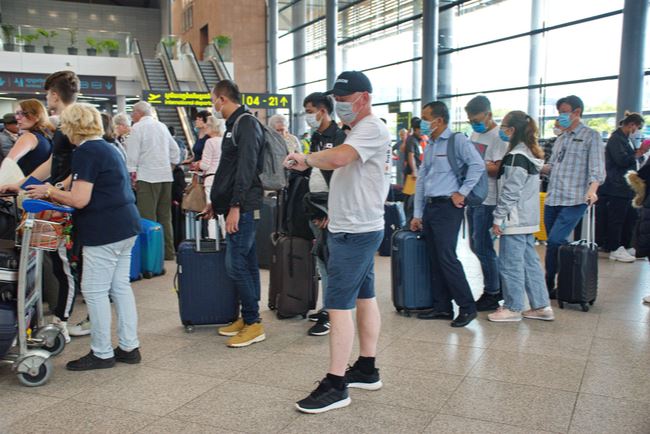 6/18/2020
| by Richard D'Ambrosio
The "recovery is beginning to strengthen," ARC expert believes.
6/17/2020
| by Marilee Crocker
If you're an independent travel advisor who has hit the $1 million mark in sales, there's a good chance your growth has plateaued. Here's how to change that.