Showing Results 1 - 10 out of 3376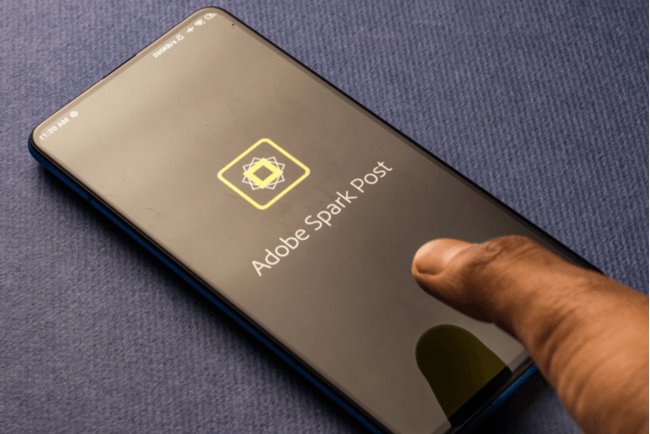 2/25/2021
| by Daniel McCarthy
'What I love about this app is that you can create, literally 30 images, in ten minutes.'
2/24/2021
| by Daniel McCarthy
A friendly reminder that now is probably a good time to check your passport's expiration date.
2/23/2021
| by Marilee Crocker
'People are starting to feel more confident and a lot more comfortable now that the vaccines are rolling out.'
2/22/2021
| by Kerry Tice
Travel advisors share their thoughts on why cruising without the family is well-deserved in 2021 and beyond.
2/22/2021
| by Travel Market Report
Travel Market Place East conference is returning to Toronto on November 30 - December 1, 2021.
2/22/2021
| by Daniel McCarthy
How can advisors leverage their loyal customers to grow their client base?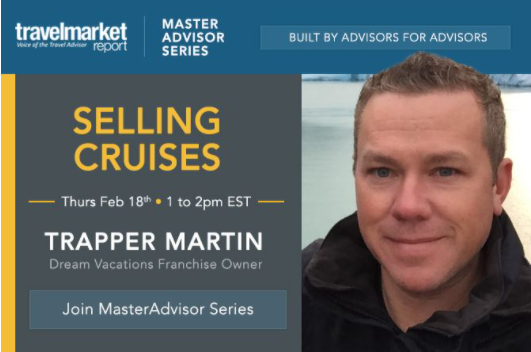 2/19/2021
| by Daniel McCarthy
This week, TMR's MasterAdvisor series covered selling cruises during COVID-19 and what client conversations are like with uncertainty still ahead.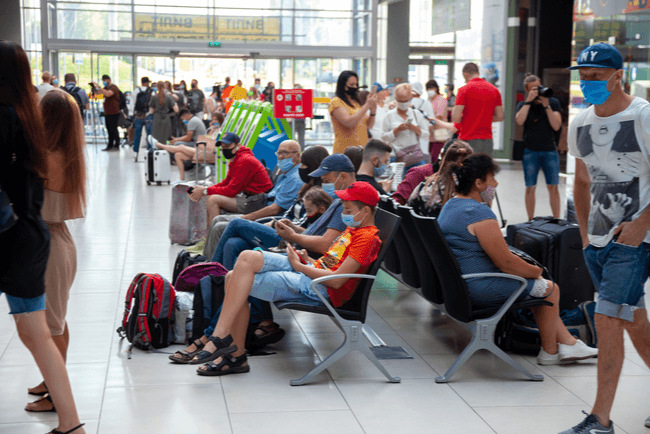 2/19/2021
| by Daniel McCarthy
There are signs that things are starting to turn around for the travel industry. Now is the time for advisors to prepare.
2/18/2021
| by Jessica Montevago
'Our talks have moved on from asking that travel agents and travel agencies be protected from commission recalls, to HOW to achieve that in whatever aid package is arrived at.'
2/16/2021
| by Daniel McCarthy
Does a regular terms and conditions sheet cover COVID-19 travel?