Showing Results 1 - 10 out of 3233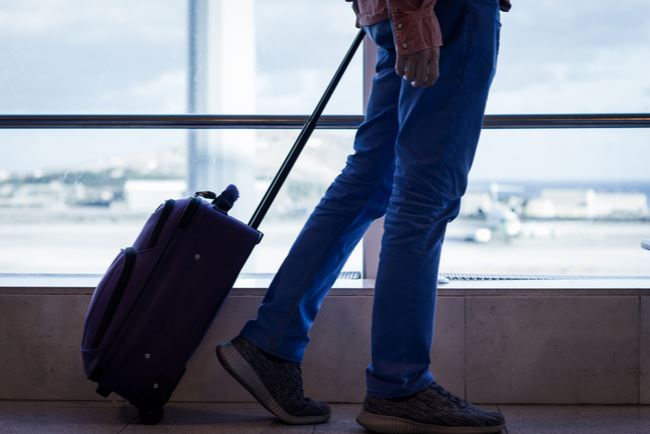 9/23/2020
| by Jessica Montevago
Allianz Partners has launched a new notification feature on its platform for travel advisors, AgentMax Online, which will help advisors keep up to date on their clients' travel insurance needs.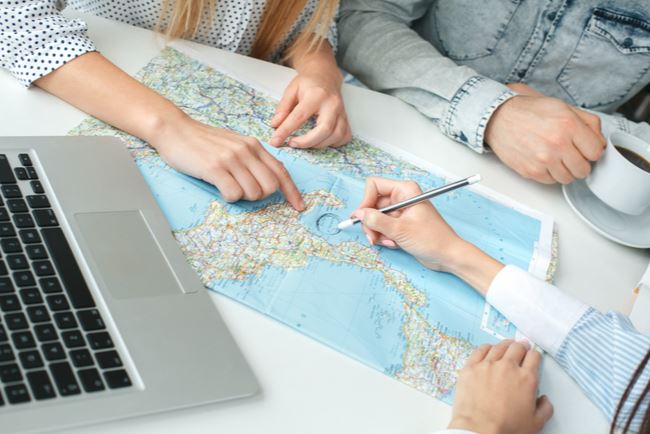 9/23/2020
| by Jessica Montevago
Advisors talking to TMR said business is slowly coming back online as so many factors remain in flux.
9/23/2020
| by Daniel McCarthy
The event, called Fiercely Forward, brought 60 advisors, along with some supplier representatives, to the Sheraton in Maitland, Florida.
9/21/2020
| by Kerry Tice
Travel advisors are choosing these properties first and foremost for their social distancing protocols.
9/18/2020
| by Daine Taylor
The Coalition of Hardest Hit Businesses is launching a campaign to call on the government to extend Canada Emergency Wage Subsidy (CEWS) program until 2021.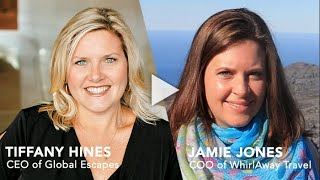 9/18/2020
| by Travel Market Report
Tiffany Hines, President & CEO of Global Escapes, and Jamie Jones, COO of WhirlAway Travel joined TMR this week for a second part of the discussion on How You Can Successfully Implement Service Fees.
9/17/2020
| by Daine Taylor
Here's how travel advisors can prepare themselves and their agencies for the post-COVID-19 future.
9/16/2020
| by Daniel McCarthy
On Sept. 30, the American Society of Travel Advisors (ASTA) will kick off its first virtual, live Advocacy Awareness Day, a crucial day that all U.S. travel advisors should mark on their calendar.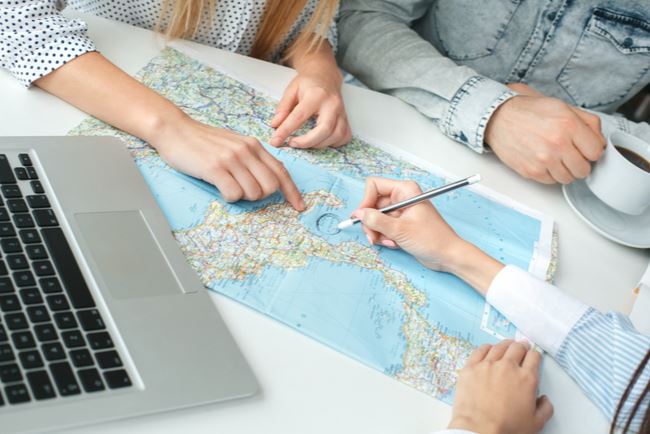 9/14/2020
| by Daine Taylor
Industry leaders discussed what advisors need to know to better understand the changing mindset of post-COVID travelers, during the ASTA Global conference.
9/14/2020
| by Denise Caiazzo
While much of the world is still in a travel holding pattern because of COVID-19, many travel advisors are digging in deep to the industry they love so much, and they're asking the hard questions.