Showing Results 1 - 10 out of 3765
12/5/2022
| by Denise Caiazzo
"Singles are no longer waiting to find a companion to travel with. They're going by themselves, and booking more since travel opened up after COVID."
The desire to travel is universal regardless of age, race, ethnicity, gender, religion, background, and sexual orientation.
12/1/2022
| by Dori Saltzman
But 25% believe they can't afford their ideal vacation.
11/29/2022
| by Denise Caiazzo
The plant-based movement is growing exponentially, with a 54% increase in plant-based food sales during the last three years
11/28/2022
| by Dori Saltzman
Group cruise policies for ocean-going, luxury, yacht and river cruise lines.
11/28/2022
| by Denise Caiazzo
Chasing down each and every travel lead individually is not a good strategy for success.
11/23/2022
| by Marilee Crocker
Heather Winger is hitting sales targets that would be the envy of any second-year travel advisor, but financial success and work-life balance still elude her.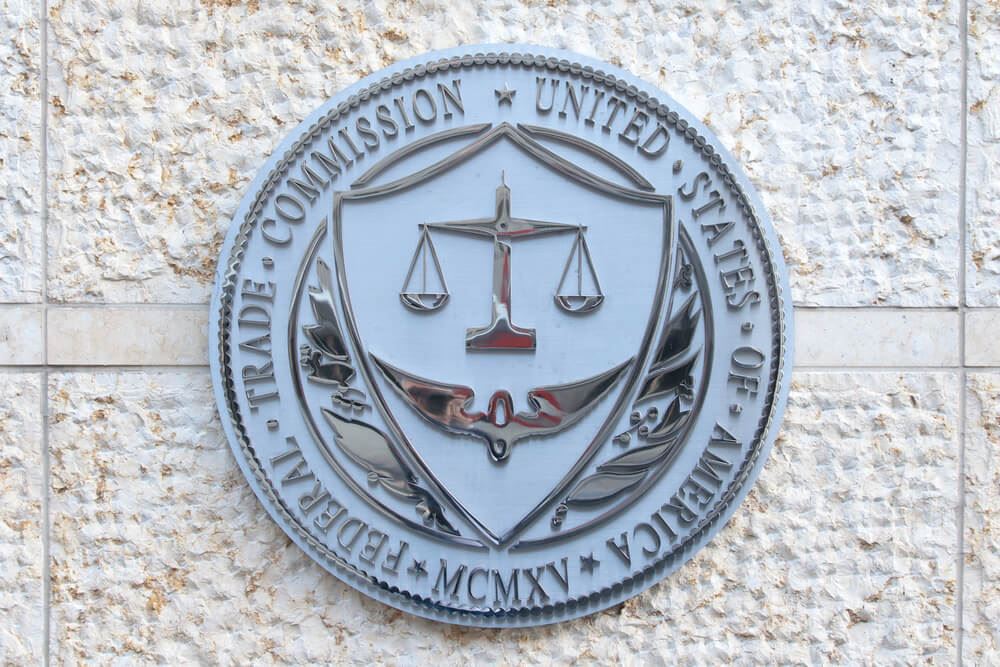 11/22/2022
| by Paul Ruden
After first emerging in the late 1990s, hotel "resort fees" accounted for $2 billion, or one-sixth of total hotel revenue, by 2015.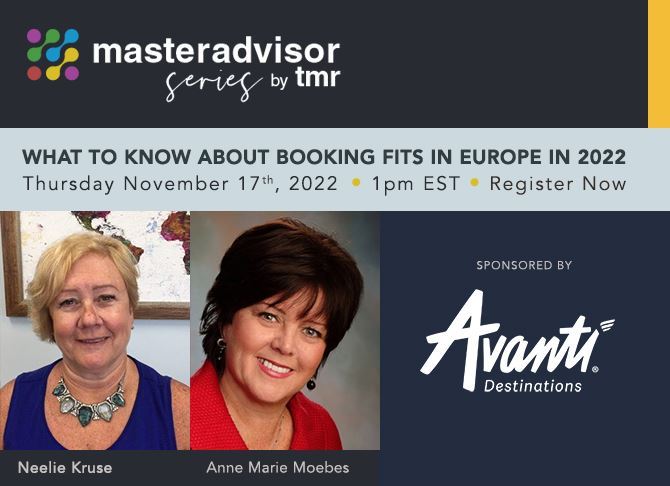 11/18/2022
| by Travel Market Report
What travel advisors need to know to start booking FITs and to make the most of those kinds of trips for their clients.
11/16/2022
| by Dori Saltzman
There's more to groups than finding clients, including knowing what you can and can't ask for.