Showing Results 1 - 10 out of 2044
7/2/2020
| by Daniel McCarthy
The line is celebrating this milestone at a time when cruise lines worldwide grapple with a global pandemic, but for Cunard making it through periods of uncertainty is nothing new.
7/2/2020
| by Daniel McCarthy
Shorter sailings, physical distancing onboard, COVID-19 tests, and more were recommended by the EU this week.
6/26/2020
| by Daniel McCarthy
Leibowitz is taking over for Rick Meadows, who departed Seabourn in May after more than three decades with Carnival Corp.
6/24/2020
| by Travel Market Report
TMR and MMGY Myriad's first Travel Advisor COVID-19 Sentiment Barometer is now live.
6/23/2020
| by Daniel McCarthy
The move marks the first time MSC will sail a ship out of Florida's Port Canaveral.
6/22/2020
| by Jessica Montevago
The cruise line had planned to resume sailings in August.
6/19/2020
| by Daniel McCarthy
The cruise industry's return to normal operations will have to wait longer after CLIA on Friday announced an extension to the industry's voluntarily suspension of operations.
6/18/2020
| by Daniel McCarthy
Carnival on Thursday, reporting its second quarter financial results, announced that it was seeing "growing demand from new bookings for 2021," despite reduced marketing and selling spend.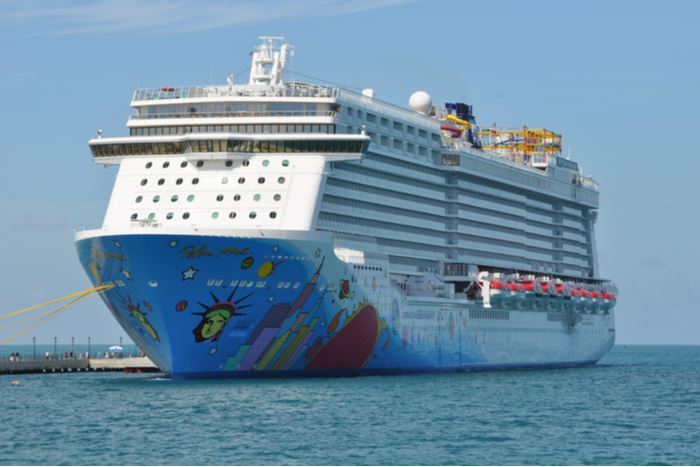 6/16/2020
| by Daniel McCarthy
Some Seattle to Alaska based September sailings on Norwegian Joy and Bliss remain on schedule.
6/15/2020
| by Kerry Tice
Soft marketing efforts, social media raffles, online cooking classes comprise strategies to stay connected with clients.