Showing Results 1 - 10 out of 2995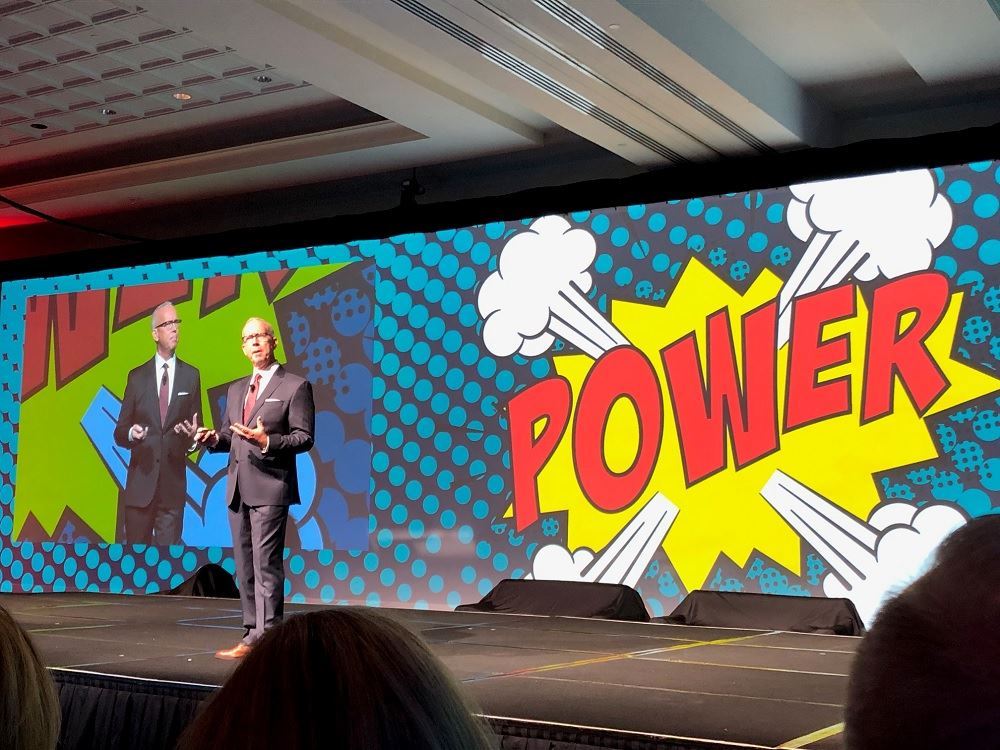 7/2/2020
| by Jessica Montevago
The conference will take place during the same time frame, the first week of December, in an abbreviated format.
6/29/2020
| by Daniel McCarthy
G Adventures on Friday announced that it was extending the suspension of its tours through at least August in response to the continuing COVID-19 global pandemic.
6/26/2020
| by Jessica Montevago
The new program, which excludes tours in Australia and New Zealand, will begin with the launch of its domestic trips this year.
6/25/2020
| by Jessica Montevago
According to a survey of tour operators, nearly two thirds (64%) of responding tour operators have seen an upswing in bookings in the last 30 days.
6/25/2020
| by Daine Taylor
The Travel With Confidence Plus collection will operate with an average of 8-10 guests, private transportation with assigned seating, and options for private room accommodations and more personal space.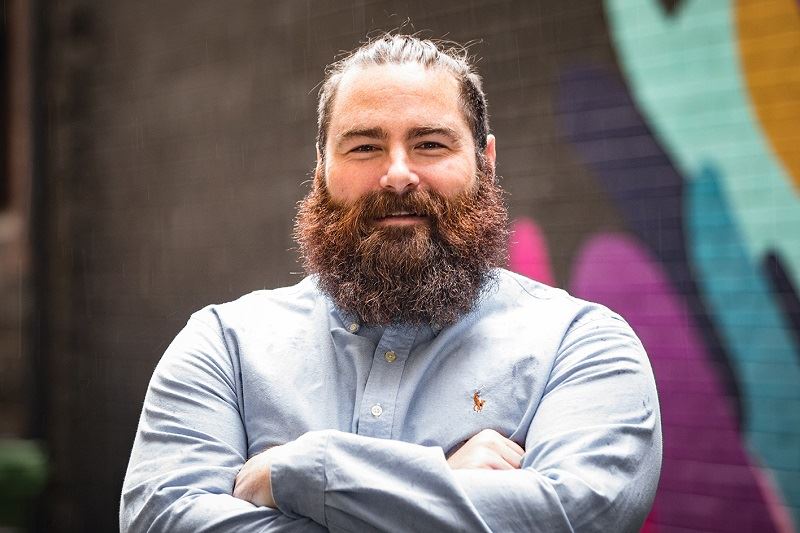 6/24/2020
| by Daine Taylor
Amid increasing demand for more eco-friendly travel options, Leigh Barnes of Intrepid Travel discusses what's involved in booking sustainable, eco-centric trips for clients.
6/24/2020
| by Travel Market Report
TMR and MMGY Myriad's first Travel Advisor COVID-19 Sentiment Barometer is now live.
6/19/2020
| by Daine Taylor
USTOA, CATO, and ETOA have joined forces to develop a unified set of health and safety standards for tour operators called TOURCARE.
6/18/2020
| by Daine Taylor
Collette president, Jaclyn Leibl-Cote, discussed what changes will be in place to ensure guests' safety throughout their journey, and what travelers can expect when operations resume in July.
6/17/2020
| by Jessica Montevago
The advisor who nominates the winning hero will receive a complimentary spot on an African Travel educational fam to South Africa, Kenya, or Tanzania.