Showing Results 1 - 10 out of 2804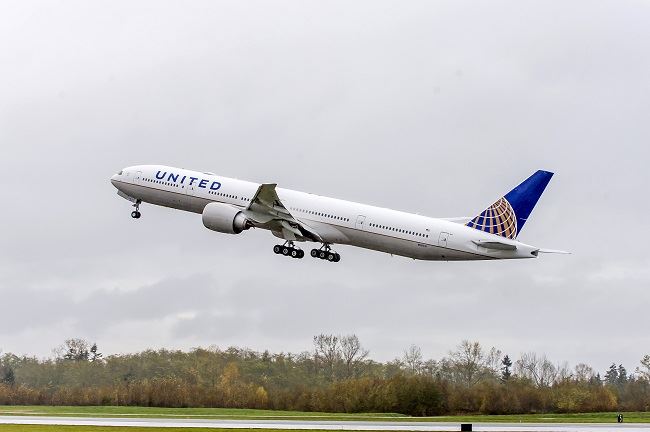 9/24/2020
| by Daniel McCarthy
The news could mark the start of a turning point for the travel industry.
9/21/2020
| by Kerry Tice
Travel advisors are choosing these properties first and foremost for their social distancing protocols.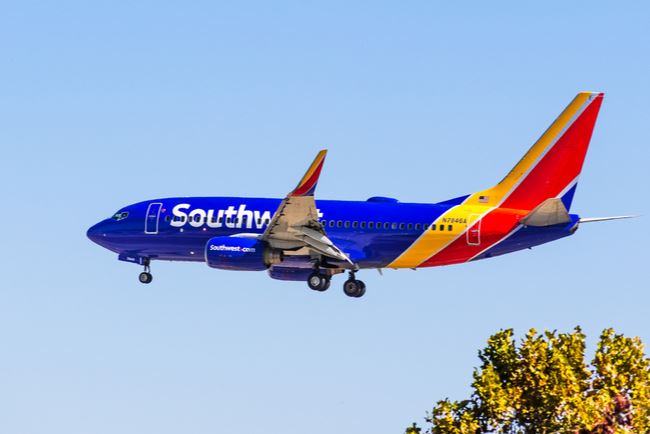 9/21/2020
| by Jessica Montevago
Southwest Airlines and Alaska Airlines will both leave middle seats open on its flights through Nov. 30, covering the Thanksgiving holiday.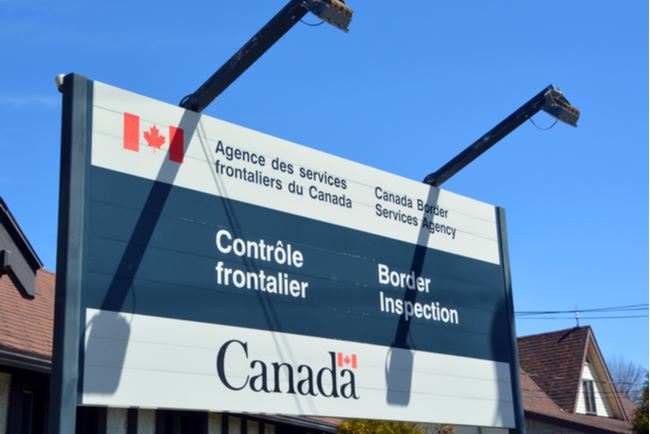 9/21/2020
| by Daniel McCarthy
Canada's Minister for Public Safety Bill Blair on Friday announced that the U.S.-Canada border will remain closed to non-essential travel until at least October 21 as COVID-19 continues to impact international travel.
9/18/2020
| by Daine Taylor
The airline has announced it will provide COVID-19 emergency and quarantine medical insurance for Canadian residents who book international roundtrip flights.
9/17/2020
| by Daniel McCarthy
The program will allow visitors to come into Hawaii, show a negative COVID-19 test taken within 72-hours of arrival, and avoid the state's 14-day mandatory quarantine.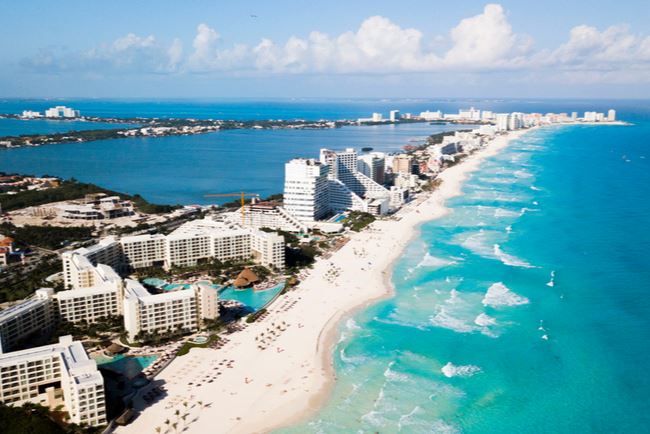 9/15/2020
| by Daine Taylor
Travel advisors told TMR that the warning change opens up some opportunity for selling Mexico.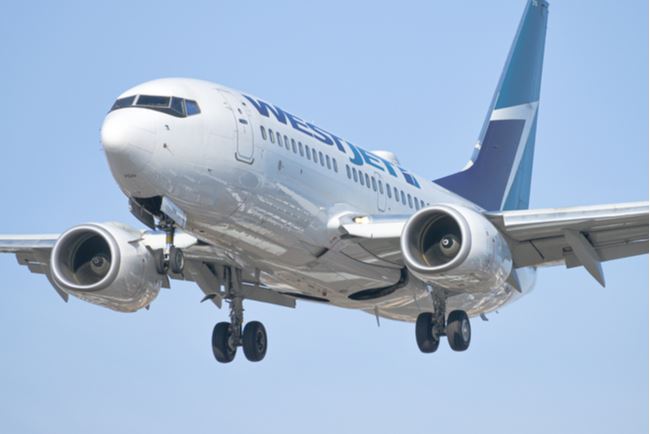 9/14/2020
| by Daine Taylor
The no-charge insurance will help cover medical and quarantine expenses for eligible guests traveling to Mexico, the Caribbean, and European destinations including the United Kingdom.
9/14/2020
| by Denise Caiazzo
While much of the world is still in a travel holding pattern because of COVID-19, many travel advisors are digging in deep to the industry they love so much, and they're asking the hard questions.
9/11/2020
| by Daniel McCarthy
JetBlue on Thursday also said that its no change fee policy is not permanent.