Showing Results 1 - 10 out of 730
7/2/2020
| by Daniel McCarthy
The line is celebrating this milestone at a time when cruise lines worldwide grapple with a global pandemic, but for Cunard making it through periods of uncertainty is nothing new.
6/24/2020
| by Travel Market Report
TMR and MMGY Myriad's first Travel Advisor COVID-19 Sentiment Barometer is now live.
6/16/2020
| by Jessica Montevago
The Singapore-based luxury hotel group will gradually reopen properties globally.
6/12/2020
| by Daine Taylor
Advisors who complete the course can qualify for Uniworld River Cruise Specialist benefits, including discounted rates up to 60%.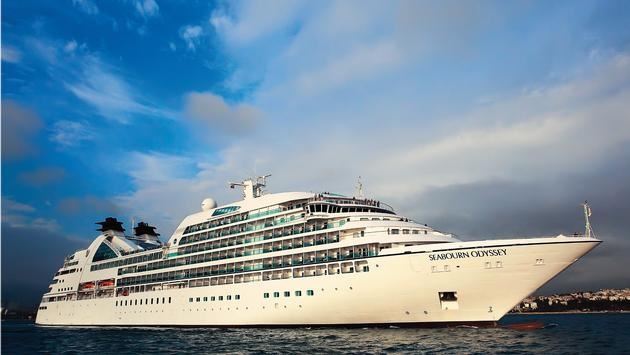 6/9/2020
| by Daniel McCarthy
The luxury cruise line will roll commission tiers from 2020 over to 2021 to give advisors "a certain level of reassurance" and to show support.
6/9/2020
| by Daniel McCarthy
Cunard, as it has with all canceled sailing during this time, will be offering those on impacted voyages a 125% future cruise credit.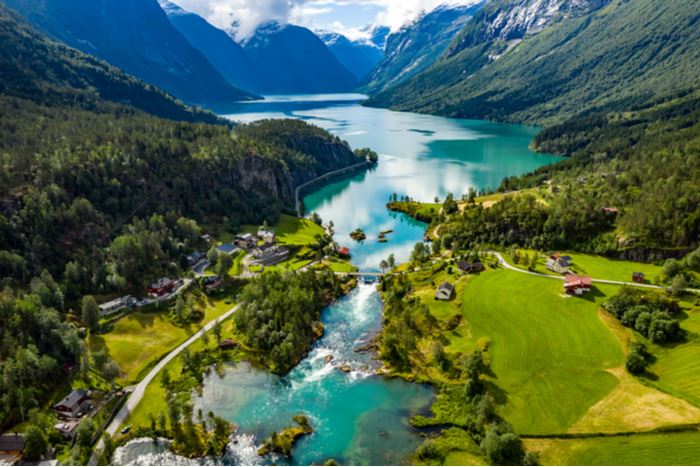 6/3/2020
| by Jessica Montevago
Torunn Tronsvang, CEO and Founder of Up Norway, discuss why sustainable luxury travel will be in high demand.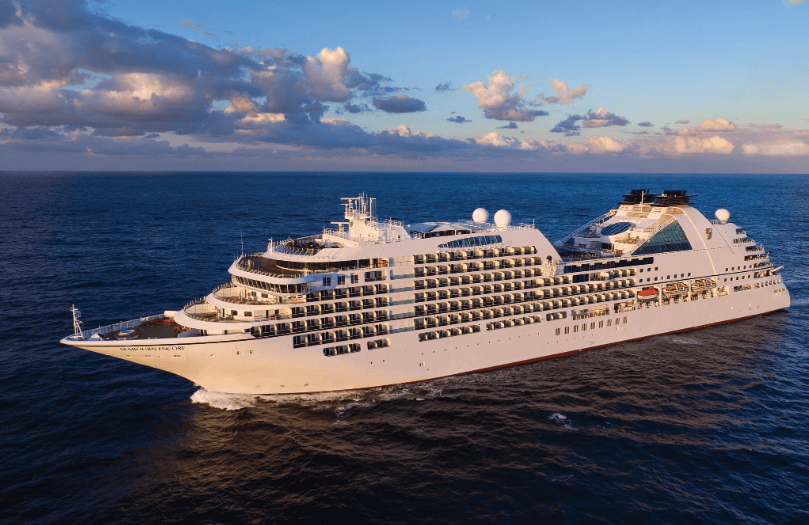 6/2/2020
| by Jessica Montevago
Seabourn is launching a 4% bonus commission for travel advisors on new bookings made on 2021 sailings to Alaska, Europe and Canada/New England.
5/29/2020
| by Jessica Montevago
For bookings made by July 31, 2020 on sailings departing by Dec. 31, 2021, guests may cancel up to 30 days prior to departure and receive a 100% future cruise credit of any payment already made to Seabourn.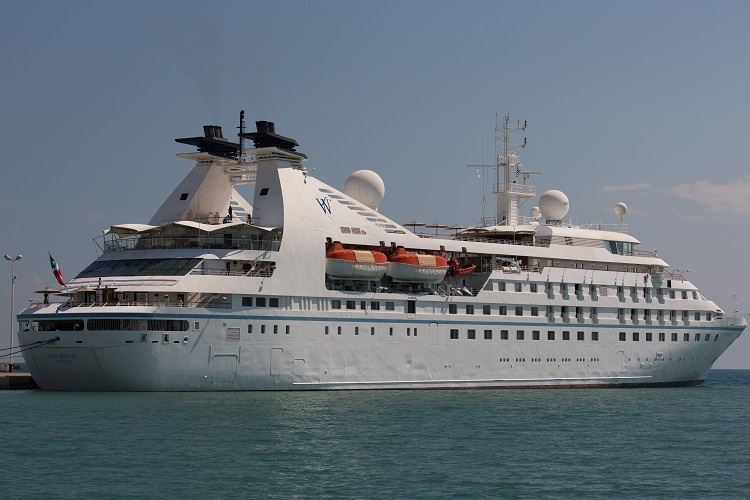 5/20/2020
| by Daniel McCarthy
Windstar will restart first with Wind Spirit, its 148-guest ship, in Tahiti on Sept. 3.