Showing Results 1 - 10 out of 20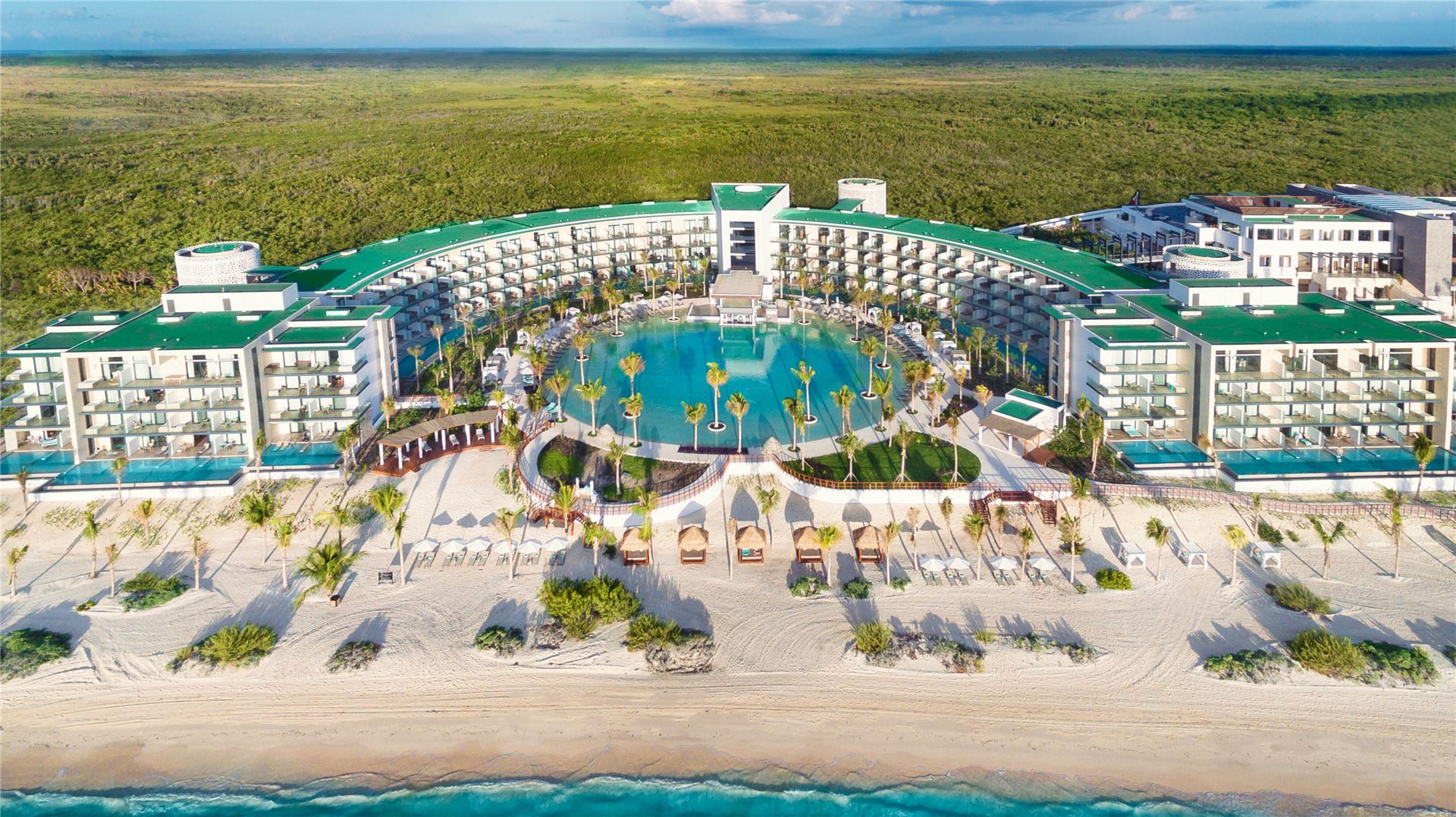 12/30/2019
| by Cheryl Rosen
The 'deluxe, all-exclusive, adult group and couple-centric' resort is the first in what insiders say will be a string of new upscale properties coming to Riviera Maya.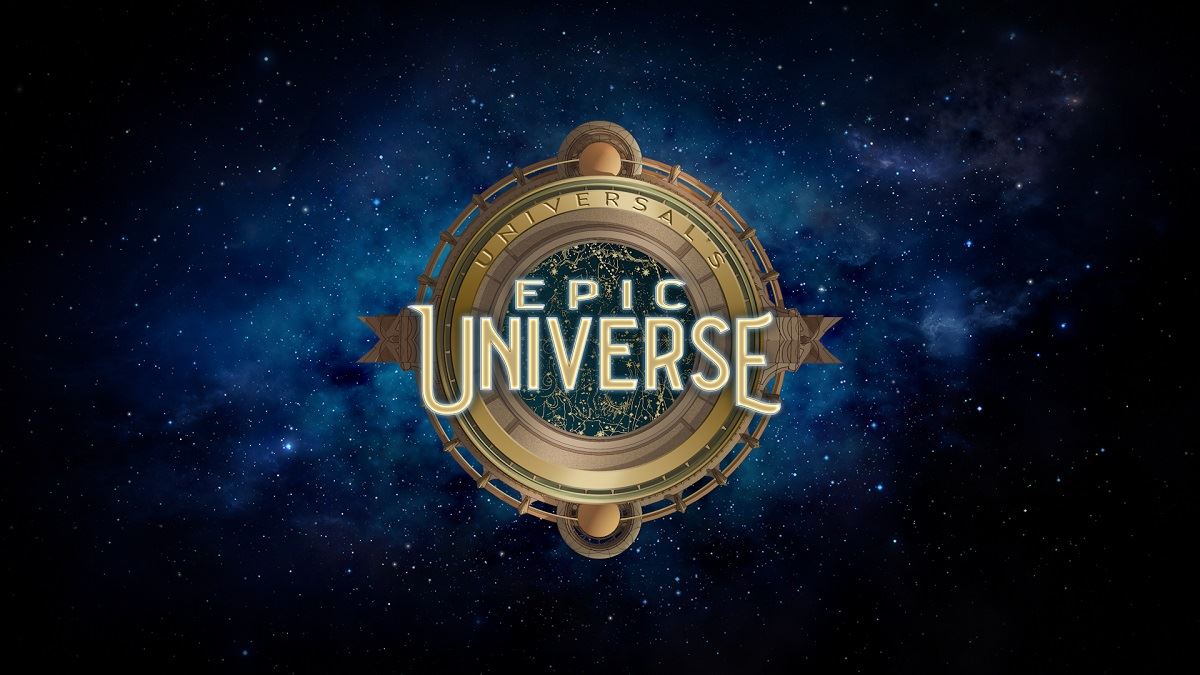 10/25/2019
| by Jessica Montevago
Universal's anticipated fourth theme park is only a few years away from opening.
10/23/2019
| by Daine Taylor
The 8.5 acres facility is located at the American Dream Mall in New Jersey, and features more than 35 rides and attractions.
8/1/2019
| by Jessica Montevago
Epic Universe will "take guests on a journey where beloved stories expand into vibrant lands."
7/8/2019
| by Jessica Montevago
The soon-to-be largest mall in America will open its doors this fall with a mix of 45% retail and 55% entertainment offerings.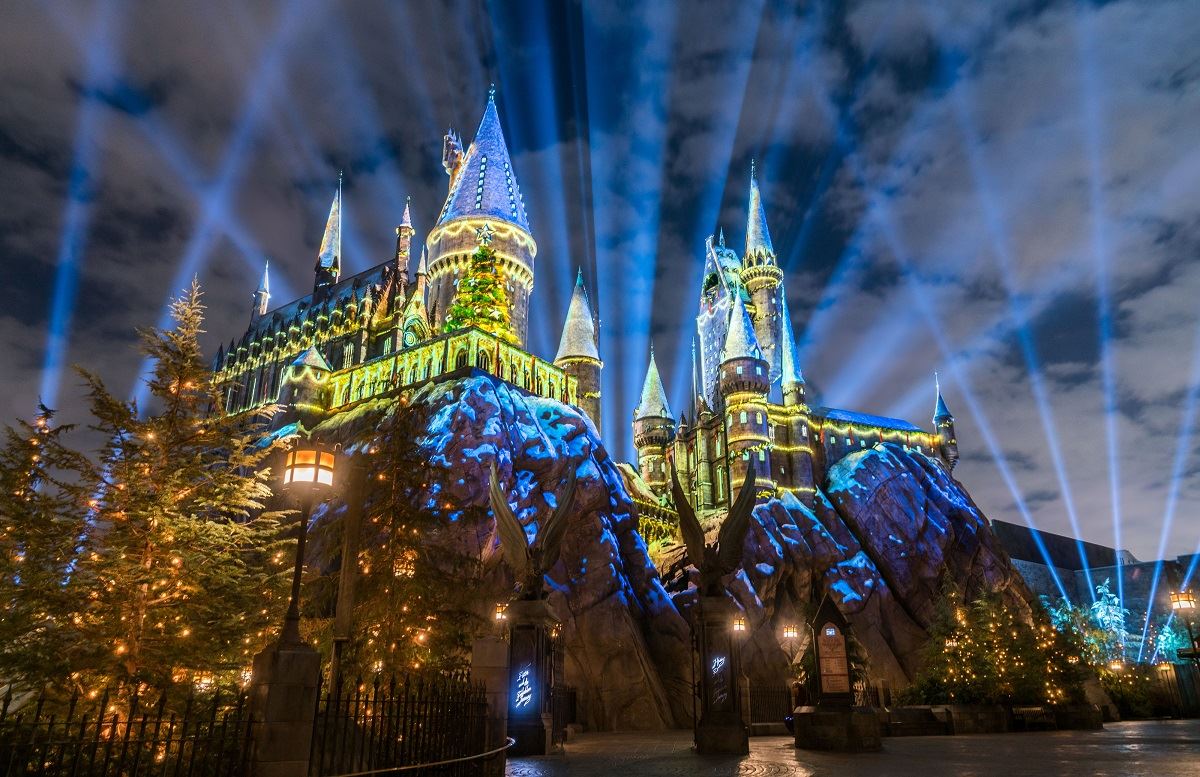 11/22/2017
| by Jessica Montevago
Two years in the making, Christmas arrives at the Wizarding World of Harry Potter.
5/31/2017
| by Jessica Montevago
Sands Resort Macao reached out this month to U.S.-based travel industry partners and meeting planners in Seattle and San Francisco to introduce its new offerings and entertainment options for 2017.
11/11/2016
| by Daniel McCarthy
The world's largest cruise ship makes its North American debut.
9/15/2016
| by Jessica Montevago
Nickelodeon is planning to build the largest indoor theme park in the Western Hemisphere.
The Ovation of the Seas at the shipyard. Pic: Dickelbers

When the Ovation of the Seas, Royal Caribbean's first ship built for China, debuts in April, it will do so with the largest entertainment production operation at sea.

Two brand new productions will headline shows in Ovation's main theatre. "The Dream," a story of a man who is visited by a lost loved one in a dream, will share the stage with the "Live. Love. Legs." musical, from the team behind the Quantum of the Seas' popular "Wild Feathers" production.
There also will be live music in the ship's Music Hall and late-night themed parties in the Two70 lounge. For kids and teens the Ovation will host DreamWorks characters for breakfasts in the main dining room and meet-and-greet experiences throughout each day, and new-release DreamWorks movies in the movie theatre.