Showing Results 1 - 10 out of 44
1/25/2018
| by Anne Dimon
Digital detox, sleep therapy, conscientious cuisine, and nature travel are among the trends travelers are choosing.
11/17/2017
| by Anne Dimon
Hotelier also announces plans to open its first North American property in New York City.
11/13/2017
| by Anne Dimon
Millennials traveling for wellness want rockstar fitness trainers and unique experiences that transport them.
10/5/2017
| by Anne Dimon
ISPA rolls out its U.S. Spa Industry Study, and advisors and suppliers weigh in on trends driving demand.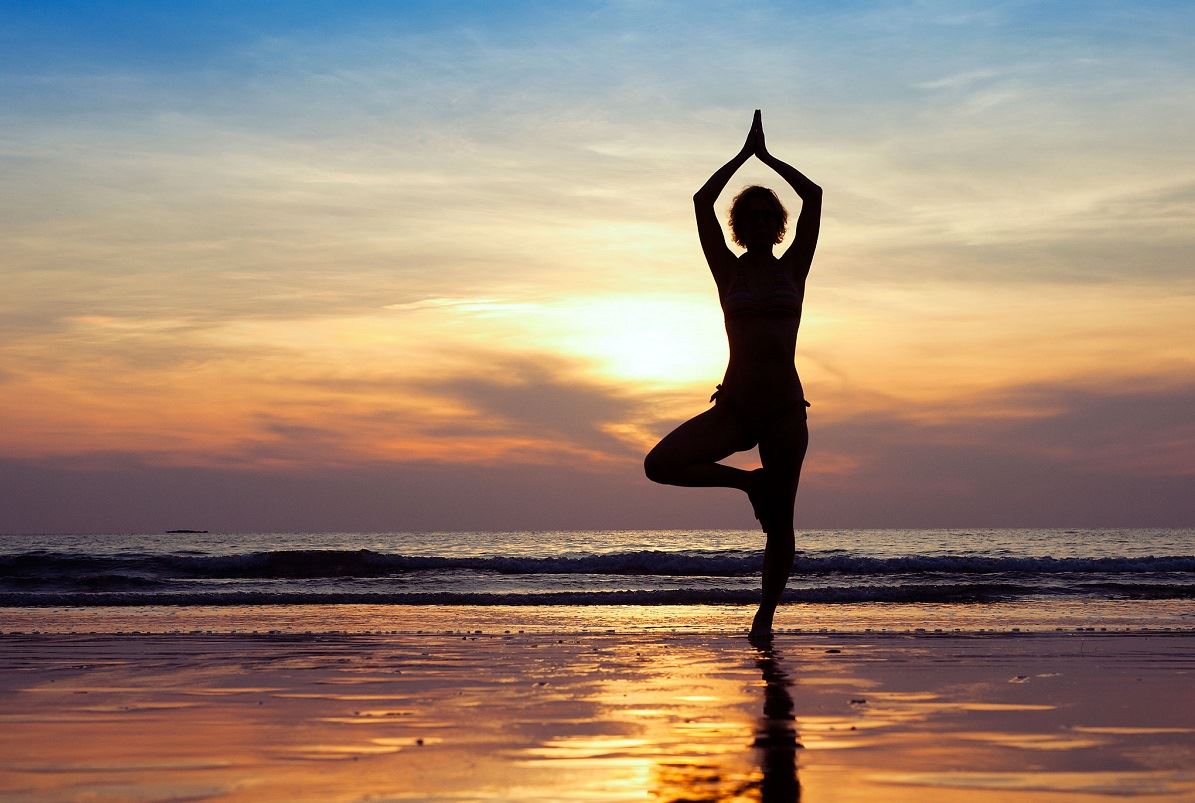 8/15/2017
| by Anne Dimon
Advice on how travel agents can establish themselves in the growing wellness tourism sector.
El San Juan Hotel in Puerto Rico has opened a new Well & Being Spa as part of a complete hotel renovation. Managed by Trilogy Spa Holdings, the new spa and wellness facility will offer fully customized wellness experiences, including a range of fitness classes in the new multi-level, 5,000 square-foot fitness center.
Well & Being Spa at El San Juan Hotel marks the first extension of the Well & Being brand at a beach property. All operated by Trilogy, other outlets are available at the Fairmont Scottsdale Princess, Four Seasons Resort and Club Dallas at Las Colinas, and Red Rock Casino Resort and Spa in Las Vegas.
7/20/2017
| by Anne Dimon
Wellness-minded parents will be happy to know that resorts are helping keep the younger set entertained while promoting activities that encourage mindfulness, self expression and "digital detox."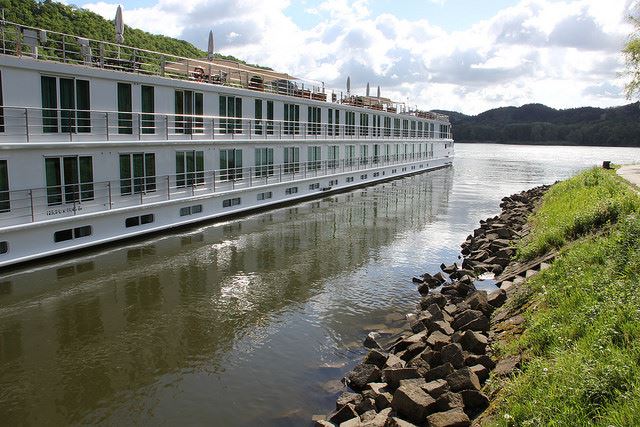 6/14/2017
| by Anne Dimon
A round-up of what's new on, in and around water for wellness-minded passengers.
Twelve Apostle Hotel & Spa, located in the UNESCO Cape Floral Region World Heritage Site in Cape Town, South Africa, has been focusing on gastronomy, as it introduces Dégustation Dinners and Vegan Tasting Menus.

The luxury hotel has also introduced chef-and-sommelier-hosted events every first Friday of every month designed to entice the palate of discerning diners.

For the health-conscious, the Vegan Tasting Menu, created by award-winning Chef Pretorius, includes dishes such as salt-baked beetroot, forest mushroom consommé, caramelized pineapple and roast butternut tofu, all made with fresh seasonal ingredients. The menu is designed not only to satisfy the demands of vegans but, according to the chef, also to give non-vegans a chance to sample the cuisine.
5/31/2017
| by Anne Dimon

W Las Vegas has announced the launch of AWAY Spa, the newest spa concept for W Hotels.
Developed by spa director Shane Upson, the new spa brand focuses on sensory-stimulating experience though the use of strategic lighting and music depending on the desired mood.
AWAY Spa houses 10 treatment rooms, a full-service salon, a communal relaxation lounge, locker rooms with steam rooms and oversized experience showers, while the spa menu features several locally-themed signature treatments including the Vegas Vegan facial.