Showing Results 1 - 10 out of 11
On Location is the official hospitality provider for the Olympic Games.
Highlights of what's new on Kentucky's Bourbon Trail.
Here's what travel advisors and passengers should know about how best to book and enjoy this scenic route.
This June is Great Advisor Appreciation Month at Club Med.
Gothenburg is not as famous as its neighbor cities, but is still well worth a visit.
The 435-room hotel makes Liseberg, and the city of Gothenburg, a go-to destination for family travelers.
With experiential travel is on the rise, more travelers are seeking unique trip ideas beyond traditional beach resorts
Bookings can be tight during the prime tourney weekends, but last-minute packages and deals can still be found
The resort is the first and only Club Med mountain resort in North America.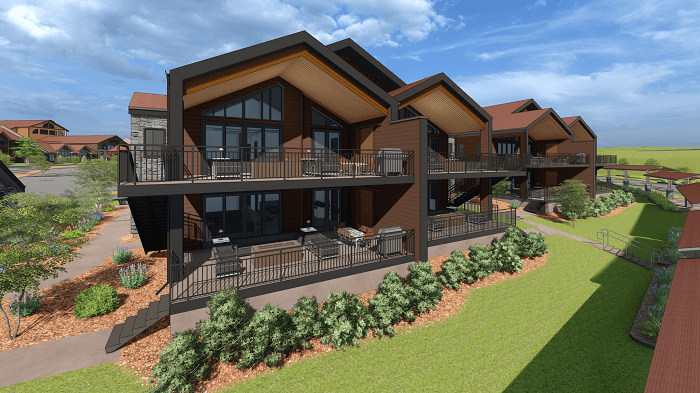 The Great Wolf Lodge offers travel advisors commission