Showing Results 1 - 10 out of 607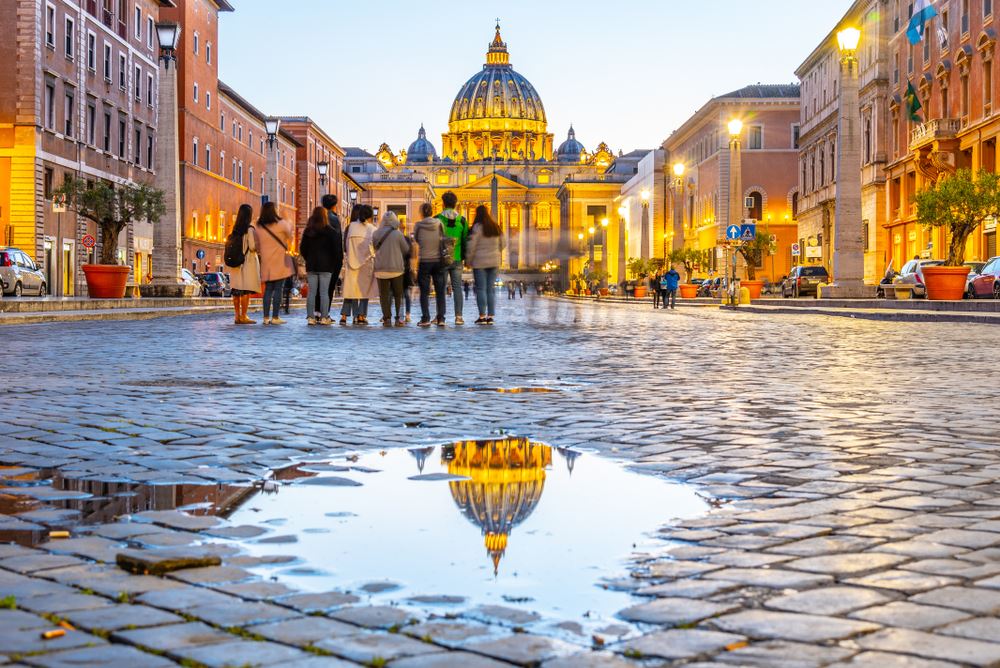 1/21/2020
| by Cheryl Rosen
Margaret Miner knows a lot about groups. Almost 85% of her agency's $4 million in annual sales came from group business, and almost all of that came from about 500 cruises.
1/17/2020
| by Cheryl Rosen
Viking is planning on entering the expedition cruise market in January 2022 with Viking Octantis.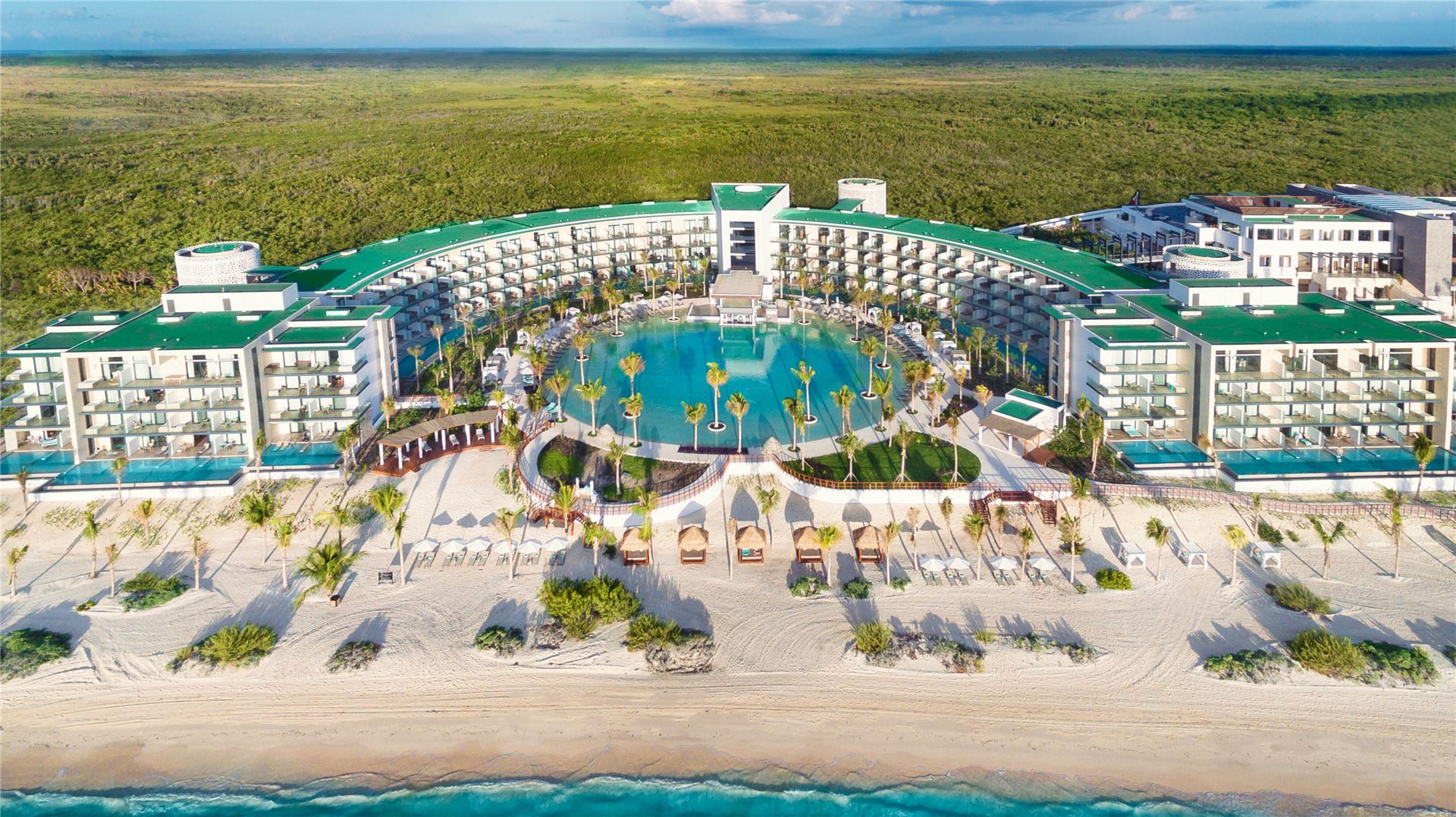 12/30/2019
| by Cheryl Rosen
The 'deluxe, all-exclusive, adult group and couple-centric' resort is the first in what insiders say will be a string of new upscale properties coming to Riviera Maya.
12/26/2019
| by Cheryl Rosen
The trip highlights the historic hot spots and the new chain of Four Diamond hotels along the waterfront of Northern New York.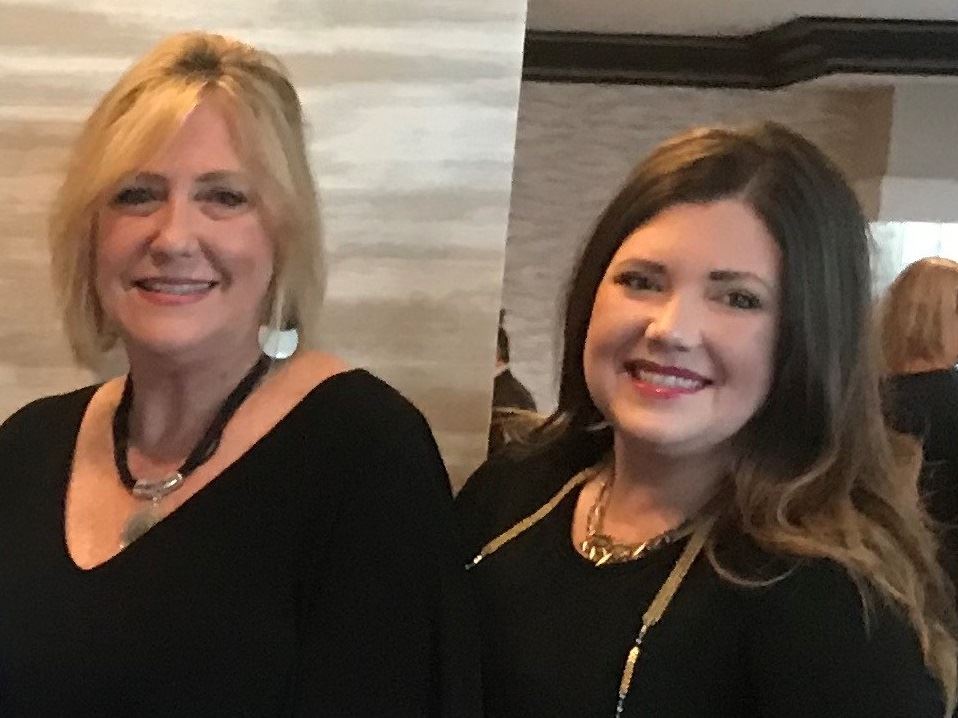 11/18/2019
| by Cheryl Rosen
Sometimes hiring your child is a succession plan; sometimes it's a growth plan. 'She's the VP of everything, and I'm the president of the exit strategy,' Schulberg says.
11/1/2019
| by Cheryl Rosen
With his new pied piper, 'Wheel of Fortune's' Pat Sajak, WTH's Brad Tolkin underscores that travel agent success means 'educating your customer that everything they receive from the vendor is available through you — and you provide a lot more.'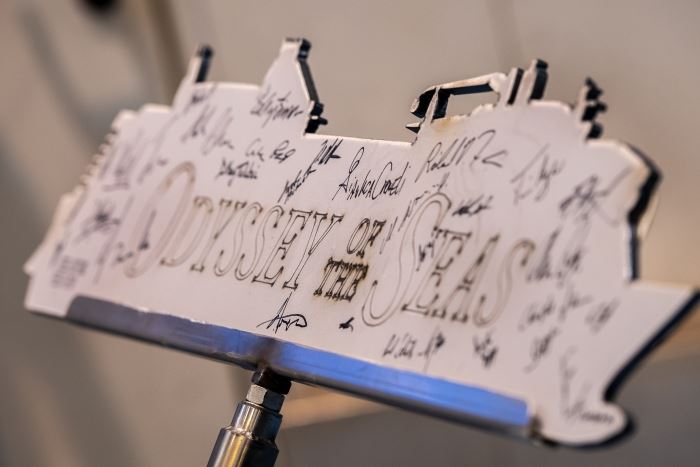 10/24/2019
| by Cheryl Rosen
Fresh from internal planning meetings, Royal Caribbean executives try hard to keep secrets — but facing 1,000 travel agents, they let some teasers slip about the ship and how to sell it.
10/22/2019
| by Cheryl Rosen
A new database and a focus on luxury had attendees buzzing — while insiders cautioned that AB5 is likely to spread to other states.
10/11/2019
| by Cheryl Rosen
The Hyatt Ziva and Zilara Nov. 1 soft opening, with limited occupancy and special rates, will run at least two months, through the Christmas season.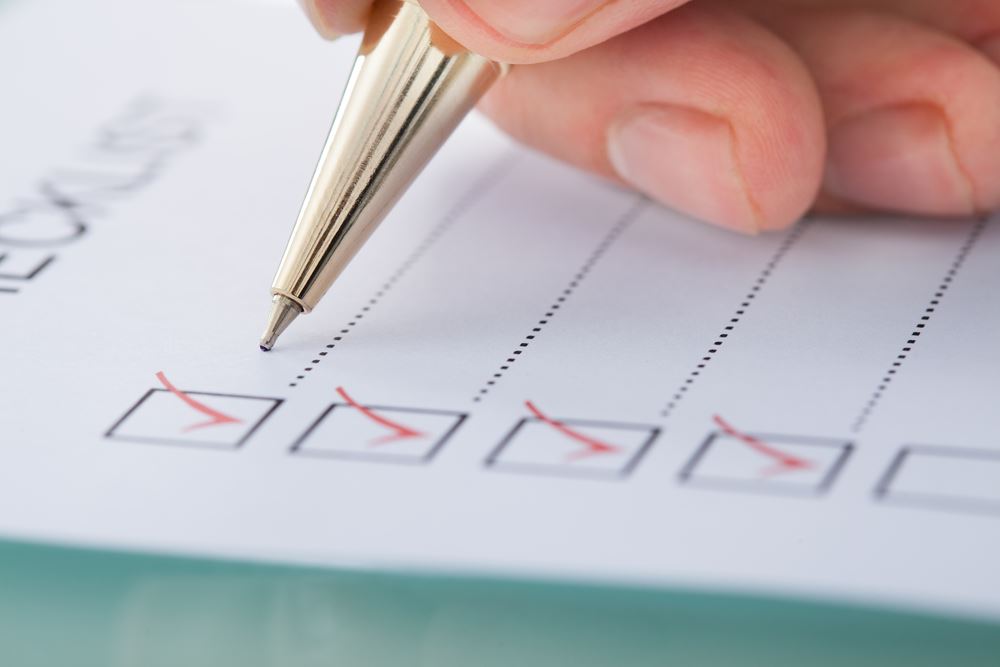 10/9/2019
| by Cheryl Rosen
The first conversation between a travel advisor and a customer establishes the foundation for a lifetime relationship. Here's a checklist of questions for each side to ask to get the conversation started.