Showing Results 1 - 10 out of 24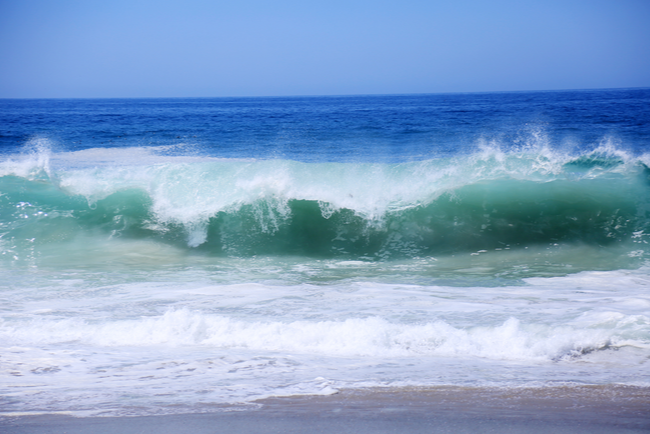 2/8/2021
| by Geraldine Ree
If you have ever been caught in an undertow while you are out swimming, it is an intense experience. Not unlike the feeling you get when the bad news in the headlines stop you in your tracks.
1/28/2021
| by Geraldine Ree
Your ideal customer is your gateway to a a river of other customers just like them.
4/2/2020
| by Geraldine Ree
ACTA will be reviewing the most up to date information on Government HR programs that are available for employers and employees.
4/1/2020
| by Geraldine Ree
Several counts relating to the administrative burden on agencies would be updated, the Ontario government announced Tuesday, but what could be deemed as the most significant sticking point was ignored.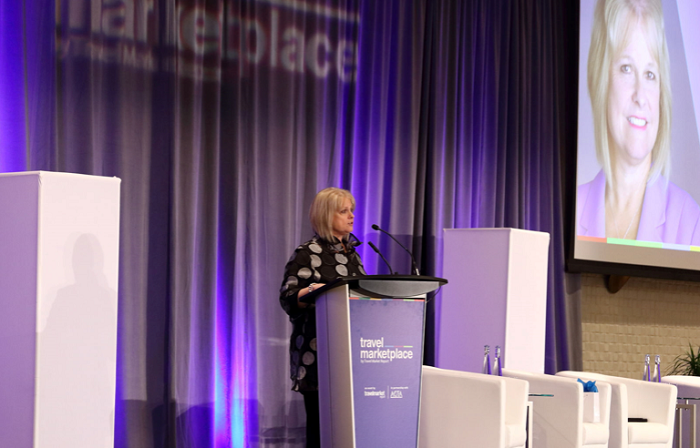 3/30/2020
| by Geraldine Ree
ACTA is pushing for the 16 week period issued for the Emergency Relief Fund to be extended.
3/27/2020
| by Geraldine Ree
ACTA has received over 2,000 letters from concerned travel advisors and delivered them to the doorstep of the Prime Minister, the COVID-19 Cabinet Committee Members, MPs, MPPs, and MLA's Prime Minister, the MPS and elected officials.
3/26/2020
| by Geraldine Ree
What's unique about this package is that in addition to including wage earners, is its specific reference to full time and part time contractors and self-employed Canadians who don't normally qualify for employment insurance.
11/12/2019
| by Geraldine Ree
Whether its destinations or demographics, safaris or family travel, it's clear that travel advisors embrace specialization because it allows them to stand out with customers.
10/31/2019
| by Geraldine Ree
Purpose-driven tourism, the importance of data analysis, and training opportunities for advisors were among the key points addressed at the conference.
10/23/2019
| by Geraldine Ree
New research shows Canadian travel advisors play a key role in helping clients decide which destination to choose.