Showing Results 1 - 10 out of 18
Antigua is already home to Royalton Antigua, An Autograph Collection All-Inclusive Resort.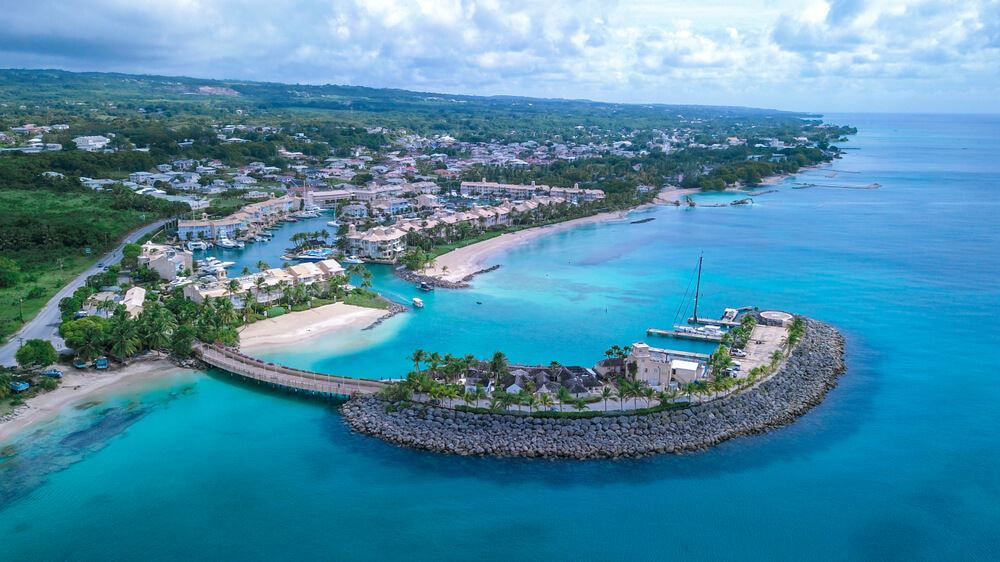 The South Beach Hotel in Christ Church will soon be undergoing a substantial renovation along with a possible rebranding.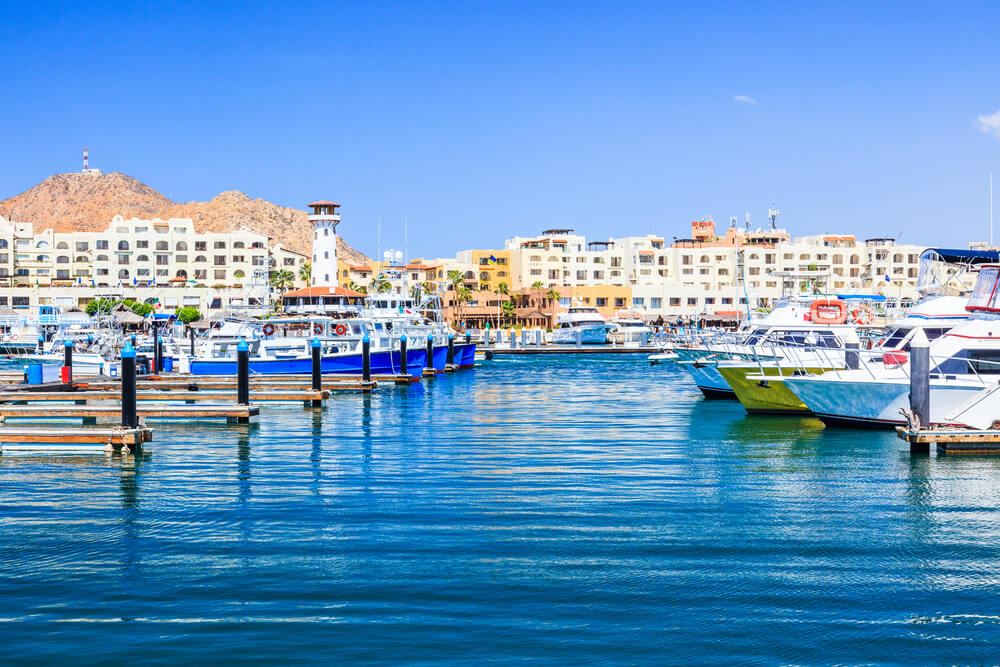 Los Cabos is seeing a surge in visitors from around North America.
The program will lead to a significant amount of advisors being invited to next year's Caribbean Travel Marketplace event.
The hotel will be not only the largest all-inclusive to open in Barbados, but the largest hotel in Barbados in general.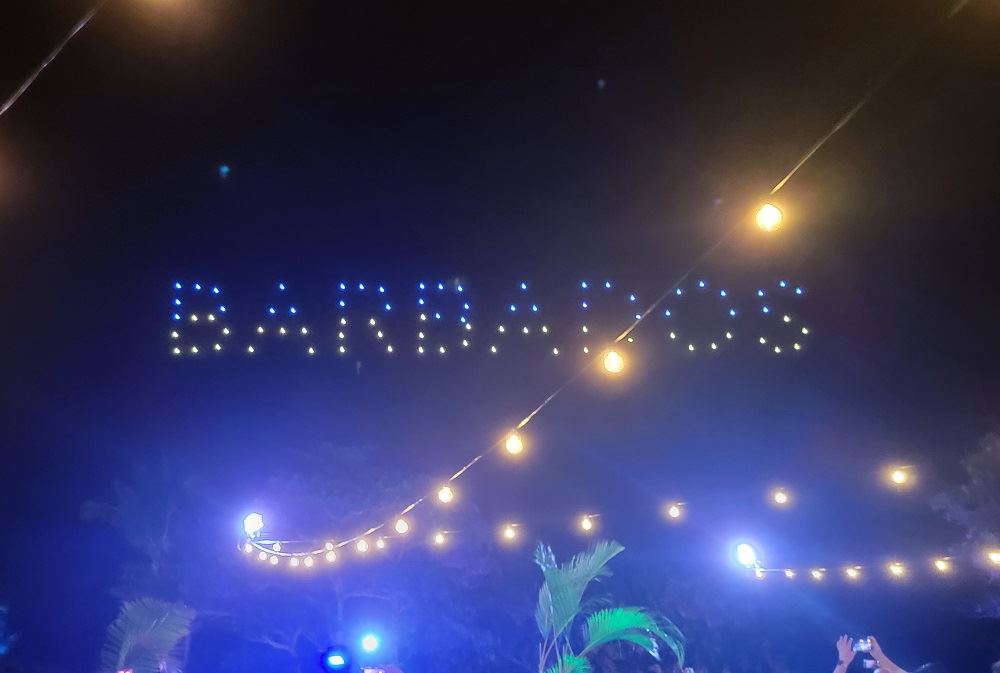 What can be done to make sure the issue of supply and demand does not become a lingering problem?
The Caribbean is by a long margin the fastest recovering region in the world.
By the end of 2022, there were 28.3 million registered tourist visits in the Caribbean, about 52.4 percent more than there were in 2021.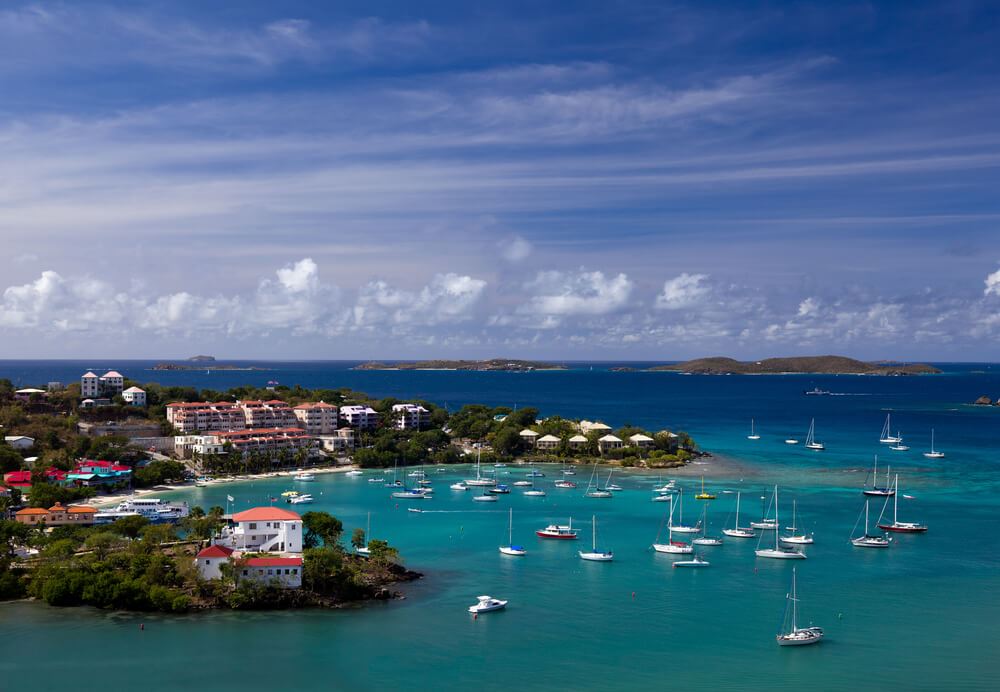 New hotels, restaurants, and excursions highlight the United States Virgin Islands' plans for 2023.
Barbados will host the 41st edition of the CHTA Caribbean Travel Marketplace this spring.