Showing Results 1 - 10 out of 10
4/17/2020
| by Kelsy Chauvin
The new hotel, in Washington D.C.'s Penn Quarter downtown, opened on Feb. 6 with fanfare, only to have to dim its lights six weeks later, temporarily, during the COVID-19 pandemic.
1/7/2020
| by Kelsy Chauvin
The retro-styled "museum hotel" offers guests a unique experience that pays homage to America's collective memory of WWII-era presidents, societal figures and heroes.
9/13/2019
| by Kelsy Chauvin
The vessel takes inspiration from luxury yachts with adventure capabilities, and is designed to broaden ocean cruising for travelers seeking a six-star trip-of-a-lifetime experience.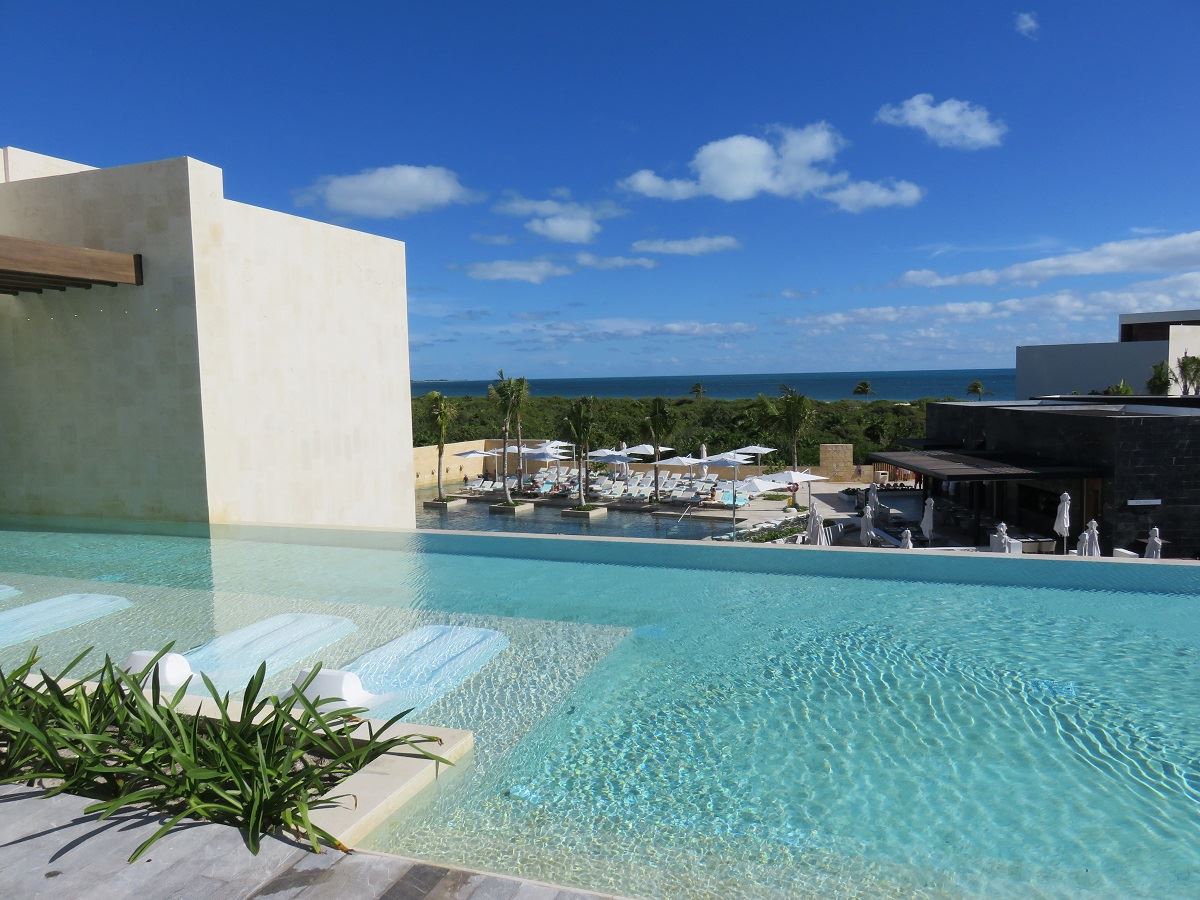 4/8/2019
| by Kelsy Chauvin
The eco-friendly luxury resort offers a rich mix of relaxation, dining, and entertainment, with designated areas for adults only and for families.
3/16/2018
| by Kelsy Chauvin
The line's $900 million investment will bring forth new and improved vessels, updated ports, and enhancements to its popular private island destination CocoCay.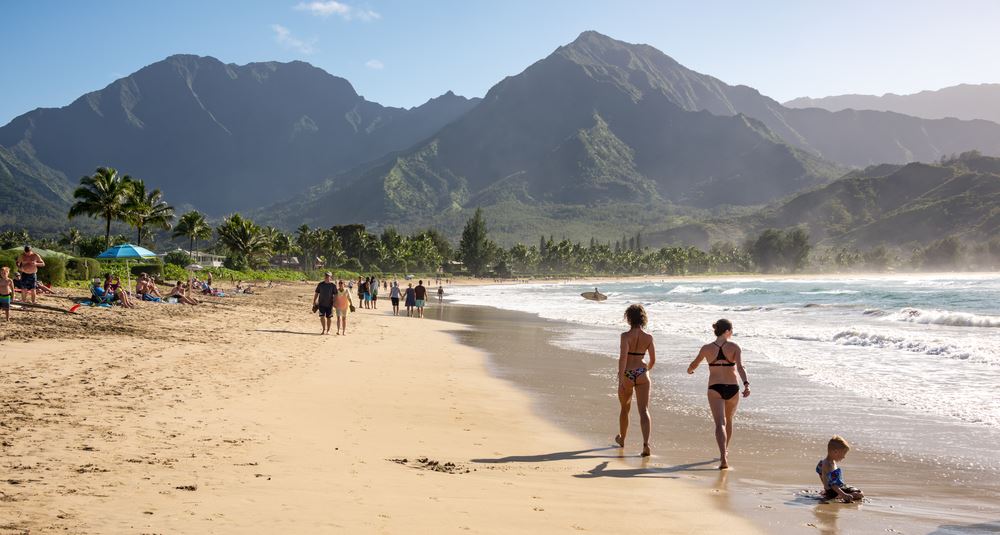 12/12/2017
| by Kelsy Chauvin
Brand name properties in the Hawaiian paradise offer travelers a home base with all of the amenities, dining, and adventure options they could want.
11/3/2017
| by Kelsy Chauvin
From majestic renovated landmark properties to unique tent-cabin accommodations by the waterfront, Canada's hoteliers are offering something for everyone.
8/1/2017
| by Kelsy Chauvin
The Warwick Paradise Island–Bahamas opened in Nassau, offering sweeping views, a private Harbour Beach, sprawling pool and hot tub.
4/11/2017
| by Kelsy Chauvin
Located on Toronto's west end in the Exhibition Place area, Hotel X Toronto will stand 30 stories tall just off the shore of Lake Ontario
12/22/2016
| by Kelsy Chauvin
Just in time for the 2016 holiday season, the new Hotel William Gray offers swanky new accommodations in Montreal.