Showing Results 1 - 10 out of 41
4/27/2020
| by Lynn Elmhirst
As advisors continue to deal with the impact of COVID-19, these apps enable advisors to create and publish professional social media posts to help inspire future travel.
4/14/2020
| by Lynn Elmhirst
Instead of falling into traps when posting content on their web sites and social media accounts, advisors need to audit their brands and dig deep for personal stories with fresh authenticity.
3/18/2020
| by Lynn Elmhirst
The portal will allow ACTA members to log in and access ACTA's own compilation of alerts and advisories, links to government resources and funding programs, and business resources to help advisors meet the challenges of COVID-19.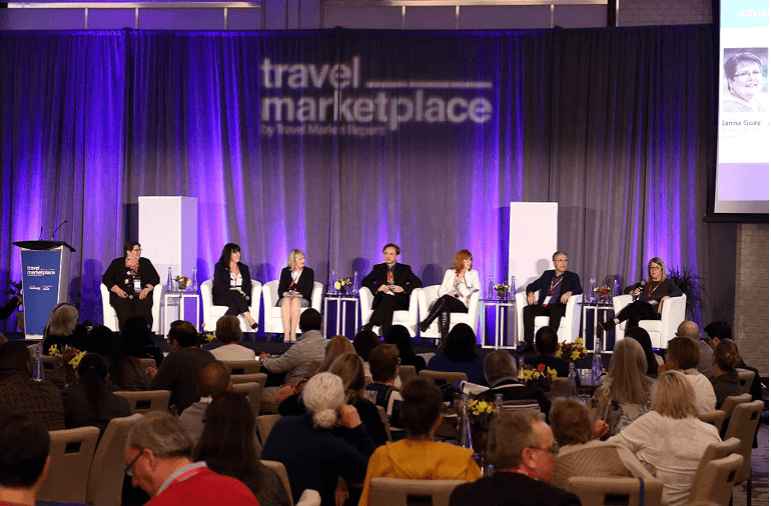 3/18/2020
| by Lynn Elmhirst
Timing allowed advisors, suppliers, thought leaders to come together in mutual support before travel industry's shutdowns
3/13/2020
| by Lynn Elmhirst
Active luxury tour operator says private tours may proceed if clients wish.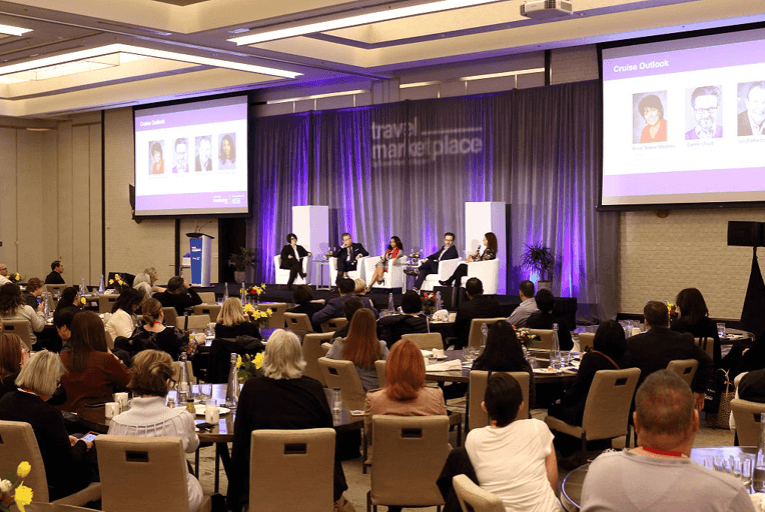 3/12/2020
| by Lynn Elmhirst
Industry executives and advisors are staying positive and they agree: "Keep calm and carry on selling cruises."
3/11/2020
| by Lynn Elmhirst
At Travel MarketPlace West this week, Sandra McLemore empowered advisors to use Fortune 500 marketing funnel tactics to achieve sales success.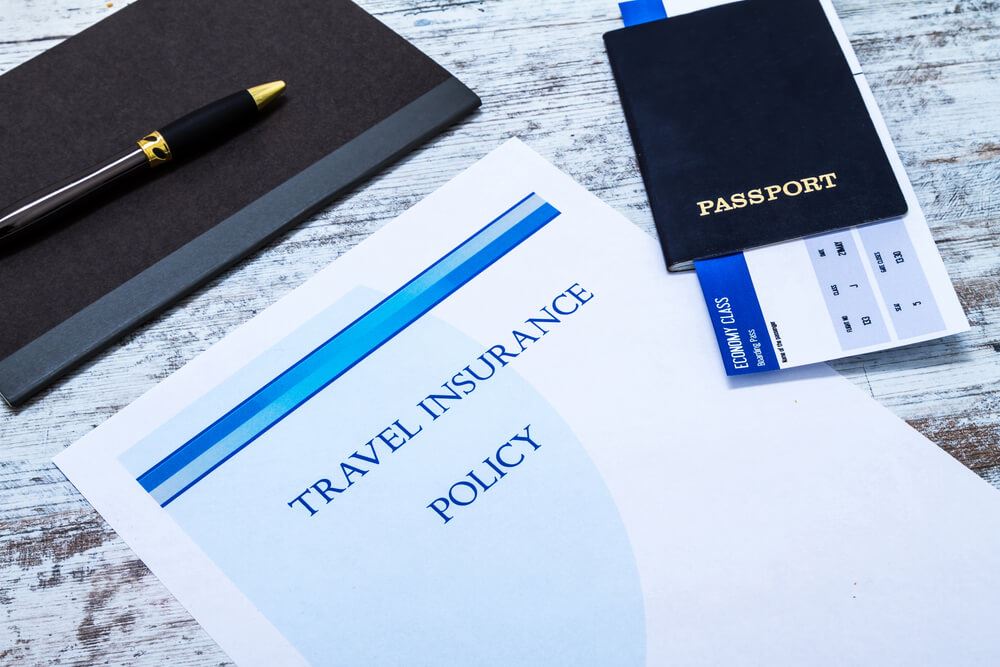 3/10/2020
| by Lynn Elmhirst
Confusion is mounting among travelers, and travel advisors are spending more time fielding concerned queries from consumers about whether their current travel insurance will cover them.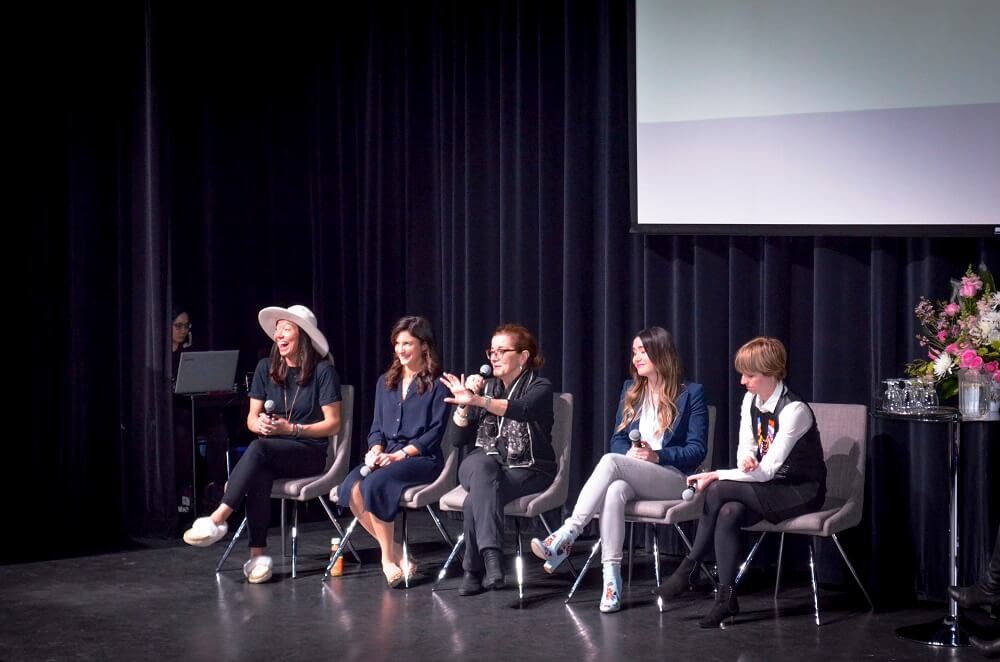 3/9/2020
| by Lynn Elmhirst
The brand also launched its first women-only journeys to India, which include immersive learning opportunities, wellness experiences and authentic dining.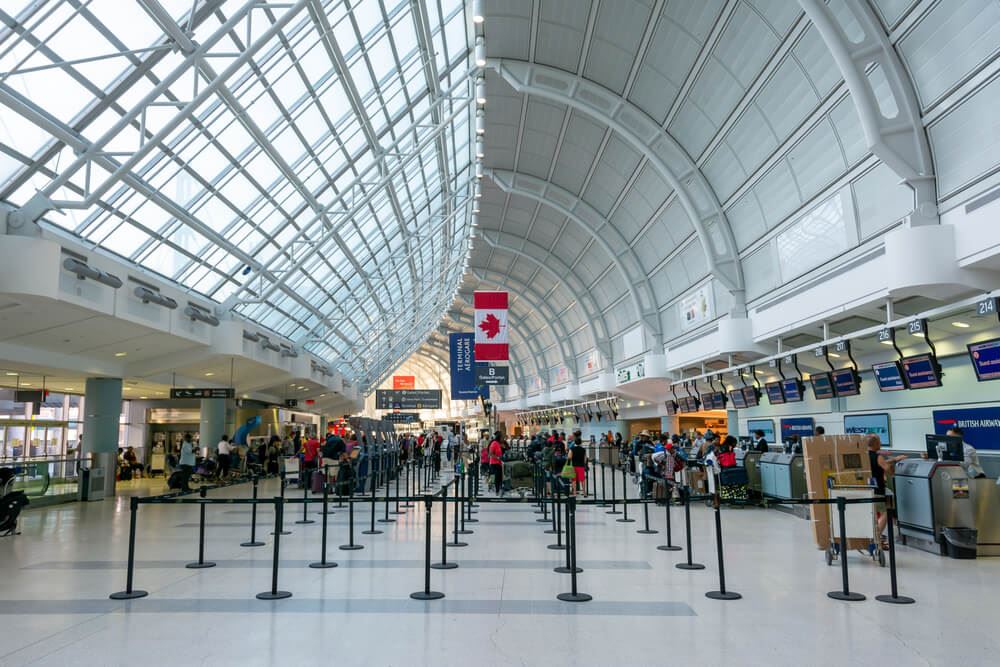 3/4/2020
| by Lynn Elmhirst
But advisors can alleviate clients' concerns – and even grow their businesses in the long term by positioning themselves as a trusted travel resource during consumer worries over coronavirus.