Showing Results 1 - 10 out of 195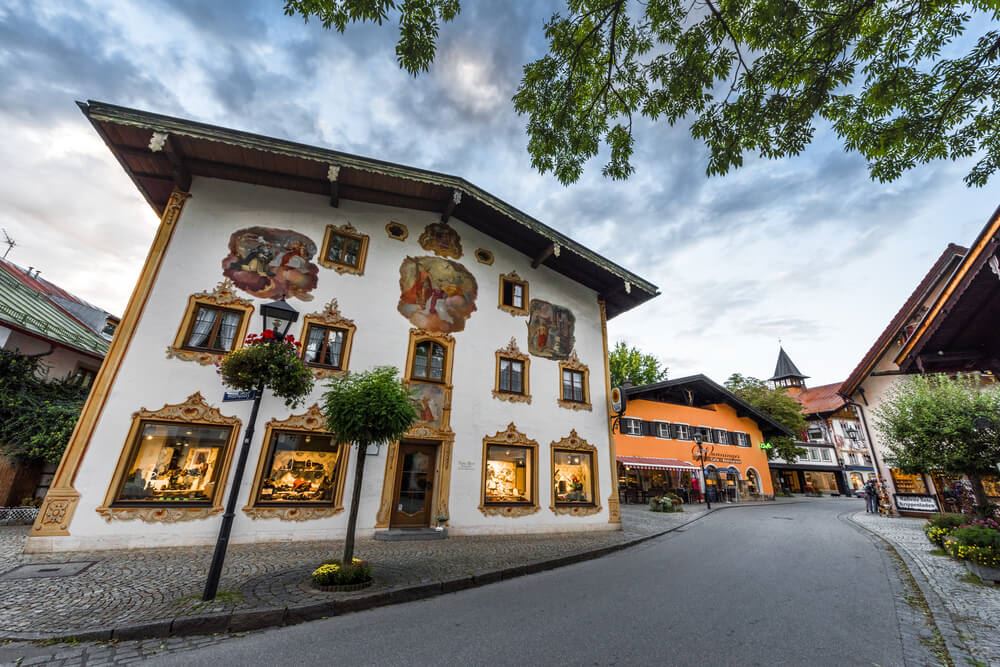 3/13/2020
| by Maria Lisella
A spokesperson told TMR that, with rules for gatherings constantly changing, "the situation is therefore constantly being reassessed by the municipality of Oberammergau."
2/28/2020
| by Maria Lisella
Unwilling to panic, American travel advisors are relying on perspective, loyal and proactive suppliers, and the pre-high season timing of coronavirus incidents to tamper down fears.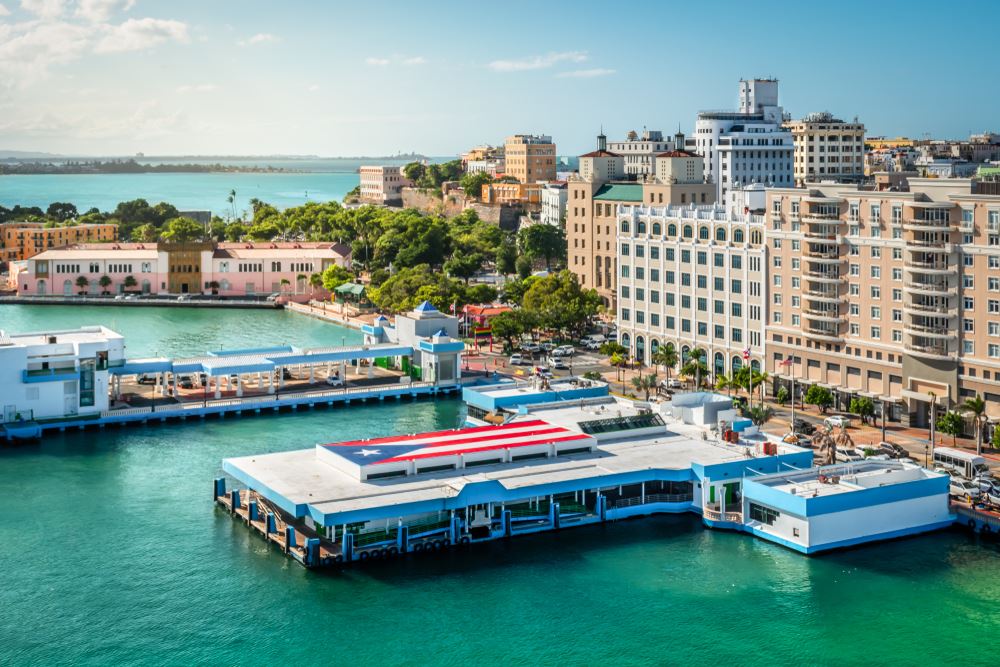 1/8/2020
| by Maria Lisella
But hundreds of thousands of Puerto Ricans remain in the dark today, following the powerful predawn earthquake on Tuesday that tore up roads, homes and highways along Puerto Rico's southern coast.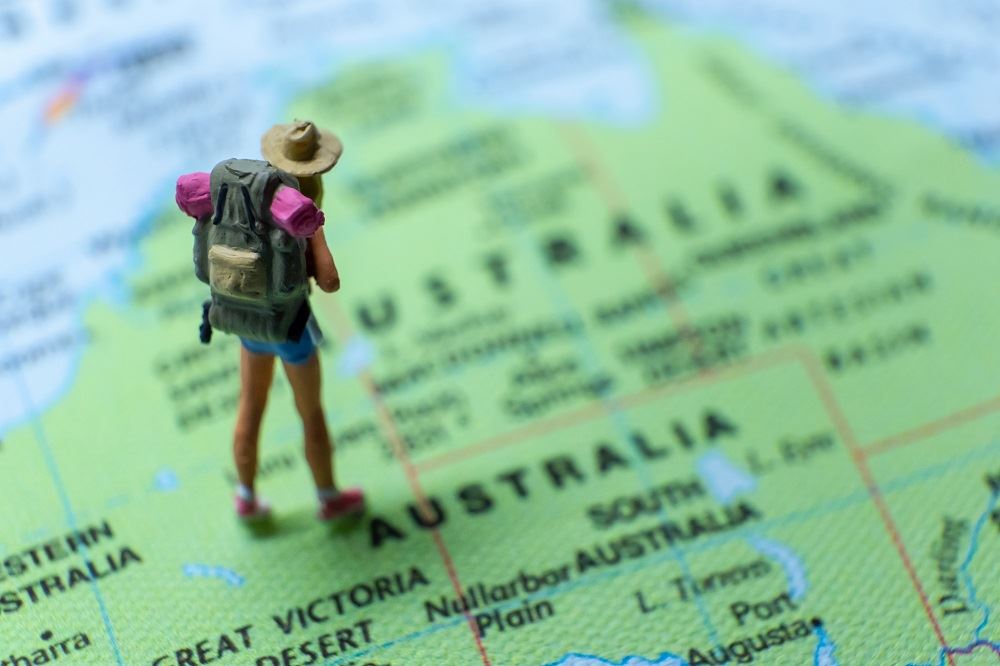 12/13/2019
| by Maria Lisella
Now with a members-only base of more than two million clients, the company uses its membership business model to build brand loyalty.
11/26/2019
| by Maria Lisella
The European Travel Commission encourages travelers to follow their passions, such as gastronomy-focused or ancestry-related experiences, and travel beyond the tried-and-true to out-of-the-way places.
10/28/2019
| by Maria Lisella
Cave dwellings, rock churches, and artifacts from the Neolithic era join with a proud effort to preserve its history and deliver a truly unique experience in one of the chosen European Capitals of Culture for 2019.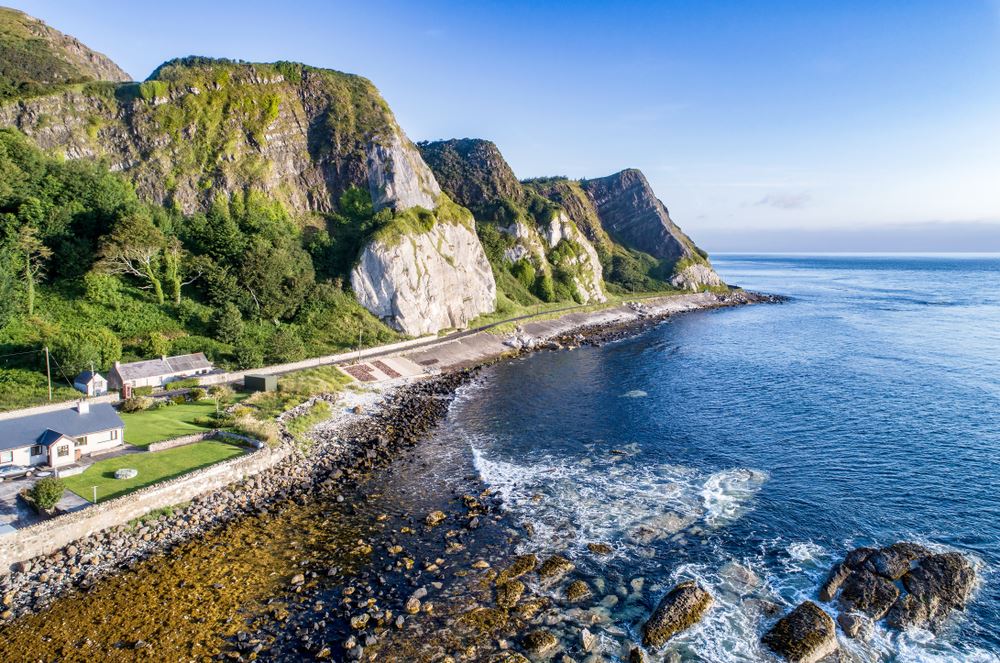 8/23/2019
| by Maria Lisella
Everyone knows about Ireland's outstanding golf and film tourism, but the Emerald Isle also offers award-winning cuisine and a host of authentic travel experiences.
5/13/2019
| by Maria Lisella
Many suppliers are reducing or eliminating solo travel supplements, prompting even more solo travelers to book trips.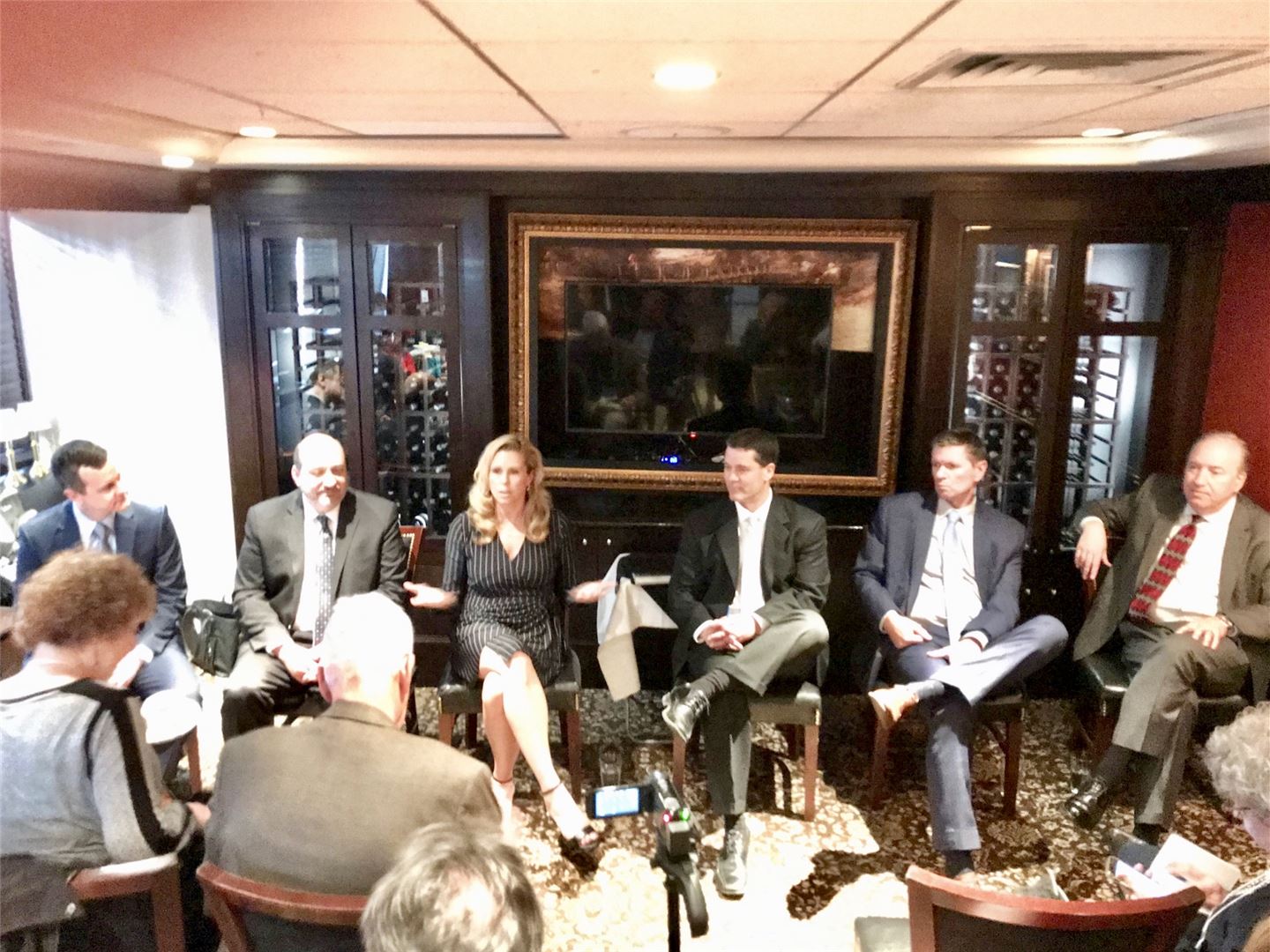 5/10/2019
| by Maria Lisella
Apple has named a chief human resources officer, to help blend the corporate cultures to better unite all of the brands under the OneALG.
5/9/2019
| by Maria Lisella
Updates on four properties from Mandarin Oriental Hotel Group, including Mandarin Oriental Hyde Park.