Showing Results 1 - 10 out of 45
9/22/2020
| by Mary Gostelow
Now is the time to start planning a 2021 trip of a lifetime – staying in a luxury yurt (tent) in the distant steppes of Mongolia.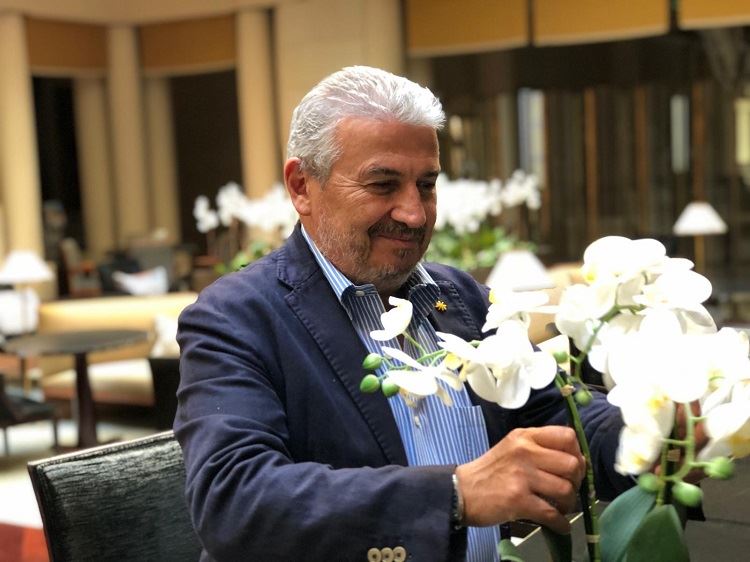 7/29/2020
| by Mary Gostelow
Ahead of reopening this fall, the historic building's first floor public areas have been revamped.
7/6/2020
| by Mary Gostelow
When it reopens, the hotel's enhanced wellness offering will include personal training sessions, and yoga and other disciplines, in the Park.
5/8/2020
| by Mary Gostelow
Arch Waldorf Astoria London is scheduled to open 2023 but it already has its own personalized London taxi cab. This is currently on complimentary loan, with driver, to the local healthcare authority.
4/16/2020
| by Mary Gostelow
The Fairmont Hotel Vier Jahreszeiten, located in Hamburg, Germany's center of the musical universe, is one of the city's iconic properties.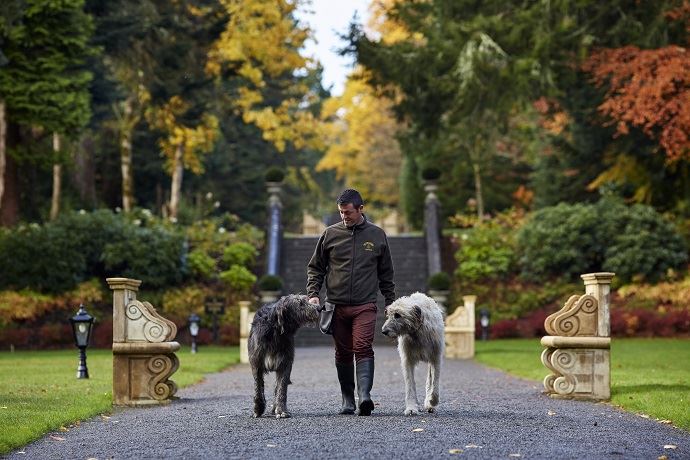 4/8/2020
| by Mary Gostelow
This quintessentially rural Irish resort, with a heritage that dates back to 1228, has undergone a $100 million enhancement by the owners of Red Carnation Hotels – and is pampering its guests with exclusively Irish experiences.
2/18/2020
| by Mary Gostelow
The Four Seasons Hotel London at Ten Trinity Square offers its guests "lots of style," located at a history-rich and well-placed site.
1/16/2020
| by Mary Gostelow
These two eclectic properties offer experiences that are distinctly different from the traditional ambiance of yet more antiques and chandeliers and faux-Tudor mantels.
12/3/2019
| by Mary Gostelow
Guests here are privileged to take part in special tea presentations and sample traditional Chinese cuisine while staying in 300-year-old rebuilt stone mansions.
11/1/2019
| by Mary Gostelow
With sections dating back to the 12th century, this three-floor conversion sitting by the Rhône personifies Europe's rich historical significance and architectural beauty.