Showing Results 1 - 10 out of 103
5/23/2023
| by Paul Ruden
AI is not coming – it is here.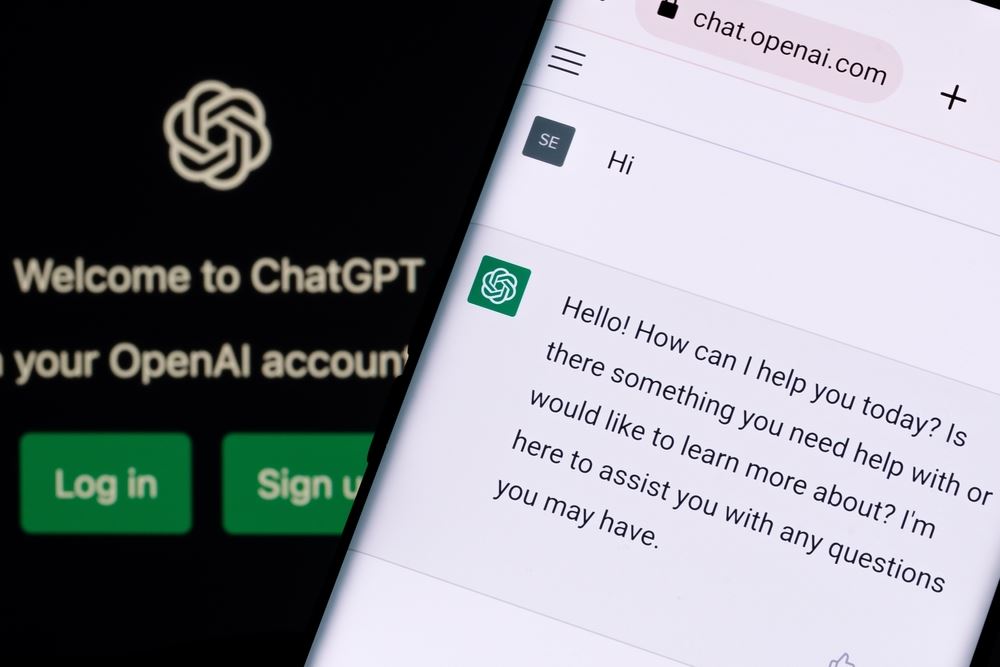 4/24/2023
| by Paul Ruden
The AI cat is likely out of the bag irrevocably.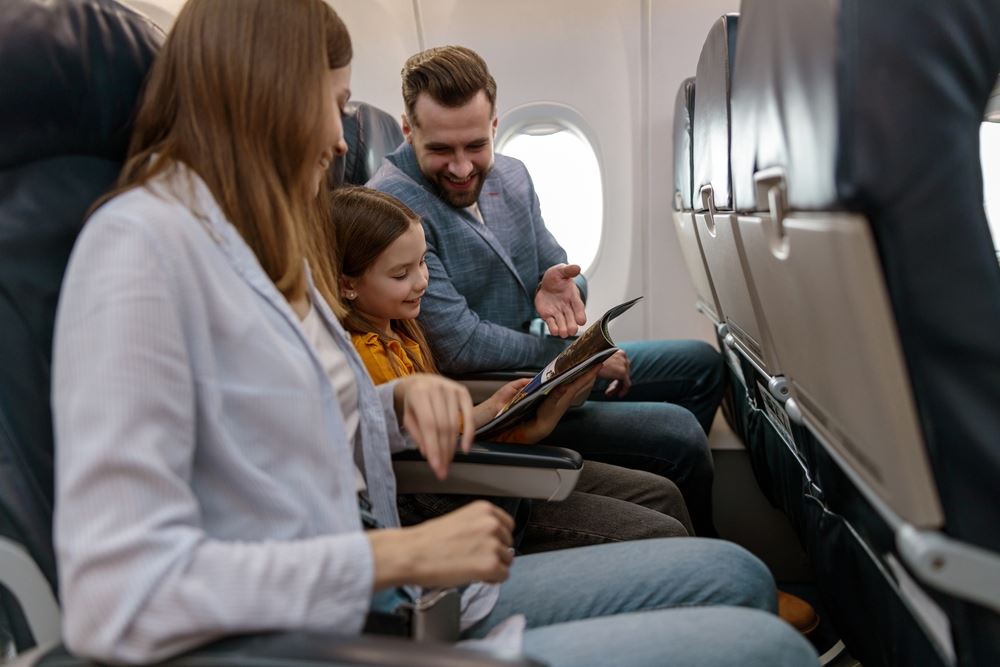 4/20/2023
| by Paul Ruden
Finally, federal legislation has been introduced to address the problems created by these add-on charges.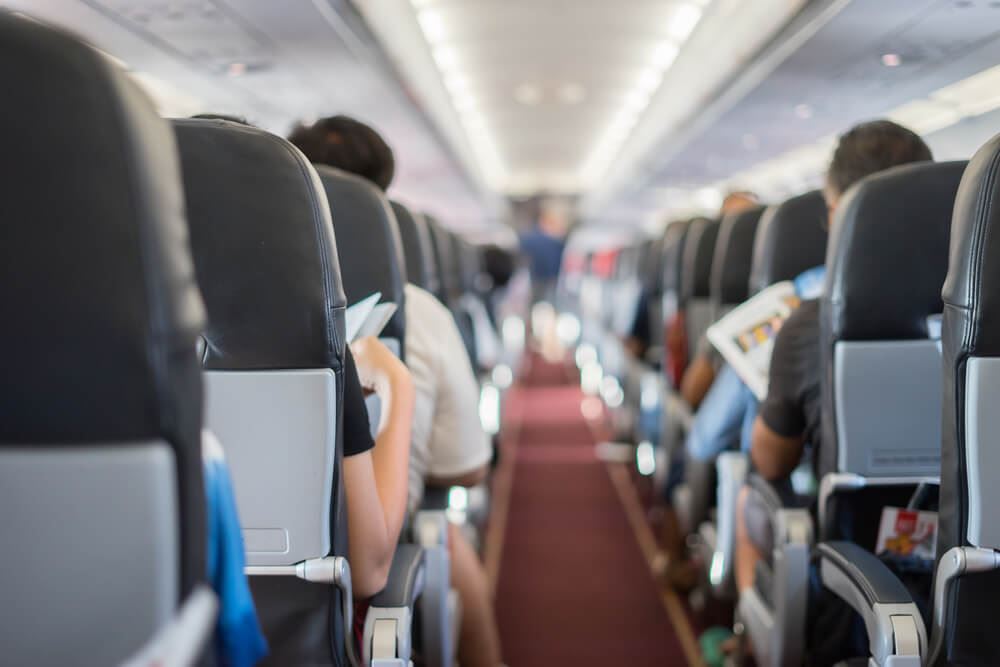 Paul Ruden on the new legislation and what it could mean for travel advisors.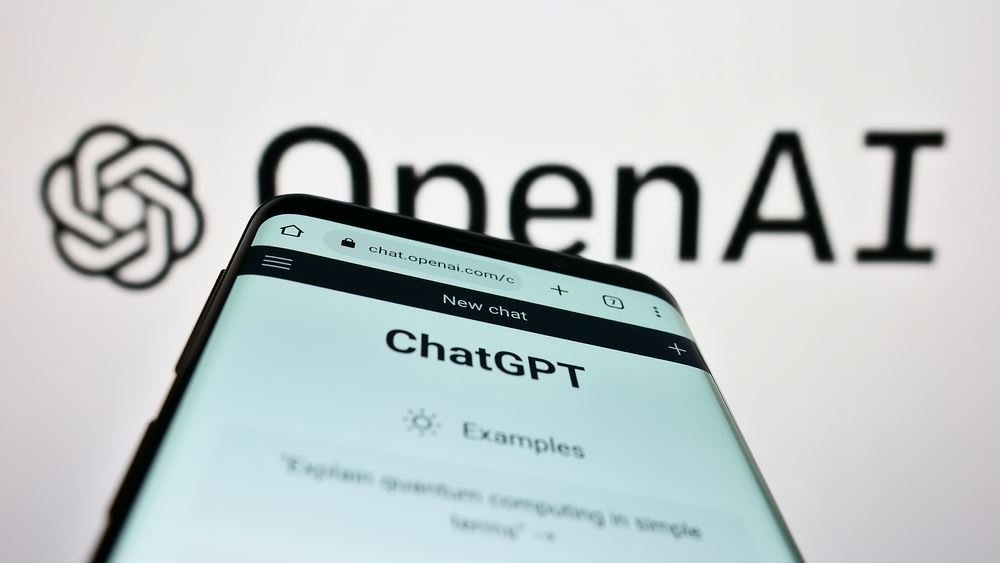 ChatGPT is good enough to write serious academic papers and fool teachers, won't it be good enough to fool everyone else?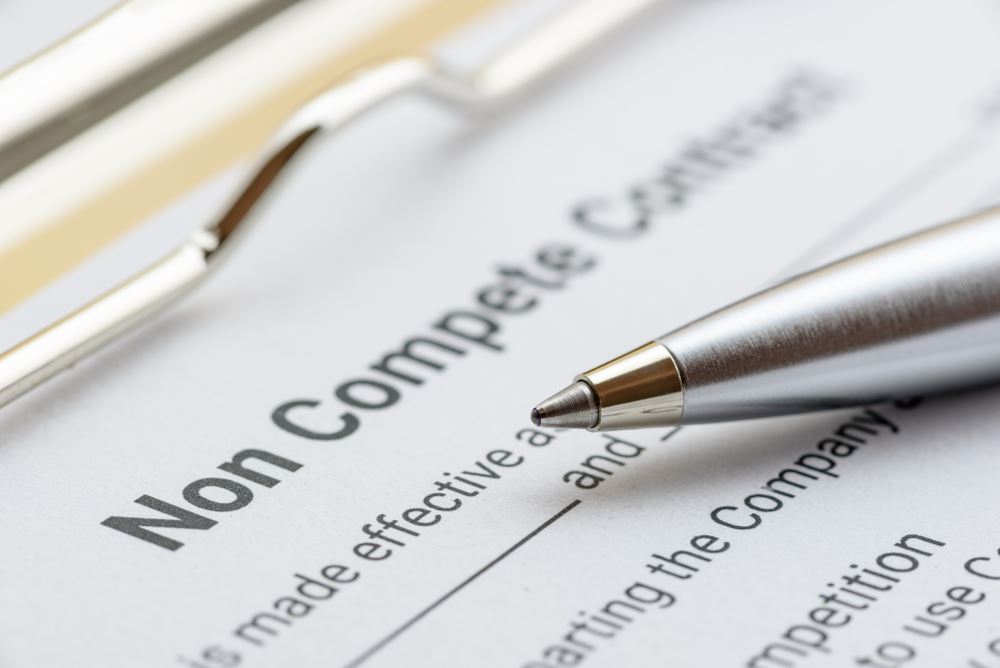 The FTC is now proposing banning non-compete agreements. Here's what it could mean for you.
1/12/2023
| by Paul Ruden
Yogi Berra's famous malapropism well describes the situation that has unfolded in the nation's air travel system over the past week.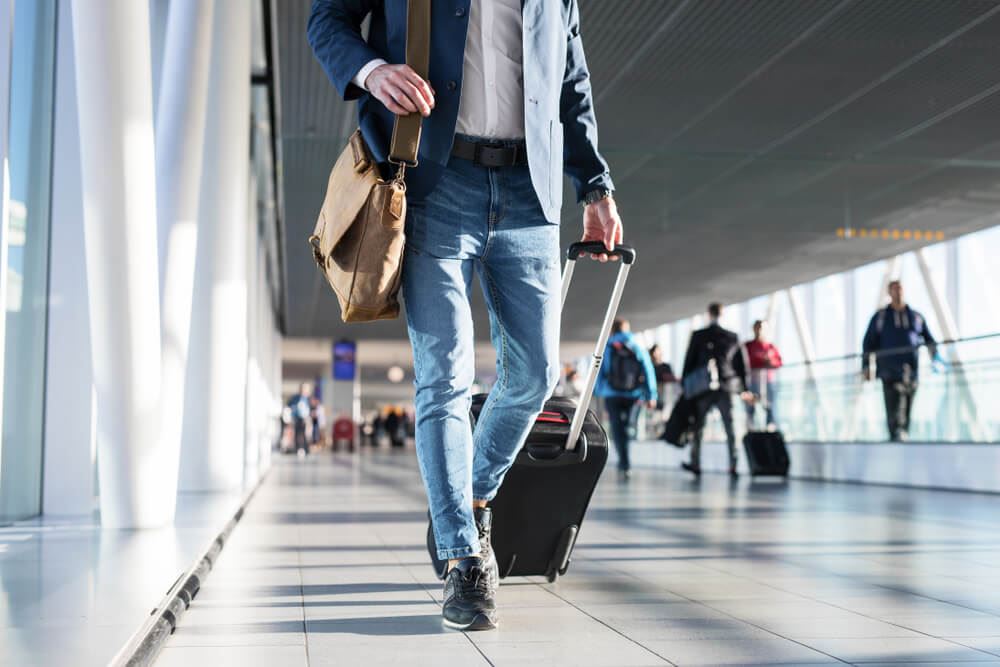 12/15/2022
| by Paul Ruden
Is there a corporate policy providing a duty of care for the employee on bleisure travel?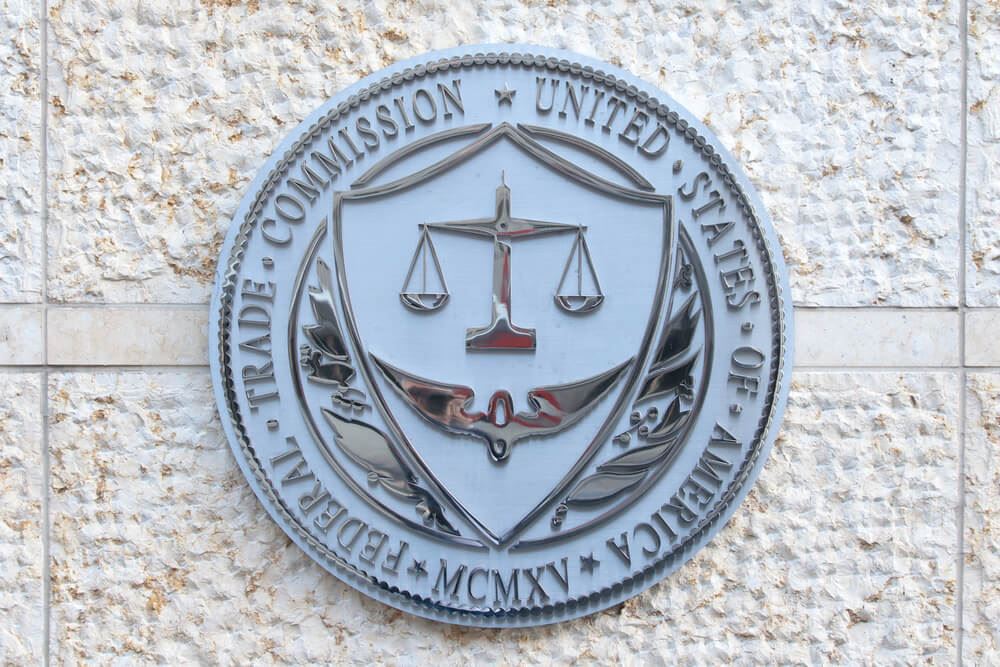 11/22/2022
| by Paul Ruden
After first emerging in the late 1990s, hotel "resort fees" accounted for $2 billion, or one-sixth of total hotel revenue, by 2015.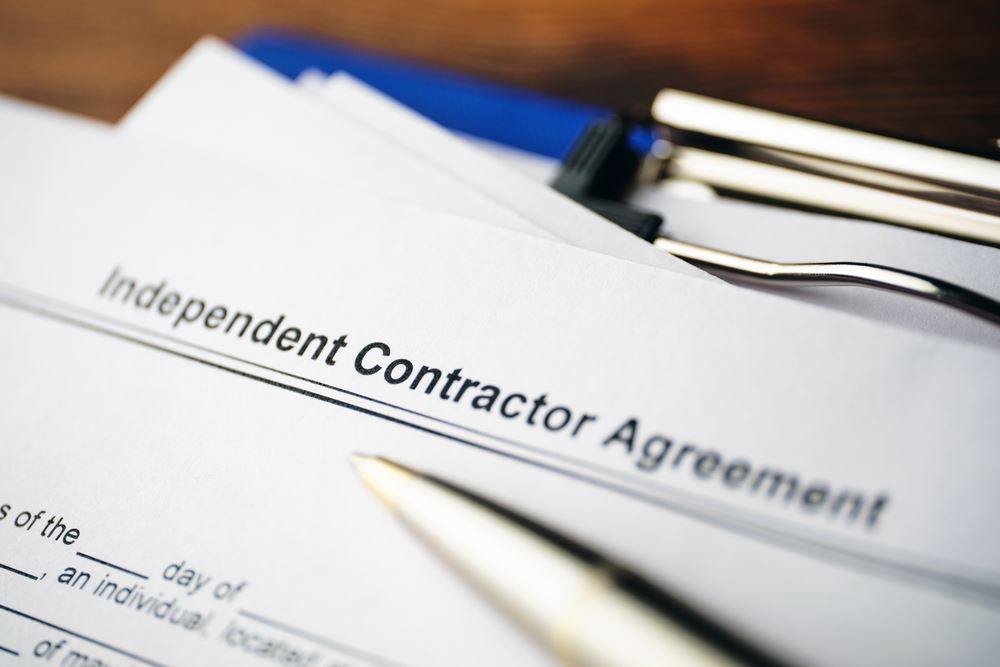 11/17/2022
| by Paul Ruden
A distillation of the proposed regulation and some of its implications. Buckle up.