Showing Results 1 - 10 out of 76
9/14/2021
| by Paul Ruden
Paul Ruden on how a recent change by American Airlines impacts travel advisors and their clients.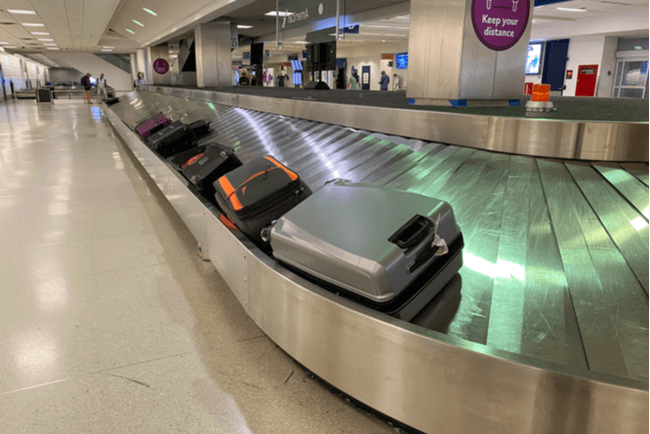 There is both bad and good news for travel advisors.
7/19/2021
| by Paul Ruden
There is a great opportunity for travel advisors who are well prepared to meet the challenges of the 'new normal.'
Can an agency require proof of vaccination status by its employees and independent contractors to whom it rents space?
5/10/2021
| by Paul Ruden
There are already more than enough challenges facing agencies and advisors. This one should be avoided to the extent possible.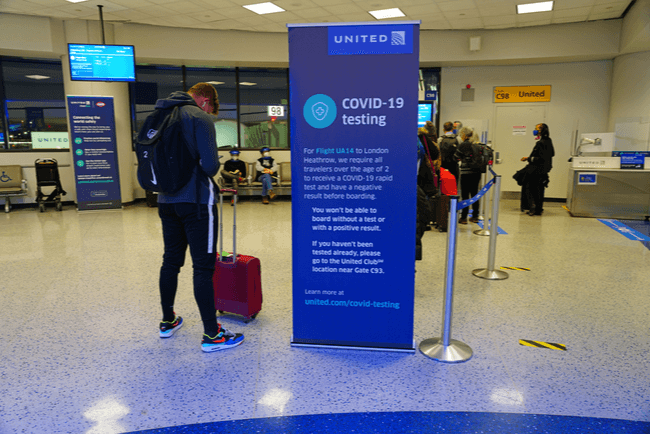 4/15/2021
| by Paul Ruden
There are still serious risks from COVID-19, but they are declining.
3/23/2021
| by Paul Ruden
Evidence is mounting that progress in a national vaccination program will lead to a robust resumption of travel in or just after mid-2021.
3/15/2021
| by Paul Ruden
A recent incident illustrates a broader and long-standing issue that affects/afflicts travel advisors throughout the industry.
How should advisors communicate new face mask policies on interstate U.S. travel?
Here's what travel advisors should understand as they go about complying with DOT"s consumer protection rules.