Showing Results 1 - 10 out of 67
Here's what travel advisors should understand as they go about complying with DOT"s consumer protection rules.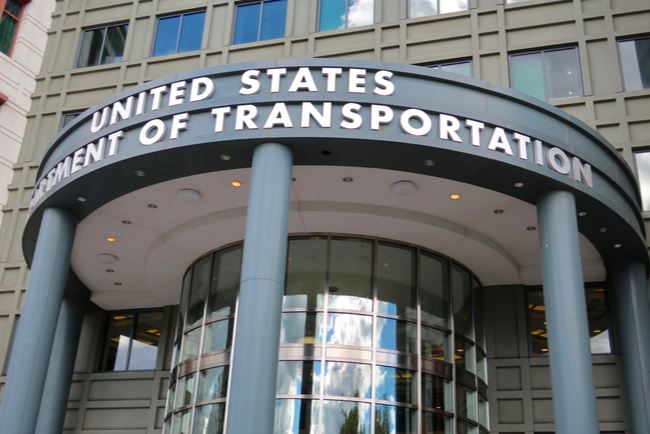 12/7/2020
| by Paul Ruden
While enforcement actions agains advisors are rare, they can be costly. Awareness of your responsibilities is, of course, the first step toward avoiding enforcement action.
11/19/2020
| by Paul Ruden
The saga of the 737 MAX review has sparked concern among travelers about whether it is safe to fly on this aircraft.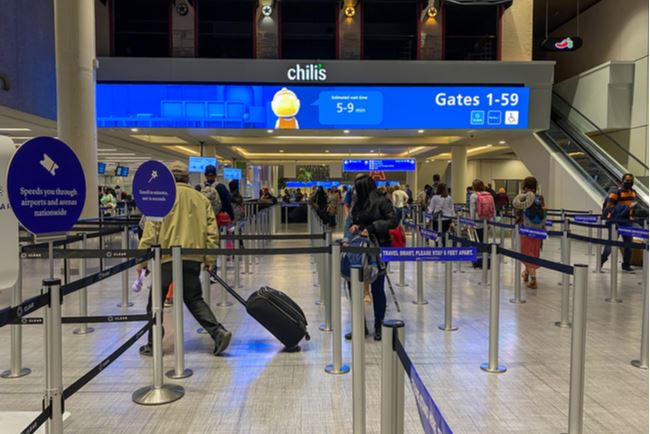 10/15/2020
| by Paul Ruden
What's the answer to restoring some attainable level of consumer confidence that travel is safe?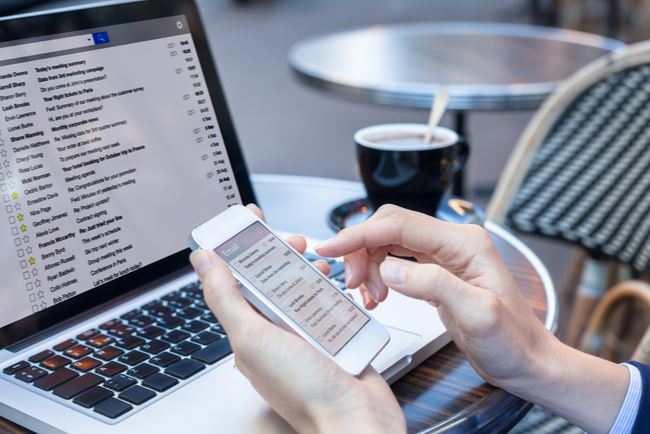 8/13/2020
| by Paul Ruden
Travel advisors continue to be an important national resource, and will be again, but some will choose to walk away from their business in light of COVID-19's impact.
6/11/2020
| by Paul Ruden
What must an advisor know and report to clients regarding supplier masking and social distancing policies and practices?
A legal expert gives a rundown of the disclosures and other obligations imposed on travel advisors that they must follow to stay in compliance.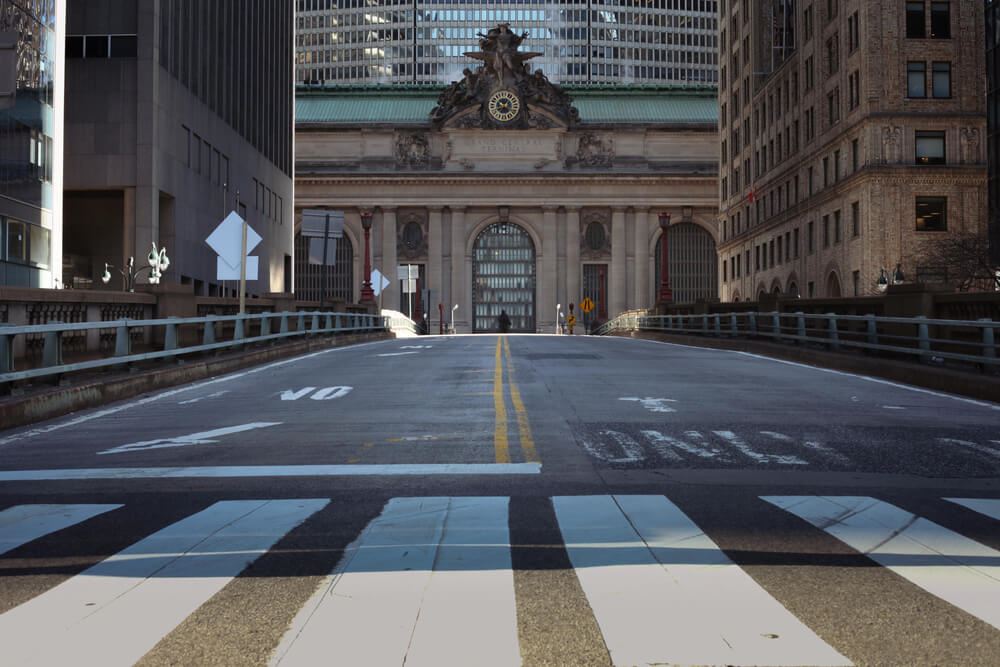 3/17/2020
| by Paul Ruden
Relief packages being discussed by the federal government can't repeat the mistakes made following the Sept. 11 attacks in which resources went primarily to large travel suppliers, leaving small businesses out, according to former ASTA Legal Counsel Paul Ruden.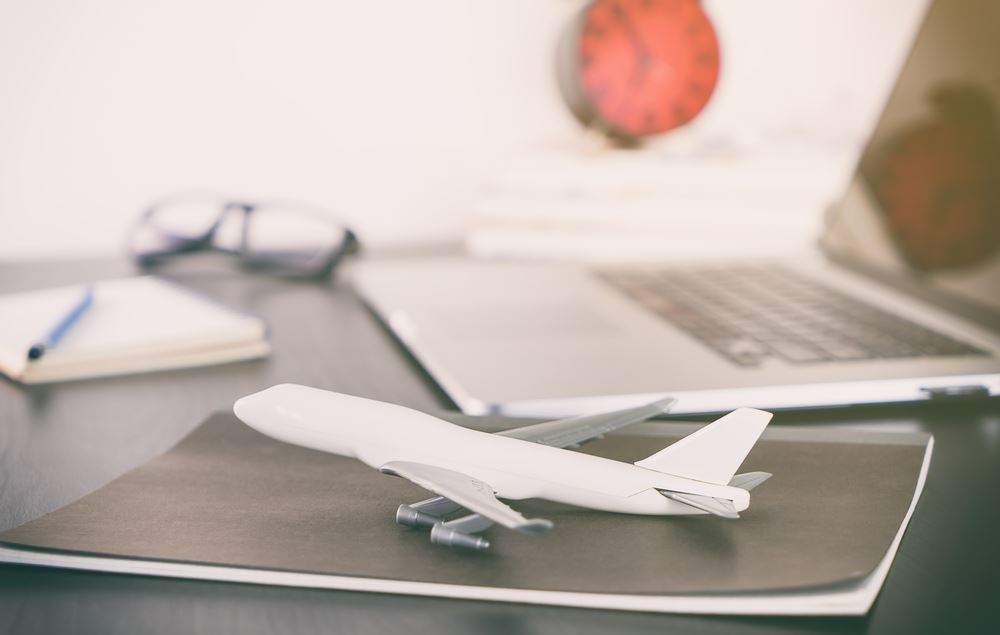 2/13/2020
| by Paul Ruden
Changes may affect the travel retail industry, including travel agencies based in any state that conduct business with California residents.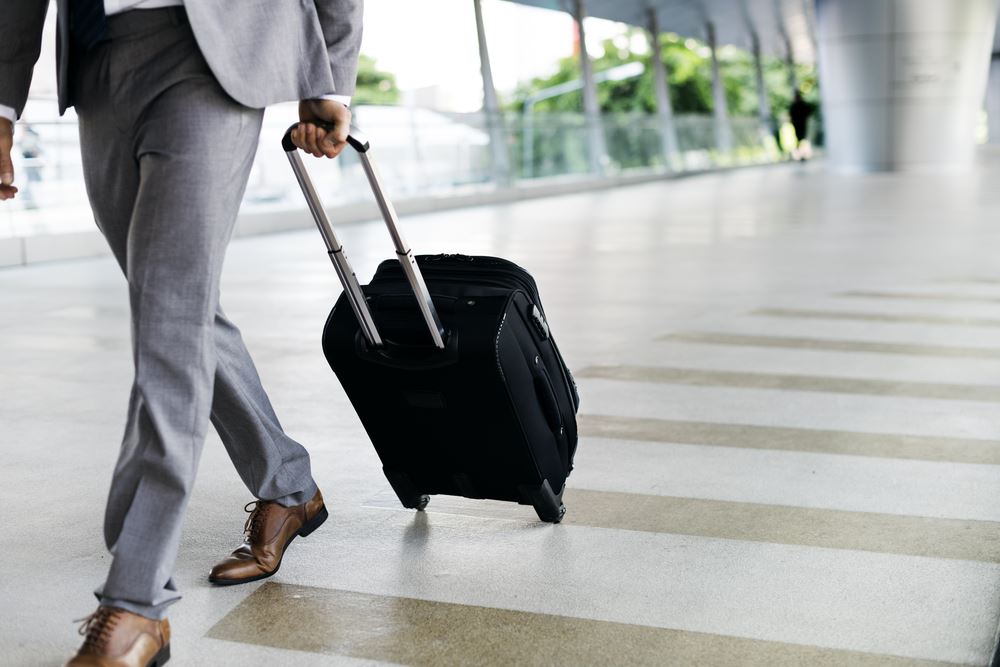 1/15/2020
| by Paul Ruden
From developing an Emergency Action Plan to properly optimizing for taxes, here are important considerations for travel agencies.