Showing Results 1 - 3 out of 3
Looking for a room with a view? Your clients will certainly have their pick in New York City, where the hotel market shows no signs of slowing down.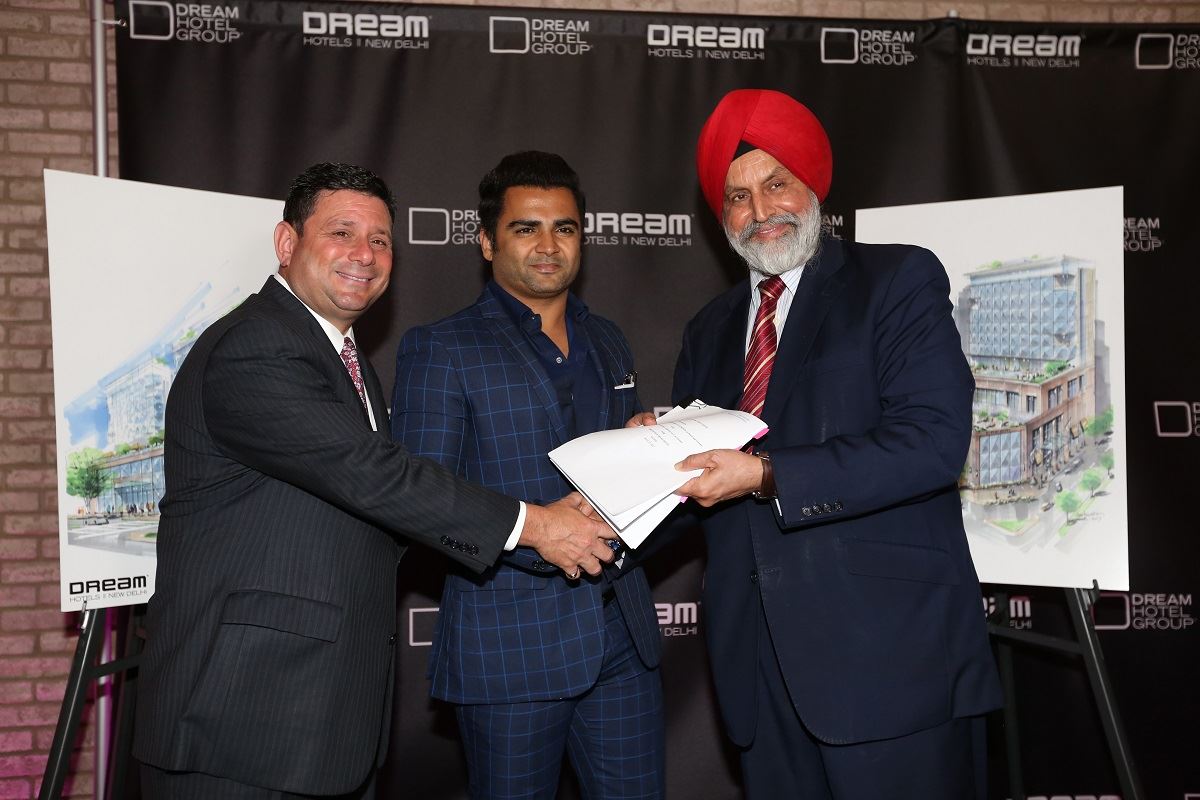 Dream Hotel's 'upper upscale' brand that attracts Millennials in droves to its high-end club atmosphere and prized food and beverage service is set to open in India's capital in 2019.
A round-up of market research from Adventure Travel Trade Association's Casey Hanisko.