Showing Results 1 - 5 out of 5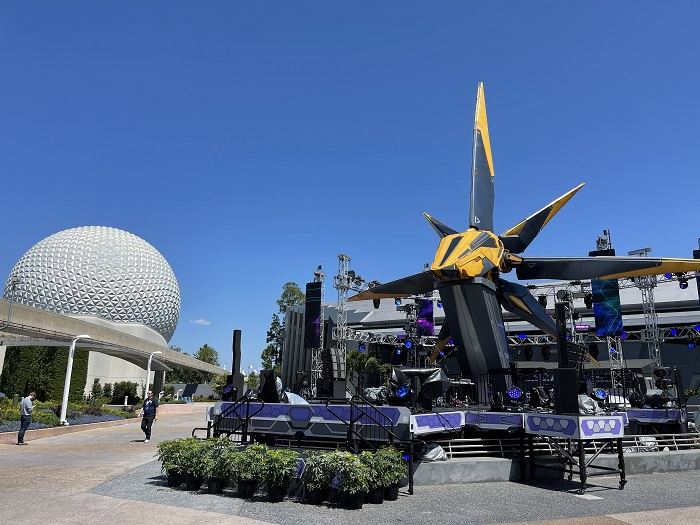 5/9/2022
| by Zachary Laks
A genre-defying family roller coaster from the future harkens the best of the past: your first look at EPCOT's Guardians of the Galaxy: Cosmic Rewind.
5/9/2022
| by Zachary Laks
How do you approach a client who wants to maximize value from a Disney trip?
11/27/2017
| by Zachary Laks
New characters, parades and light shows promise to delight guests, while added parking and a new arrival point make access easier.
7/18/2017
| by Zachary Laks
High-tech leads the way as robotic butlers roll out from Queens to LA.
11/4/2016
| by Zachary Laks
Half a dozen resorts that go the extra mile in welcoming families and ensuring guests of all ages make the most of their vacation.