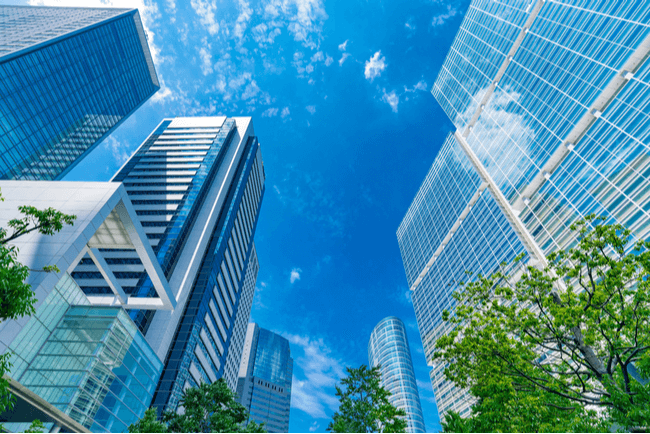 Marriott this week announced that it has plans in place to debut its JW Marriott brand in Tokyo, Japan in 2025.
The new property, which is being developed as part of an agreement with East Japan Railway Company, is slated to sit in the heart of the city between the Shinagawa and Tamachi train stations.
The hotel will occupy floors 22 to 30 of the Station Complex Building in the new Takanawa Gateway Urban Development project, a new development by the East Japan Railway Company. The project, which includes residences, a convention and conference center, and more, is just a 15-minute drive from Tokyo Haneda Airport.
The plan is for the property to offer 200 guest rooms and suites and a mix of dining options including a 24-hour option. It will also include a 25-meter indoor swimming pool, a separate fitness center, and a Spa by JW.
Currently, JW Marriott only has one other property in Japan, a hotel in Nara, a city more than 300 miles west of Tokyo. The brand has a number of other properties in Asia, including 9 in India; more than 20 in Mainland China and Hong Kong, Macau, and Taiwan; 4 in Thailand; 2 in South Korea; and single properties in Malaysia, the Maldives, and Singapore.
The brand also most recently opened its first property in Sao Paolo, Brazil.