Southwest Promises More Tools for Business Travel Managers
by Daniel McCarthy /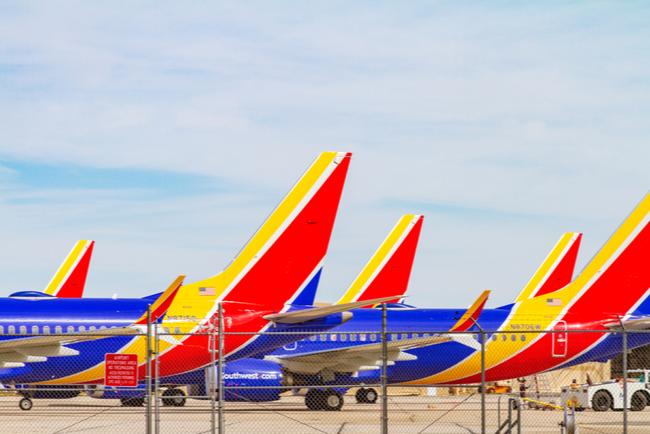 Southwest Airlines on Wednesday announces some upgrades to its offerings for business travel managers that it says will help them "better manage their respect travel programs " with the carrier.
The biggest upgrade is a new travel portal for advisors that is built on Salesforce technology. The carrier promises that the portal will give manage quick access to reports, news, updates, and more. The expectation, according to Southwest is that it will be available to managers sometime in the middle of next year.
"Managing business travel shouldn't be complicated and that's why we are continually investing in enhancements that make it easier to manage your travel program," said Dave Harvey, Vice President of Southwest Business. "This one-stop-shop offers many of the tools travel decision-makers, travel arrangers, and travel management companies need in one location."
The other update is that Southwest is joining the Concur TripLink network that will allow Rapid Rewards Members to link their SAP Concur accounts and see their company's discount rates and benefits while booking through Southwest's website and apps.
The new capability allows a client's data to flow back to Concur to be used with Concur Travel, Concur Expense, duty of care, and other reporting.
Southwest also recently inked a deal with Sabre to keep its content on that platform, too.