Travel Institute Adds Former Seabourn President Rick Meadows to Board
by Daniel McCarthy /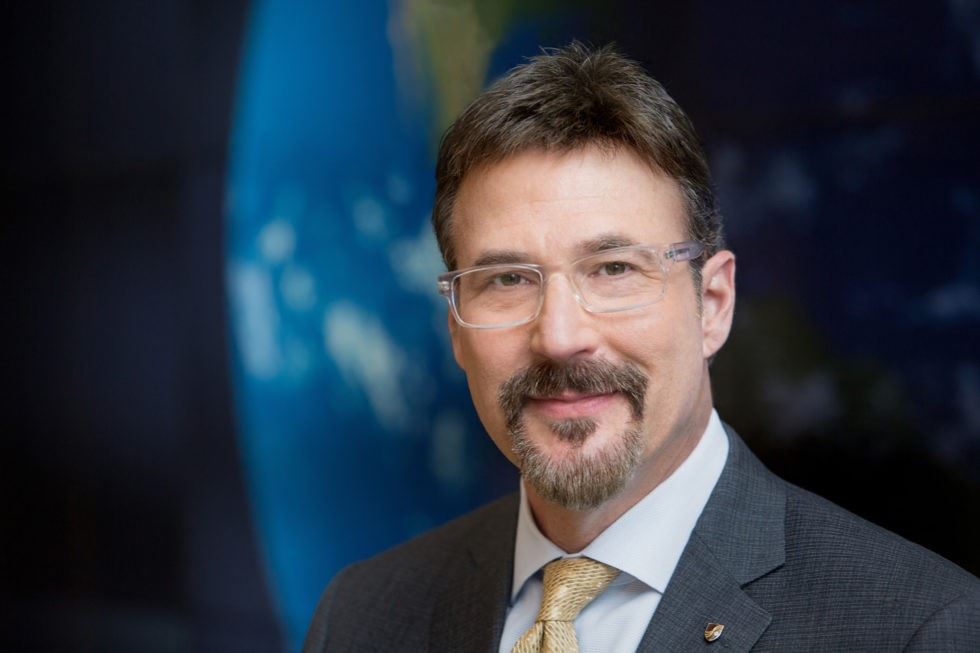 Former Seabourn Cruises president Rick Meadows has joined the Board of Directors for the Travel Institute, the group announced on Monday.
Meadows, who retired from Carnival Corp. after 35-years with the company last May, is one of three new board members for the Travel Institute. Joining him is Anita Pagliasso, vice president of industry relations for JHM Travel Group, and Jennifer Simmons, the president of Marketexture, Inc.
"These three individuals are a perfect match with The Travel Institute's tradition of strong and skilled board leadership. And, in keeping with the founders' early vision, they are also continuing the board's history of bringing diverse perspectives together to further The Travel Institute's mission in serving educational needs across the industry," said Brian Robb, CTIE, chairman of The Travel Institute Board of Trustees, principal of The Robb Aspect, and former Mark Travel Executive.
All three executives will serve a three-year term on the board, using their time "to support the non-profit education leader's mission of advancing industry professionals through general governance, short- and long-term planning and strategy, and, at times, support of specific initiatives," the Travel Institute said.
The three new members will join the likes of Ambassador Tours' Gary Pollard; World Travel Holdings' Drew Daly; Nexion's Jackie Friedman; and more.