Air Canada Suspends Flights to St. Maarten Due to Hurricane Maria Impact
by Daniel McCarthy /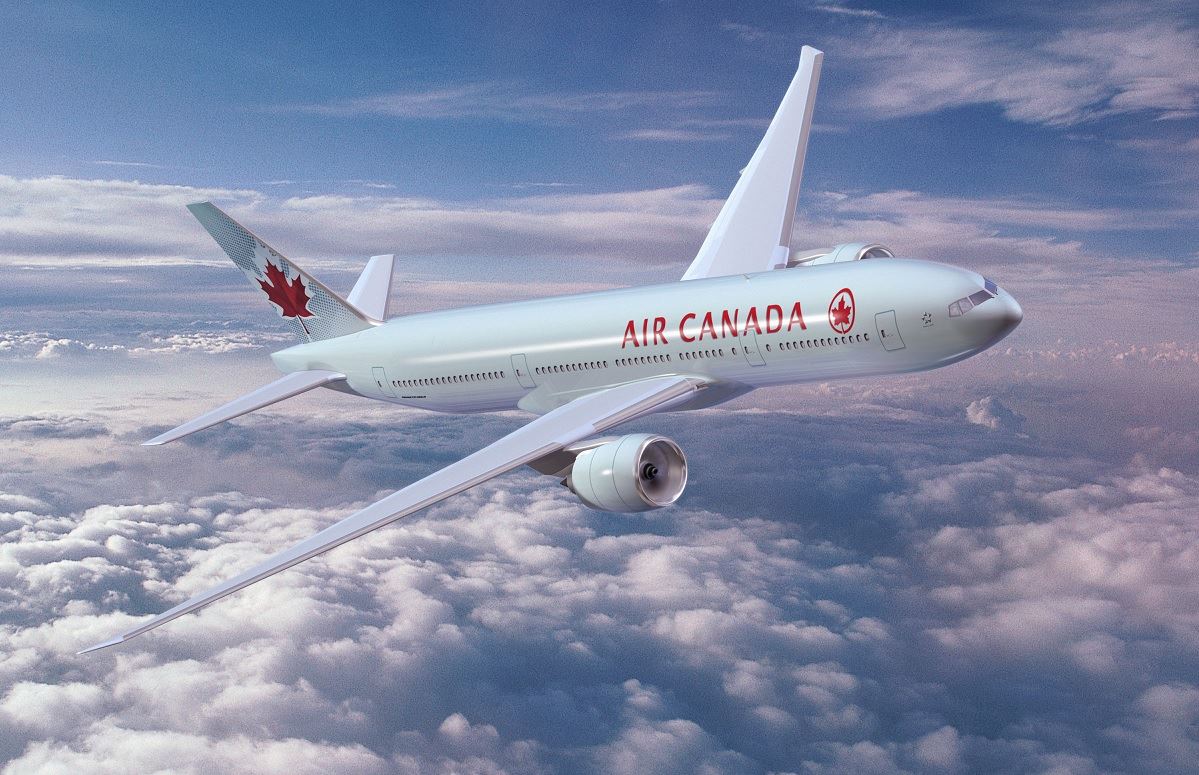 Air Canada will not fly to St. Maarten during the 2017-2018 winter season due to the impact of Hurricane Maria on the island.
Air Canada, which flies regular service from Toronto, made the announcement in an email to travel partners last week.
All impacted passengers will be able to refund unused ticket coupons, change their ticket destination, or change their ticket to another airline that is currently flying to St. Maarten (though there is significant risk that other service could also be canceled).
According to reports, the island's Princess Juliana Airport, which is famous for its proximity to the Caribbean's blue-water beaches, suffered damages of up to $100 million during this year's hurricane season.
Images shared on social media showed damage both inside and outside the airport, including major damages to its jet bridges, terminals, and perimeter fence.
It has since welcomed its first air traffic since shutting its doors in early September, when local carrier Winair resumed regular service on Oct. 6. Since then, Dutch flagship carrier KLM and American Airlines, which restarted flights from Miami on Oct. 10, have resumed service to the island.
Resorts on the island, including Riu Palace St. Martin, Sea Palace Resort, and Oyster Bay Beach Resort, are still in the process of cleaning up and are not yet ready to welcome guests. Some cruise lines, including Royal Caribbean, have already returned to the island.
Some travel industry executives, including Carnival Corp.'s Arnold Donald, has said that they expect that the island will have returned to normal operations by January or earlier.