Boeing 737 MAX Update: Flight Cancellations Continue for American Airlines, Southwest
by Daniel McCarthy /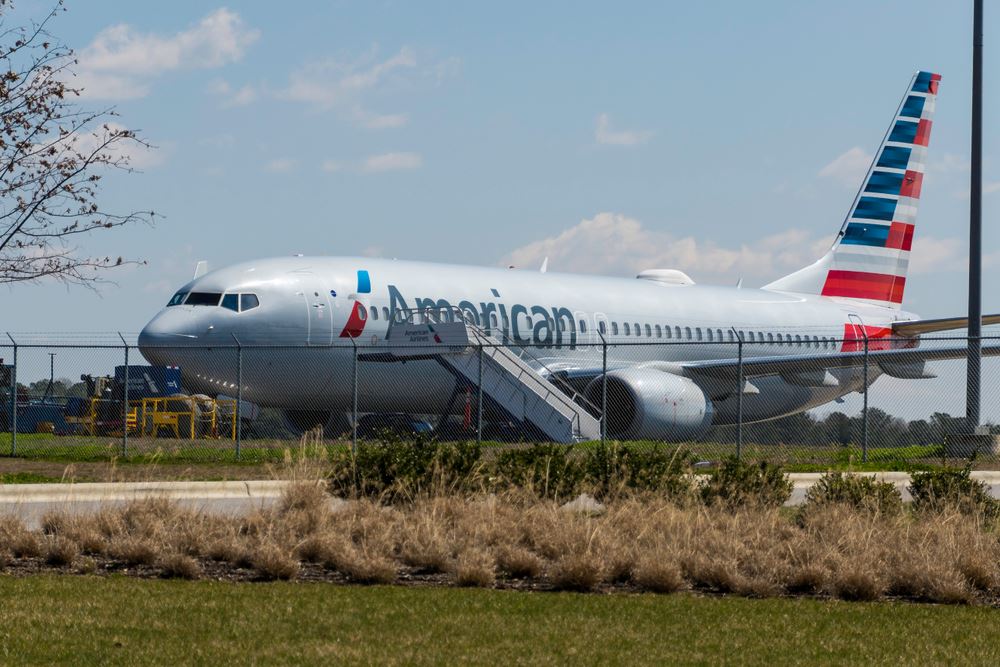 Almost two weeks after the Federal Aviation Administration (FAA) grounded all Boeing 737 MAX jets, and still without a clear timeline for them to go back into service, airlines are still dealing with the impact.
American Airlines announced this week that it would be extending cancellations of flights scheduled to fly on the MAX 737s through Apr. 24, meaning it would be removing about 90 flights per day.
American said it was making the move "in an effort to provide more certainty and avoid last-minute flight disruptions."
"By proactively canceling these flights, we are able to provide better service to our customers with availability and rebooking options," American said in a statement.
Southwest, which announced this week that it was moving all of its Boeing 737 MAX jets to a storage facility in Victorville in Southern California while it waits for an update from the FAA, is canceling flights five days in advance, with an average of about 130 flights canceled daily.
Southwest is still contacting all impacted travelers directly ahead of their flights.
Air Canada, which was flying 24 MAX jets with another six scheduled to be delivered in March and April, announced this week that all of its 737 MAX 8 jets would be removed from service until July 1 at the earliest. That move, the airline said, would give its passengers more certainty booking flights in the coming months.
The other airline most impacted by the FAA's grounding was United, but as of right now, the carrier hasn't added any additional cancellations because of the groundings. United has no flights scheduled on the jets through Apr. 9 and is currently using alternative aircraft to make up for their absence.
Boeing update
According to reports, Boeing has been testing software upgrades that it believes would solve issues that caused two of its new MAX jets to crash in less than five months.
The company recently invited more than 200 airline pilots, along with technicians, regulators, and representatives from five airlines, to its assembly home in Renton, Washington, to share more details about its plan to fix the issue and safely return the jets to service.
Representatives from the FAA will also get a chance to see the upgrades before approving their additions to the jets, according to CNBC. But even if the FAA approves the changes, approval to fly from other regulators within and outside of the U.S. is expected to take longer.