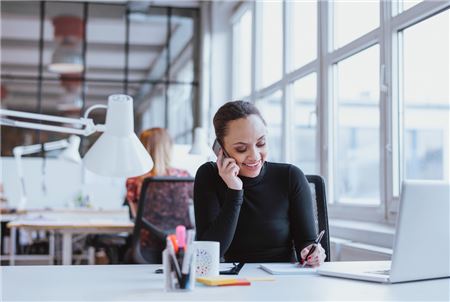 Travel agents certainly are regaining momentum in the media, scoring national coverage on a leading cable business news program recently.
In a CNBC "On the Money" Segment on Saturday, July 15, Travel + Leisure's special projects editor Jacqueline Gifford explained how despite the continued rise in online booking sites, travel agents continue to create value for travelers, especially in the luxury leisure segment. As a result, consumers are returning to them.
At the top of the segment, Gifford said agents are best for complicated itineraries, planning vacations to a far flung corner of the world, group travel or a pricey trip.
She also noted how agents excel in helping consumers celebrate milestones with special trips. "You don't have time to coordinate all of this on your own, and it's helpful to go to a person," she said.
Gifford also pointed out that agents can help travelers save money. "They get alerts on special deals that the average person might not know about, or might not have access to," she said.
In an online story summary accompanying the video, CNBC remarked how travel agents also can "work their industry connections to secure an upgraded room with an ocean view or the best cabin on a cruise. They might even get you into a place that appears fully booked or lobby on your behalf if something goes wrong."
CNBC's host said she uses a travel agent in part because her son has food allergies, and she looks for an agent's expertise on travel to Europe.
Gifford suggested that consumers looking for an agent ask for recommendations and look for reviews. She added that consumers shouldn't shy away from paying agents fees. "You are paying them for their time and expertise," she said.