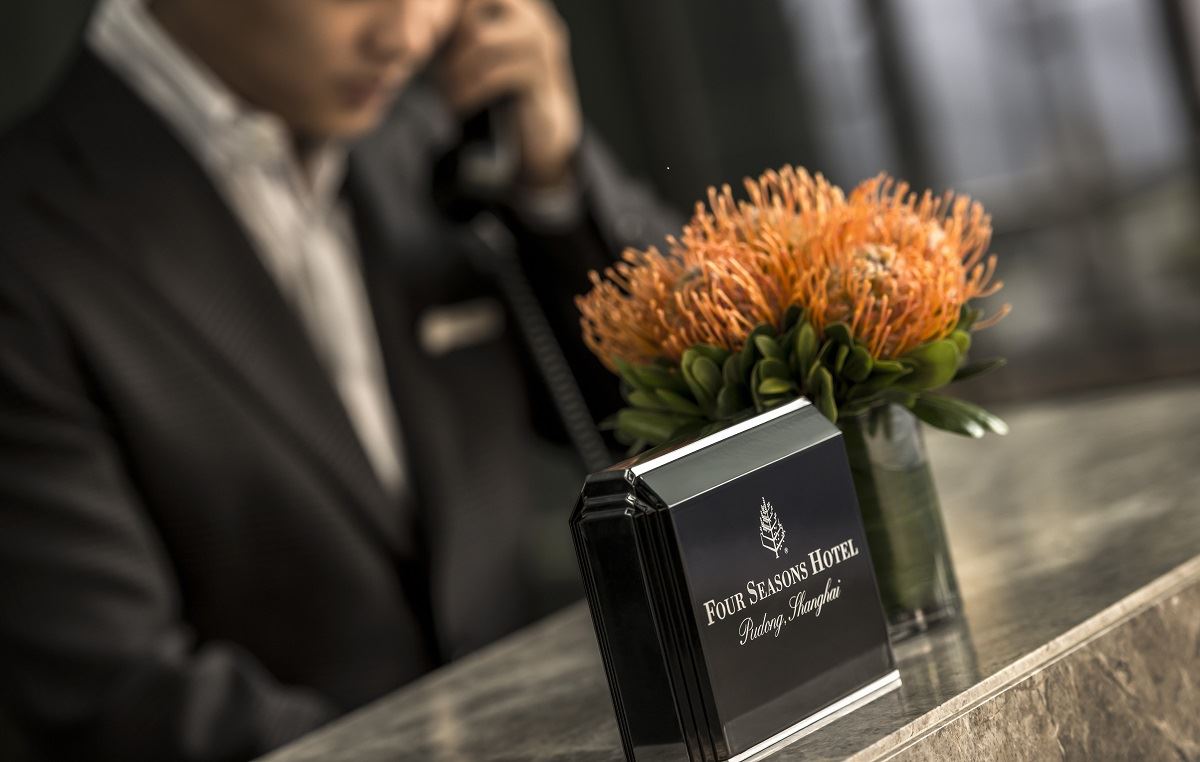 As the U.S. hotel industry closed out a record year in 2017, experts predict the uptick will continue through next year.
Hotel research firm STR and Tourism Economics forecast occupancy growth by 0.3 percent in 2018, with average daily rate (ADR) increases by 2.4 percent and revenue per available room (RevPAR) up by 2.7 percent, as demand continues to outpace supply. A more modest growth is predicted for 2019, with a 0.1 percent increase in occupancy and a 2.4 percent rise in RevPAR.
The initial forecast of 2018, released this week at the Americas Lodging Investment Summit (ALIS), cited the strong economy now in its ninth year of growth.
According to Hotel Management, conference speakers cautioned that while occupancy and demand have been on the positive side, average daily rate has been stagnant, "a trend blamed on a host of impacts, including Airbnb."
The luxury and independent segments are projected to report the largest increases in occupancy this year, according to the report. Independent hotels will see the most substantial growth in ADR, up 2.5 percent and RevPAR up nearly 3 percent. The lowest rate of RevPAR growth is projected in the upscale segment.
In 2017, occupancy increased 0.9 percent to 65.9 percent. Meanwhile, ADR rose 2.1 percent to nearly $127, driving RevPAR – a key industry metric – up 3 percent, outperforming projections and reaching record-breaking levels, STR says.
Of the top markets, Houston, Texas, saw the largest spike in RevPAR, up more than 10 percent, due to Hurricane's Harvey impact on displaced residents and relief workers seeking rooms.
Orlando, Florida, reported the only other double-digit jump in RevPAR, increasing 10 percent, with the second-highest increases in occupancy, up nearly 5 percent to 79 percent.
Minneapolis saw the largest drop in RevPAR, at 3.6 percent, because of the influx in hotel rooms developed for the Super Bowl, which are now a struggle to fill.