Cunard Celebrates 100th Anniversary of the First World Cruise with New Itineraries for 2022
by Daine Taylor /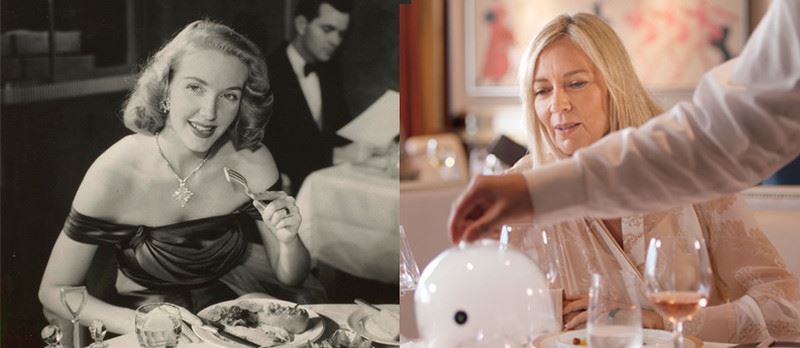 Cunard, the luxury cruise operator, has launched its 2022 World & Exotic Voyage Program, which runs from January through April, in celebration of the 100th anniversary of the line's first World Cruise.
The program will feature a full World Voyage, in-depth itineraries in Japan and Australia, and a sailing around Cape Horn. Cunard's fleet, comprising the Queen Elizabeth, Queen Victoria, and Queen Mary 2, will call on 93 destinations in 42 different countries, including five maiden calls in Australia, Brazil, Vanuatu and Japan.

2022 marks the 100th Anniversary of the Cunard's first World Cruise when the American Express Company chartered Cunard's Laconia to sail the first continuous circumnavigation of the globe by a passenger liner. The original voyage followed in the path of Magellan's fleet four hundred years previously.

In addition to the 2022 World & Exotic Voyages, Cunard has also announced Queen Elizabeth's 2021 Alaska season from June through September, consisting of seven roundtrip voyages from Vancouver or Victoria, ranging from 10-12 nights.