Earn Free Stays As Club Med Expert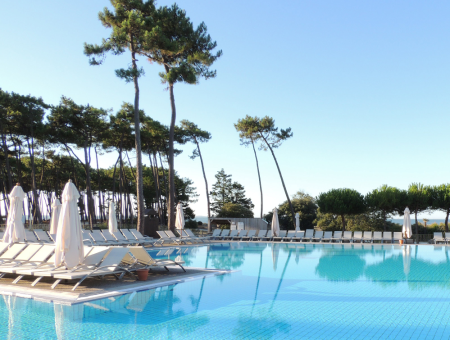 The Club Med Expert Agent program, offered through Travel Agent University, is designed to help travel professionals become a specialist in the "new" Club Med. The company operates over 70 all-inclusive resorts worldwide.
The course covers the history of Club Med, information on the latest products and services and how to respond to clients "who may have misperceptions about our brand." Graduates will receive a diploma, a downloadable Expert Agent logo for email signatures, and two CEU credits from the Travel Institute. Club Med Expert Agents can also earn complimentary night stays by logging their bookings online.
A mouse click away: To find and access over 150 travel agent training programs from cruise lines, tour operators, hotels, destinations and more, including ways to better operate and market your business, click here.