Eiffel Tower to Reopen to the Public Next Week
by Daine Taylor /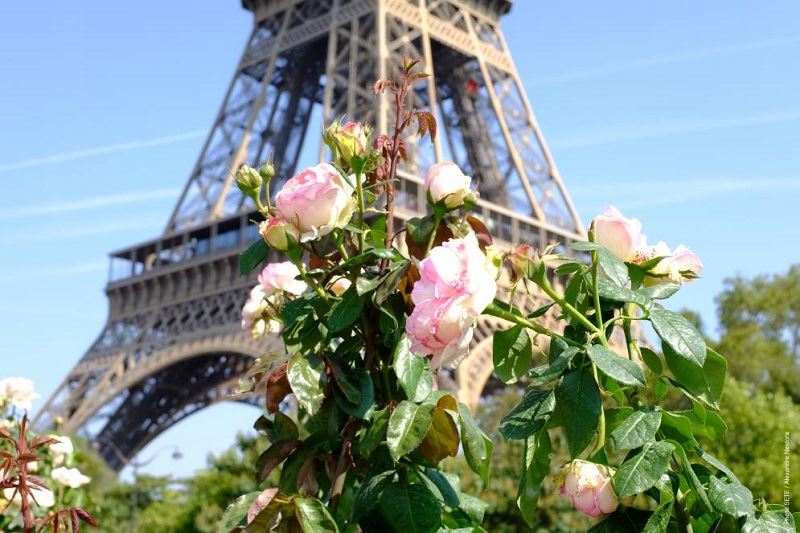 After closing on March 13 due to the coronavirus outbreak, Paris' iconic Eiffel Tower will reopen to the public on June 25, with a series of new health and safety measures in place.
The site, which has endured its longest closure since World War 2, will initially only allow guests to enter by the stairs from June 25 to June 30. Travelers will be able to purchase tickets to the site beginning June 18, and guest will be allowed access to the elevator beginning July 1.
"At first, only visits by the stairs will be available," said Victoria Klahr, spokeswoman for the Eiffel Tower's management, said in a statement. "We are optimistic that visitor numbers will pick up, even if it will likely be local tourists who visit the monument in the first weeks."
The site will also be implementing several health and safety modifications to protecting visitors and employees. Visitors over the age of 11 will be required to wear a facemask, visitor capacity will be monitors and limited to encourage social distancing and prevent over-crowding, and daily cleaning and disinfecting of public spaces at and around the Tower will be thoroughly enhanced.