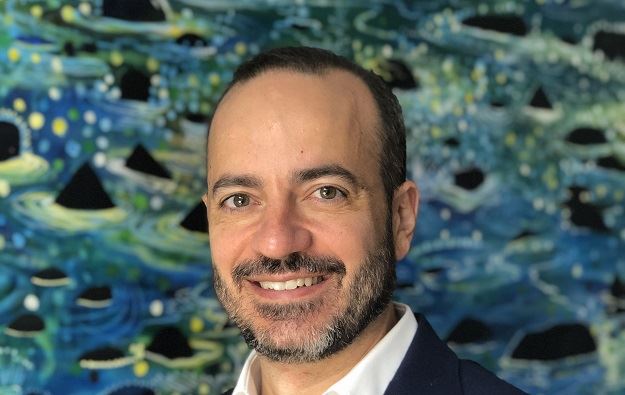 Carnival Corp. announced on Thursday that Gus Antorcha, currently chief operations officer for Carnival Cruise Line, will take over as president for Holland America Line.
Antorcha will fill the shoes of Orlando Ashford, who announced his departure from the line in May after five-and-a-half-years at the helm. Antorcha will report directly to Stein Kruse, CEO of Holland America Group and Carnival UK.
"We are fortunate to welcome Gus to the Holland America Line team for a new chapter at our brand," said Kruse. "His impressive qualifications, boundless energy and passion for the cruise industry will serve us well as we prepare to resume our global operations in the next several months. These are unprecedented times, and his wisdom and competent judgement will ensure Holland America Line's long-term success."
Antorcha, a Stanford graduate, spent more than eight years with Carnival, including time as SVP of guest operations and COO EVP, before leaving to serve as CEO of SeaWorld Parks and Entertainment in February 2019. He returned as COO of Carnival in November 2019.
"When you think of longevity and success among global cruise lines today, Holland America Line is arguably among the top, with a proud history of nearly 150 years," said Antorcha. "On each ship, the guest experience attracts cruisers back again and again with the best live music at sea, a culinary program that rivals the best land-based restaurants, and engaging talks and activities that seek to deepen each guest's appreciation of the places they visit.
Carnival Corp. also announced on Wednesday that Neil Palomba, currently president of Costa Cruises, will serve as executive vice president and chief operations officer for Carnival Cruise Line, effective immediately. He will report directly to Christine Duffy.
Palomba has been with Costa since February 2015, helping to launch Costa Smeralda, the brand's first cruise ship powered by liquefied natural gas. Prior to that, Palomba served as the brand's senior vice president, hotel operations and guest experience beginning in January 2014.