MSC Travel Advisor Academy Celebrates 10,000 Graduates
by Daniel McCarthy /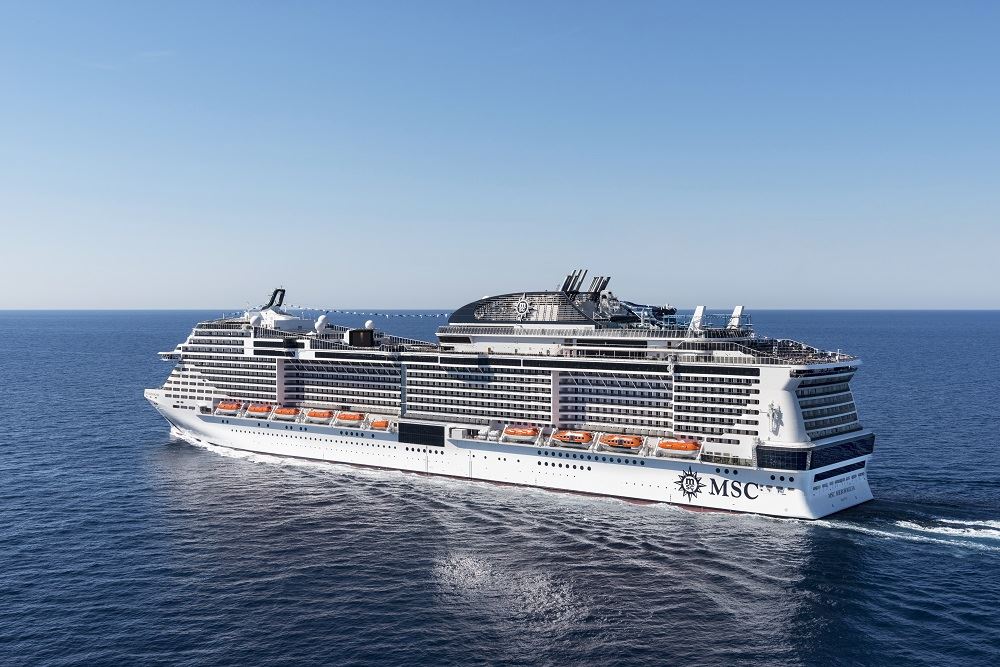 MSC Cruises' travel advisor academy is celebrating its 10,000th graduate this week and, to celebrate, is giving five graduates a free sailing onboard MSC Meraviglia this November.
"We are so pleased that MSC Academy has been so successful in providing advisors not only a key tool for education on our brand, product and growth, but also an opportunity to learn how to effectively sell MSC Cruises to their clients," said Ken Muskat, CEO and EVP at MSC Cruises USA.
"As we continue rapid growth both globally and in North America, our partners have a unique opportunity to grow their business with us and increase their earning potential."
Any graduate who completed the program, which is available through Travel Agent University, between March 28, 2017 and May 31, 2019, are eligible for the sailing, which departs New York on Nov. 21. Winners will be selected and announced on June 7, 2019 on the MSC agent website.
Earlier this year, as MSC Bellissima launched in Southhampton, Muskat told TMR that Meraviglia in New York "is going to be a tremendous success in those markets…It's just yet another amazing class of cruise ships for advisors to sell."