Rental Escapes Offering Up to $5,000 Bonus Commission in September
by Briana Bonfiglio /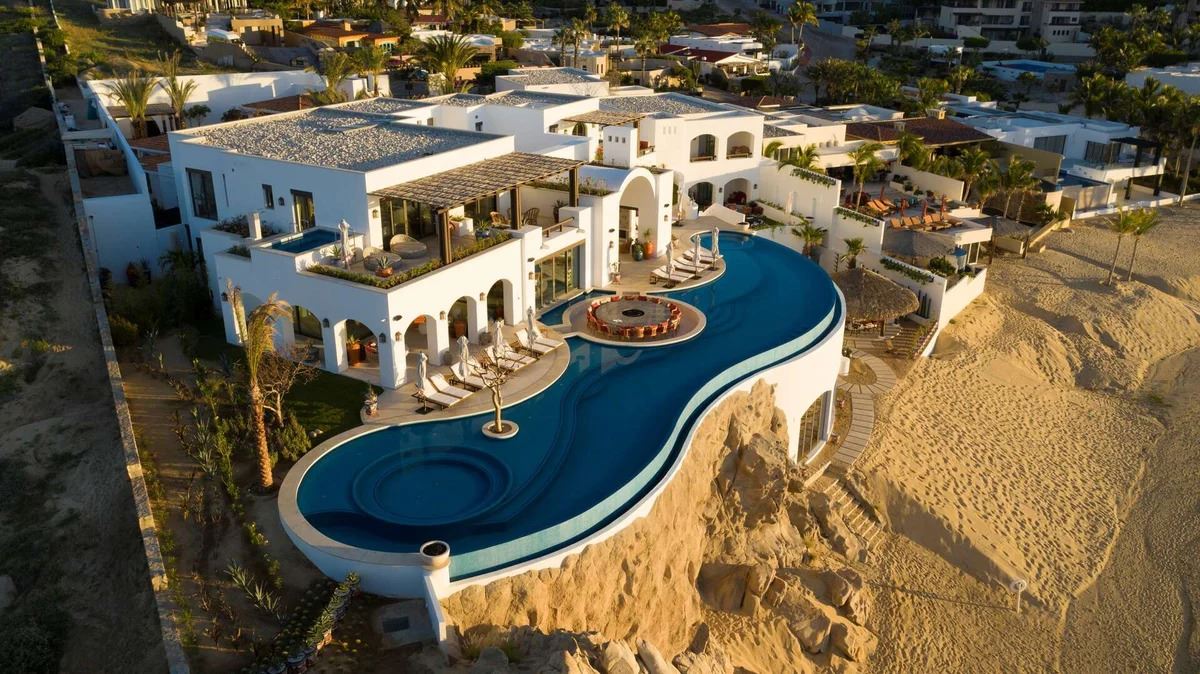 Travel advisors can earn up to $5,000 in bonus commission when they book stays with Rental Escapes, a full-service luxury villa rental company, throughout the month of September.
Rental Escapes launched the promotion in honor of World Tourism Day, which is Sept. 27, and will also award advisors with double reward points toward its reward program, which could allow advisors to earn a free villa vacation.
"In line with World Tourism Day's theme of 'Investing in People, Planet and Prosperity,' we are pleased to offer our biggest promotion yet, acknowledging the invaluable role played by travel advisors in the advancement of the tourism sector," says Rental Escapes CEO Brian Schwimmer. "We deeply value the profound impact they wield within the industry, and as reciprocation, we're excited to double down in our commitment to providing indispensable tools and avenues for growth."
The bonus commission offer is valid from Sept. 1 to 30, 2023 for travel booked for Sept. 8, 2023 through Dec. 31, 2024. Travel advisors will earn rewards points for each dollar booked, which can go toward their own personal villa vacation, as well as up to $5,000 in bonus commission.
Montreal-based Rental Escapes has more than 5,000 villas in 70 destinations around the world, including across the Caribbean islands, in the United States, Mexico, Europe, and beyond. The company prides itself on personalized concierge service, included in every booking, to help clients plan all aspects of their stay, from private chefs and events to land and sea excursions.
For more information, visit Luxury Villa Rentals Worldwide | Rental Escapes.