Royal Caribbean Takes Reservation System Offline as Irma Moves Toward South Florida
by Daniel McCarthy /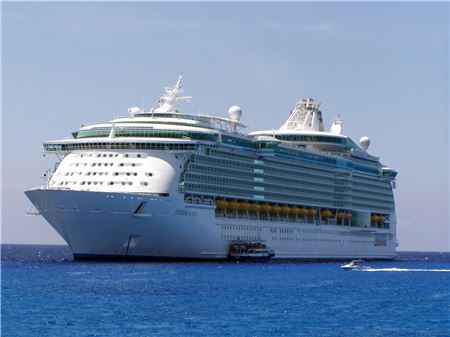 Royal Caribbean Cruise Lines' website, online check-in, pre-cruise planner, Espresso and reservation systems will be unavailable starting Saturday evening through the weekend because of the expected arrival of Hurricane Irma.

Royal Caribbean made the announcement in an email to travel partners on Friday, Sept. 8 writing that "we need to take our reservations system offline to avoid any potential issues when the storm hits our facilities in South Florida."
It does expect to return to to full operations after Hurricane Irma has passed.

"We expect the systems to be operational late on Sunday after the storm has passed," the email said.

Because of the shutdown, any deposits or payment with a deadline during the down time will have the deadlines extended until Tuesday, Sept. 12.

Irma, which has weakened to a Category 3 storm but is expected to regain strength before it hits Florida, is forecasted to make landfall in the Florida Keys on Sunday morning. It will then move up the state's southwestern coast through Sunday afternoon.