Slovakia's Lomnica Peak: The Top Selling Winter Destination in Europe
Sponsored by Discover Central Europe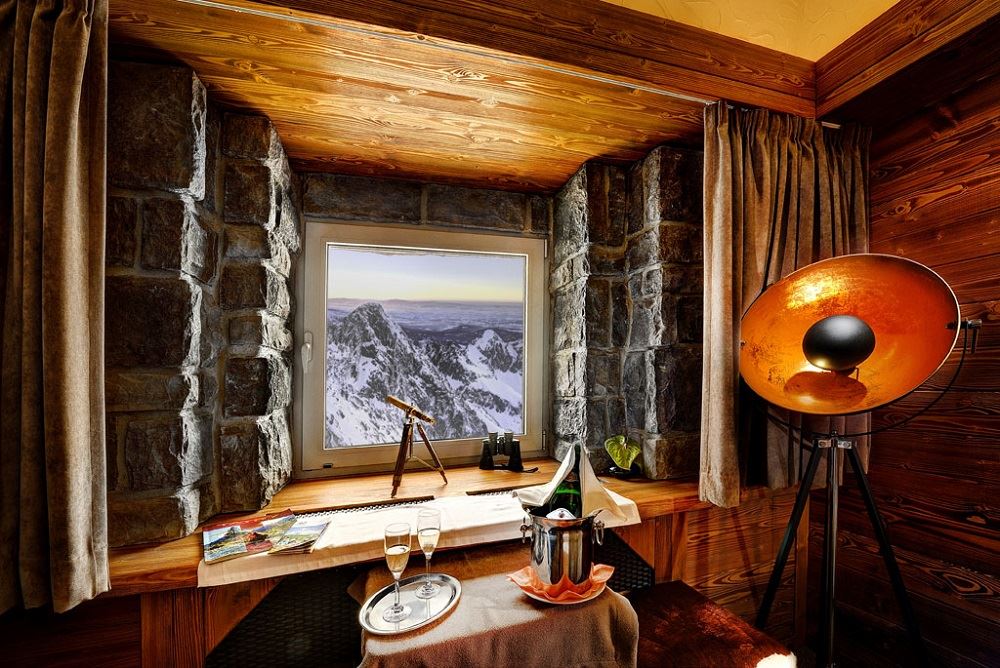 At sunset when the cable car transports the last resort clients down the hill, Mt. Lomnický štít (Lomnica Peak) offers a unique atmosphere which is meant only for the "chosen ones". Spending one night at the altitude of 2,634 metres above sea level is an adventure that you need to experience at least once in your lifetime.
Discover the most beautiful place in Slovakia where the tops of Tatra peaks are touching the sky. Enjoy countless breathtaking views of every piece of the Slovak grand mountains, a breakfast while watching the sun come up feeling it closer than ever, captivating silence and a magical atmosphere in the highest located hotel room in Central Europe.
FROM THE SPONSOR: Discover Central Europe is a joint marketing initiative run by the national tourism head offices of The Czech Republic, Hungary, Poland, and Slovakia. Discover Central Europe has much to offer travel advisors looking to book an off-the-beaten-path cultural experience in one of the most storied parts of the world. For more information, and contacts on-the-ground in each country, go to https://centraleuropespecialist.com/.