Wyndham Wise Graduates Are Entered to Win $50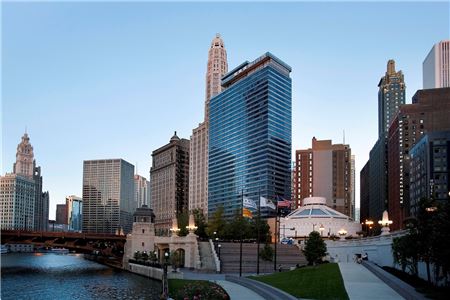 Agents who graduate from the new Wyndham Wise training program within the month will earn two continuing education credits from the Travel Institute and be entered to win a $50 gift card. Winners will be randomly selected and notified within five business days of the following month.
The program will help agents learn which of the company's 20 brands to offer your clients. Plus, gain actionable insights on how to target and sell more to business travelers, families, Millennials and couples.