Explora Journeys Expands U.S.-Based Sales Team
by Dori Saltzman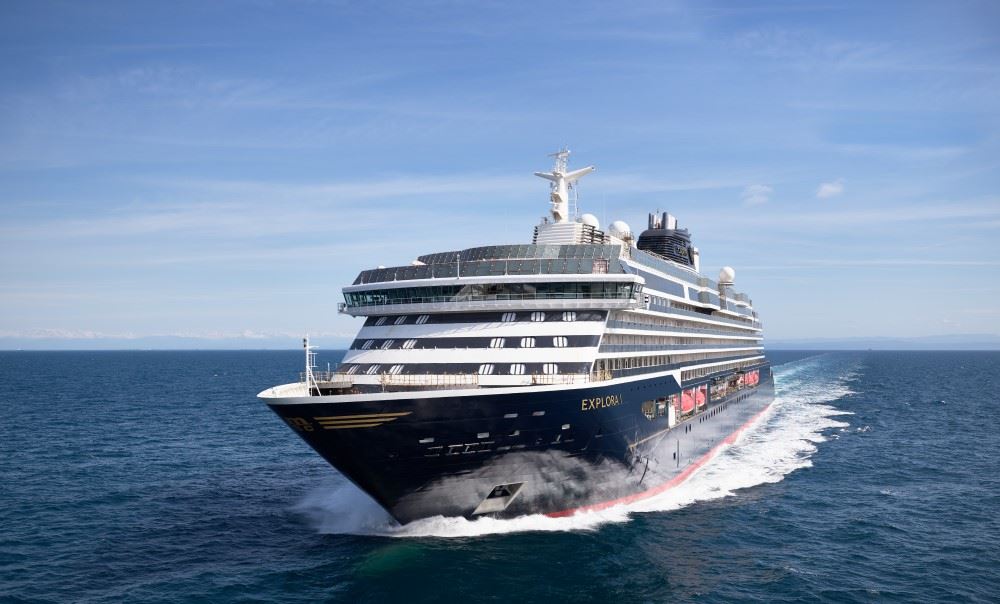 Explora Journeys has added four members to its U.S.-based sales team, all with a focus on building stronger relationships with consortia and national and key accounts.
"It is a very exciting time at Explora Journeys, as we enter our fifth month with Explora I in operation," said Chris Austin, chief sales officer for the cruise line. "Our commitment to the travel advisor community remains at the forefront of all we do and having the opportunity to continue to grow our commercial field sales team with highly respected and talented professionals is further confirmation that we are here to support the travel advisor community now and for the long haul."
Joining the team is Camilo Duque as business relationship lead for national and key accounts in the U.S., West. He has more than 17 years of experience promoting tourism in Miami, New York, and Los Angeles. He is based in Laguna Beach, Calif.
Also new is Jonathan Suarez as business relationship lead for national and key accounts in the U.S., East. Suarez comes to Explora after serving as manager of national accounts at Uniworld Boutique River Cruises. He is based in Miami.
Two additional team members – Joseph Barney and Allison Farrell – will spearhead Explora Journeys' partnerships with luxury agency partners.
Barney, who will serve as business lead for the U.S., West, has held senior roles at Crystal Cruises, Atlantis Events, Uniworld, and Classic Vacations.
Farrell will serve as business leader for the U.S., East. She worked for Play Hotels & Resorts and Celebrity Cruises.