American Cruise Lines' Susan Shultz-Gelino Retires
by Dori Saltzman /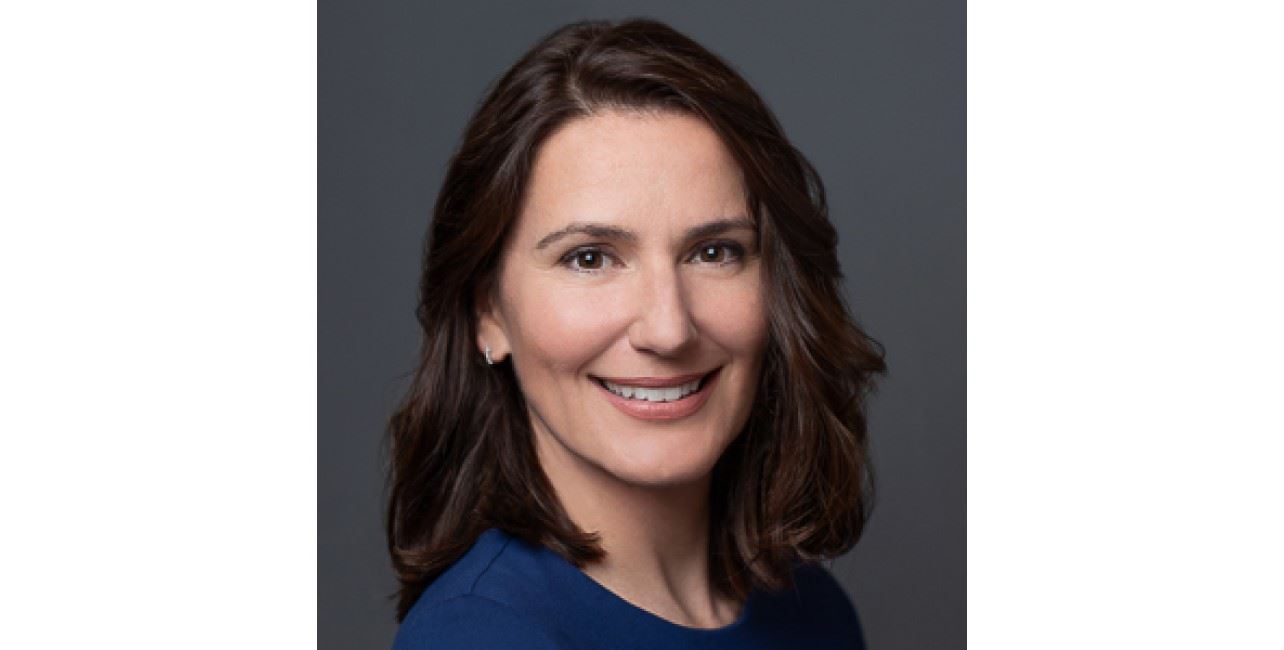 American Cruise Lines' vice president of trade relations, Susan Shultz-Gelino, has retired after several decades with the company. Replacing her to lead the company's agency partnerships and trade relations is Melissa Young as director of business development.
"Susan has been an extraordinary business partner and remains a dear friend," said Charles B. Robertson, president & CEO of American Cruise Lines. "Her retirement comes at a poignant moment in our company's history. When Susan joined American Cruise Lines, we had one small ship named American Eagle. She concludes her career more than 20 ships later with the introduction of the newest American Eagle. We are excited to see Susan pass the baton to Melissa…"
Young will take over the national network of business development managers. She comes to American Cruise Lines from Red Carnation Hotels where she served as director of sales.
"I am dedicated to growing sales with travel advisors, fortifying our trade partnerships, and cultivating new collaborations," Young said.