American Queen Voyages Launches 5- and 6-day Cruises for 2024
by Dori Saltzman /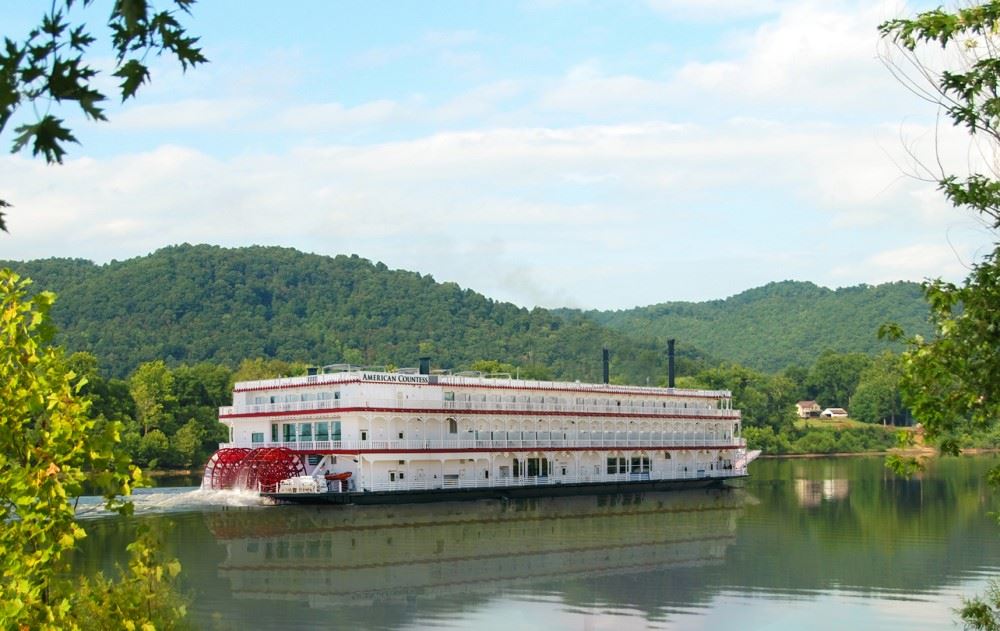 Starting February next year, American Queen Voyages will offer a series of five- and six-day itineraries on the Lower Mississippi. All voyages will be aboard American Countess.
"We are delighted to offer our guests the opportunity to visit some of their favorite destinations while giving them greater flexibility in their travel plans," said Cindy D'Aoust, president of American Queen Voyages. "For new cruisers, our shorter voyages provide an introduction to river cruising, and gives them a taste of all there is to explore without having to take too much time away."
The five- and six-day itineraries sail roundtrip from New Orleans, beginning on February 17 and February 21, 2024. American Countess will stop at ports along the Lower Mississippi, including St. Francisville and AQV's exclusive port, Nottoway, both in Louisiana, among others.