Sitka Wants Cruise Limits, NYC Pushes Shore Power
by Dori Saltzman /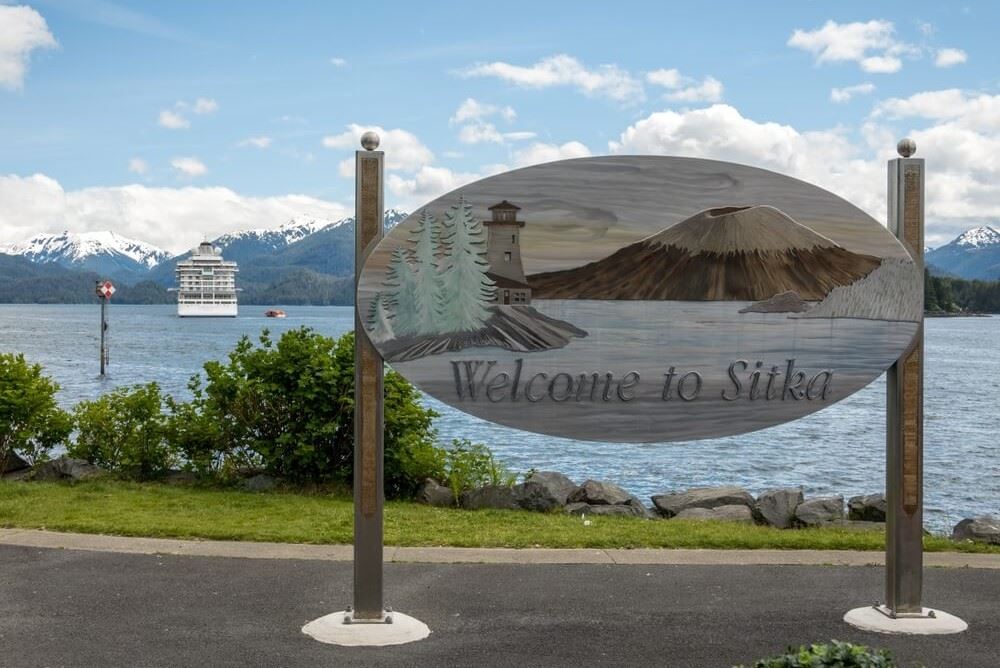 With cruise capacity limits already in place in Venice, and coming soon to Amsterdam and Barcelona, two more cities are pushing legislature to control cruise ship visits.
In Sitka, Alaska, a group of residents wants to hold a special election this winter to cap the number of cruise passengers, according to Alaska Public Media. By the end of the season next month, the city will have received more than 340 cruise ship visits, adding up to around 560,000 people and breaking last year's record number of cruise ship visitors.
Throughout the summer, the city regularly sees four- and five-cruise ship days, and even had one six ship day in June. According to another Alaska Public Media article, on at least one day in June, Sitka hosted more than 13,000 cruise visitors (passengers and crew) in a single day, which is more than one and a half times the 8,400 people that live in the city.
According to Alaska Public Media, Sitka resident Larry Edwards, is using Bar Harbor's cruise limits as a template for his own proposal – to cap visits to 240,000 passengers, with a weekly cap of 13,000.
While the proposal has 45 total sponsors (and needs 800 signatures), it is not guaranteed to go up for a vote. Municipal administrator, John Leach, told Alaska Public Media that there's a high risk of litigation – as has been the case in Bar Harbor, where local businesses are suing the city over the cruise cap.
New York City
Legislators in New York City are not looking to limit the number of cruise ships visiting its two ports (Manhattan and Brooklyn), but do want to require cruise ships to hook up to shore power to reduce pollution, according to Patch.com.
Two City councilmembers have introduced legislation that would require ships to "plug" into shower power – something that's currently only available at Brooklyn's Red Hook cruise port. Should this bill pass, it would bar cruise ships that don't plug in from visiting New York City. (The bill does not indicate how New York City would pay to install shore power at the Manhattan cruise terminal.)
Currently, only a small percentage of the cruise ships that visit Red Hook actually use shore power. That's because the shore power at Red Hook was created specifically for Cunard's ships when they visit. The so-called socket needs to be modified for other ships to be able to plug in.