The 10th Edition of The Travel Institute's CTA Program Is Now Available
by Daniel McCarthy /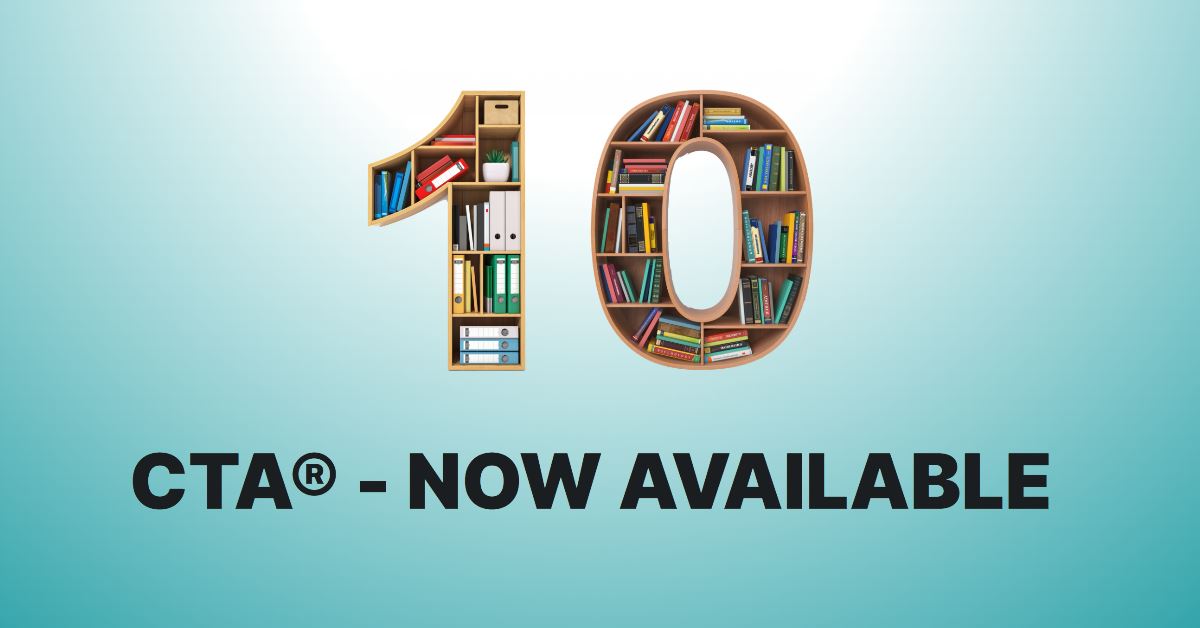 The 10th edition of the Travel Institute's hallmark Certified Travel Association, or CTA program, is now available for agents in the U.S. and Canada.
The new edition includes two all-new sections—the 5-lesson Marketing and Promotion Your Business section and the 3-lesson Accepting and Processing Payments section. Both sections deal with the continuing changing marketplace that travel advisors have to deal with.
"The travel industry is changing before our eyes and the agent role is more challenging than ever. With new processes, protocols and rules across geographies, suppliers, and more daily, agents need greater knowledge and an upgraded arsenal of practical and professional skills to keep up and to get ahead," said Guida Botelho, CTIE, director of training, The Travel Institute.
The new edition also includes some content changes, including significant updates to the Business Ethics section, with guidance on travel sellers law, E&O insurance, and more; an updated Customer-focused Selling section; and a new "what to do/not do" section on Travel Insurance that includes advice specific to both the U.S. and the U.K.
According to Travel Institute president Diane Petras, the organization has seen an 83% increase in 2021 visits to its Certified Travel Directory where consumers can search for credentialed agents, showing that the demand for travel advisors continues to grow.
Since launching the CTA program, which is the first level of the Travel Institute's three-tier certification program, more than 50 years ago, more than 27,000 graduates have completed the program, including 5,000 in the past five years.
Advisors looking for more information can Enroll in the CTA 10th Edition program today, attend a complimentary webinar, or visit The Travel Institute's CTA page.