Virgin Voyages Presents "Limitless Voyage" Itinerary Inspired by J-Lo
by Dori Saltzman /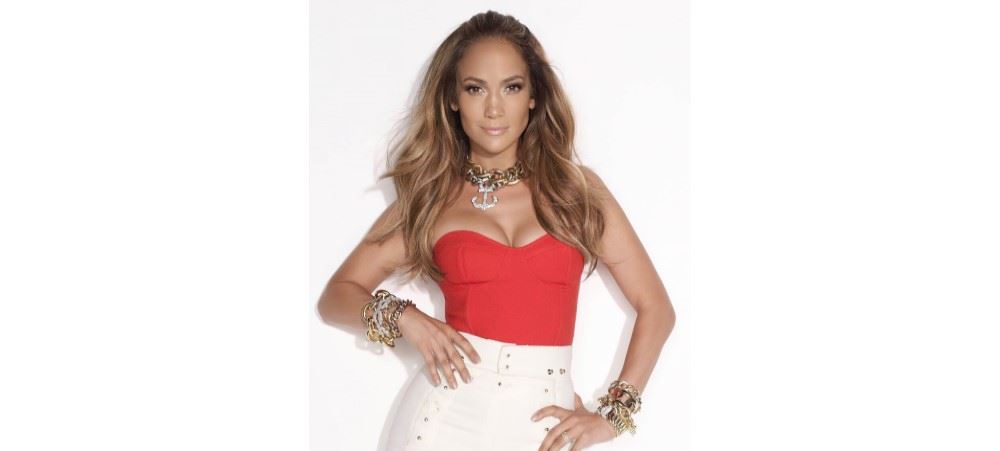 Tapping into her role as its chief entertainment and lifestyle officer, Jennifer Lopez and Virgin Voyages have put together a one-of-a-kind itinerary focused on women and entrepreneurship. The sailing takes place this April (14-19) on the line's Dominican Daze sailing.
The special-edition sailing will be hosted by Jennifer Lopez's Limitless Labs, a mission-driven organization focused on changing the game for women to up-level their lives through education, opportunities and capital. Onboard program during the sailing will include a lineup of events that balance personal and professional growth. The itinerary includes everything from connection opportunities and panel discussions led by women entrepreneurs to immersive well-being programming to replenish and restore passengers' energy.
While all guests onboard will have the chance to book this voyage and experience a taste of the programming, Virgin Voyages is also creating a "Limitless Experience Package" to enhance the sailing. Designed with women entrepreneurs in mind, the Limitless Experience Package offers access to other special onboard events and activities.
"My mission has always been to entertain, empower and inspire my fans to live their lives without putting limits on what they believe they can achieve," said Jennifer Lopez. "Richard [Branson] and I share this passion for partnerships and experiences that bring people joy and lift you up, which is why I am so excited to work with Virgin Voyages to bring the Limitless Voyage to the seven seas."