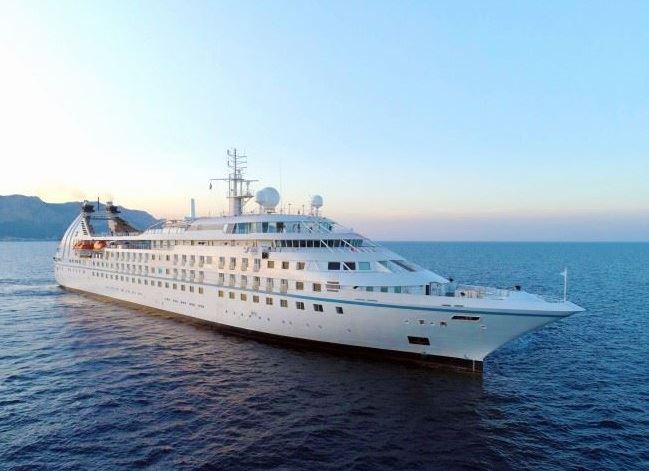 Windstar Cruises will roll out upgraded Starlink Wi-Fi across its entire fleet with the exception of Wind Spirit in French Polynesia, where the service isn't yet available.
The service is already active on Star Pride and will be implemented onboard Star Legend this spring, followed by Wind Surf, Wind Star and Star Breeze by mid-2023.
"The addition of high-speed internet service with our current geostationary satellite service will enable guests to stay connected to family and friends.
When the ships are inside the service area, faster speeds will alleviate much of the frustration felt as peak use times," said Gregg Wagner, technology director at Windstar Cruises.
The Starlink service will be available on select Windstar voyages where the service is active. Because Starlink is not a global service yet, some itineraries will not be able to offer it.
Starlink is the world's first and largest satellite constellation with a low Earth orbit that provides a more stable connection to ships at sea.
It is quickly becoming the go-to satellite provider for the cruise industry, with nearly more cruise lines using it than not. Cruisers will also find the superfast Starlink service on Carnival Cruise Line, Royal Caribbean, Celebrity Cruises, Silversea, Hurtigruten, SeaDream Yacht Club, American Cruise Lines and American Queen Voyages.