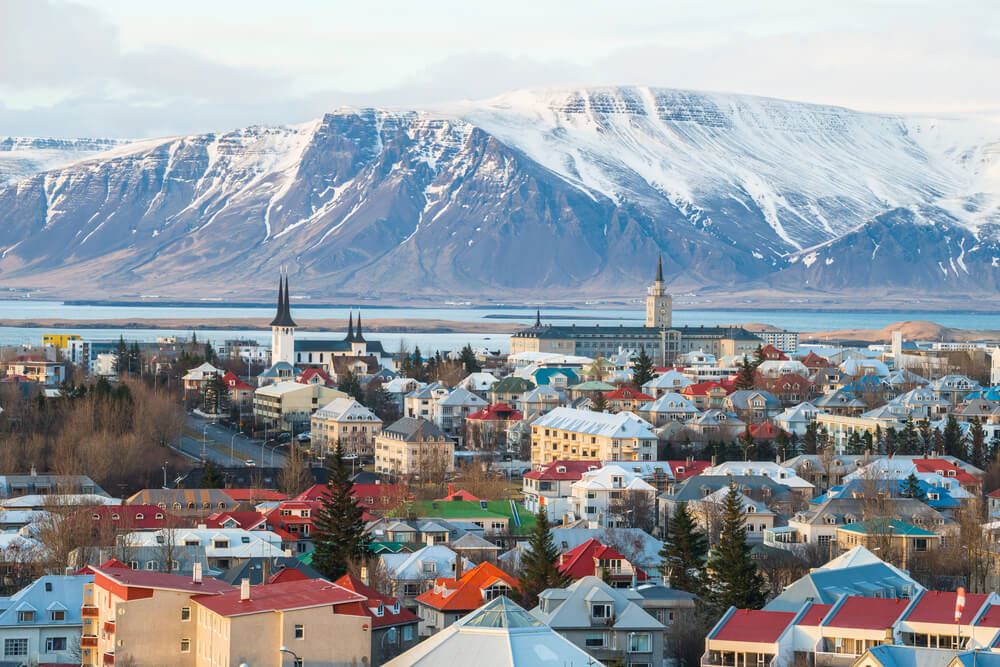 Tourists to Iceland will soon have to pay more to the country in taxes.
Iceland Prime Minister Katrín Jakobsdóttir said in an interview with Bloomberg on Sept. 20 that the country will raise its tourism tax. She did not specify when it would go into effect or how much it would cost.
"We have announced that we are putting increased taxes on tourism in Iceland," Jakobsdóttir said. "Not high taxes to begin with, but we are talking about city taxes, etcetera, for people who stay in Iceland."
The prime minister said the tax income would go toward environmental projects to combat the effects of climate change in the country, which she said have been exacerbated by tourism.
"Tourism has really grown exponentially in Iceland in the last decade," she said. "And that obviously is not just creating effects on the climate, it's also because most of our guests are visiting the unspoiled nature and it creates a pressure."
Jakobsdóttir added that companies in Iceland's tourism sector are moving toward using renewable energy. "That change is coming but it is a challenge," she said.
Tourism taxes have become increasingly popular to combat overtourism and climate change. Some other places that have recently announced tourism taxes are Quintana Roo and Venice.