Avalon Waterways to Debut on Douro River with Avalon Alegria
by Dori Saltzman /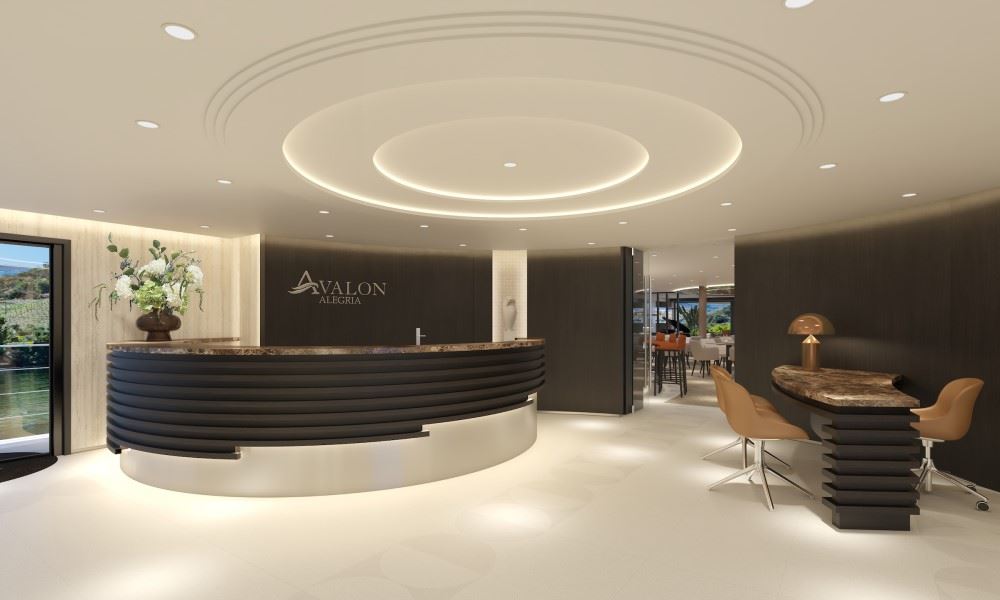 One year from this week, Avalon Waterways will make its Portugal debut on the Douro River with an all-new suite ship, the Avalon Alegria.
"We've been waiting for the perfect opportunity to add Portugal to our robust vacation portfolio and that day has finally arrived," said Pam Hoffee, president of Avalon Waterways. "Inviting our guests to sail the Douro for the first time, we're bringing the Suite Ships of Avalon, the grandest views in cruising and whim-powered itineraries to Southwestern Europe."
Avalon Alegria will debut with the eight-day Vida Portugal: Vineyards & Villages Along the Douro, which begins and ends in Porto. As with all Avalon Europe sailings, guests will be able to choose form the line's classic, discovery and active excursions.
The ship, Avalon's 15th Suite Ship, will feature 37 of the line's signature Panorama Suites on two full decks with open-air balconies and beds facing the river. Also onboard will be 14 Deluxe Staterooms, for a total capacity of 102 guests.
In addition, Alegria will have a pool on the Sky Deck.
With a year to go, the destination is already proving to be popular. According to Hoffee, Alegria's Portugal cruise departures are already more than 50% sold out for 2024.
"Cruisers wanting to experience the Avalon Alegria in her inaugural year shouldn't wait to book," she said.