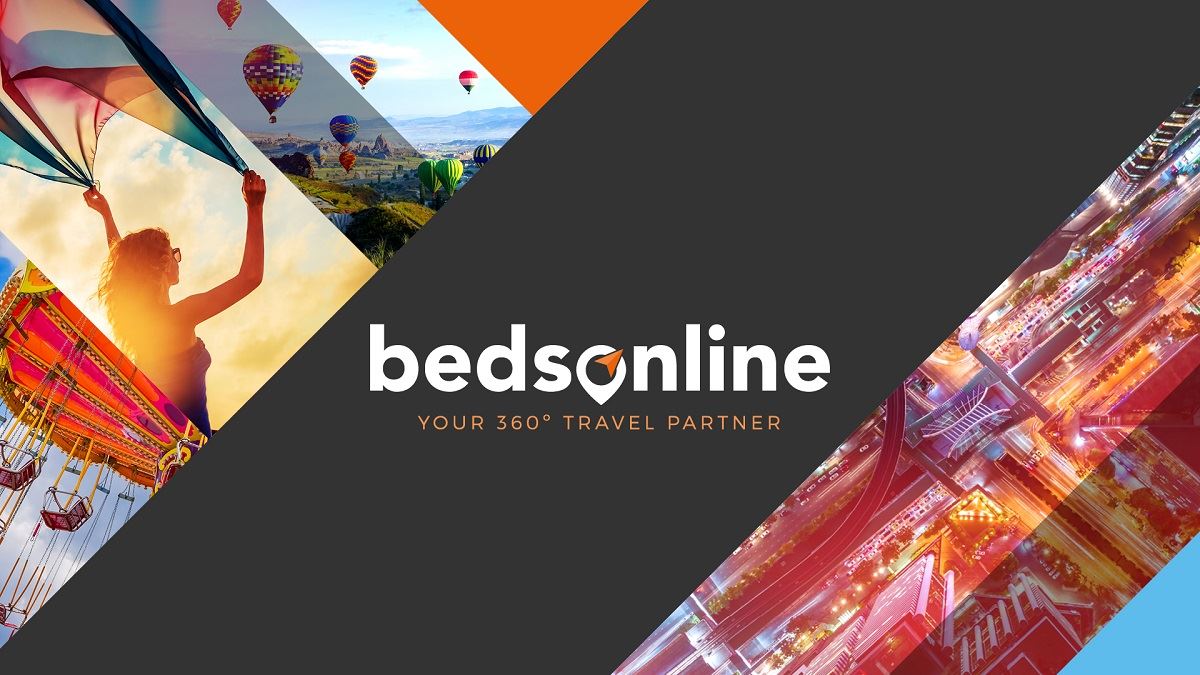 Bedsonline, the business-to-business online booking system for accommodations and other ancillary travel products, recently undertook a nine-stop tour across the U.S. and Canada, visiting North American travel advisors to discuss its recent integration with Travel Bound.
Bedsonline recently announced it completed the migration over to the new system for the U.S. and Canada, with almost 1,150 travel advisors registered with Bedsonline in the region.
The integrated online booking system now has triple the amount (180,000) of hotel inventory and travel ancillaries, including 24,000 transfers and 18,000 activities. All properties are vetted by quality assurance teams.
At the Long Island migration event, advisors spoke freely about their concerns and gave feedback about the new platform. Some have transitioned over from Travel Bound, leaving them nostalgic for the old system, while others were legacy users.
"We want to get across that change isn't a hard thing, it's a necessary thing," Madeline Williams, regional manager sales executives Americas, for Hotelbeds Group, Bedsonline's parent company, said. "We always say if you can learn to use Amazon — and Amazon was a lot different than when you could only buy books on it — and navigate that every day, we're confident you can do that on our site."
At the event, Williams highlighted some of the new features designed to ease the booking process for travel advisors. The enhanced functionality includes more than 20 available filters, compared to Travel Bound's two filters, allowing travel agents to better refine searches based on their clients' requirements. The search tool can be used for hotels, destinations, and places of interest, "to help you find those unique properties that set you apart."
To further help agents with the transition, Bedsonline hosts five webinars a week, as well as user videos on tips and tricks. A 30-plus sales team is available for both brick-and-mortar and home-based agencies. There is also an expanded customer service center, dedicated solely to North American travel advisors.
Williams said the brand is, "educating travel agents and making sure they're aware of the different ways to not only use our site, but to understand how different parts of the industry plug in. If we could give travel agents that support, they have an even a better way to navigate that and give the best service to their customers."
Also new for Bedsonline is a standardized commission rate, regardless of individual hotel policy, giving agents more money in their pockets and a concise policy across the board. Some of the other things that have been introduced since the merger include the ability to pay with multiple credit cards; the opportunity to take partial payment or deposit; live chat; and a quote tool.
Bedsonline is planning to roll out more initiatives. Next up, is an automated process to add agency fees, at either a fixed percentage or dollar amount, slated to debut before September. Flexible commissions, error message coding, and a travel agent booking tool for personal travel offering net rates are also upcoming.
"Google is a powerful, amazing tool, but it doesn't actually give you that experience," Williams said. "We're really confident that making that decision, last year, to have those three companies come together, it really only means more to protect the travel agent industry."